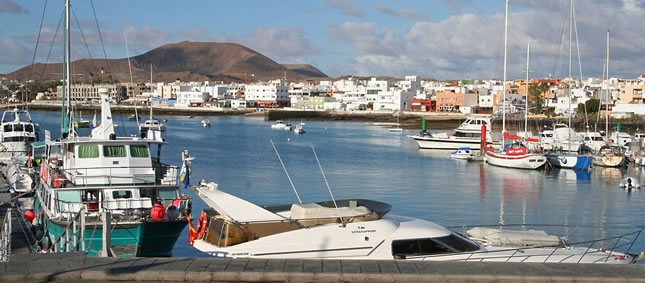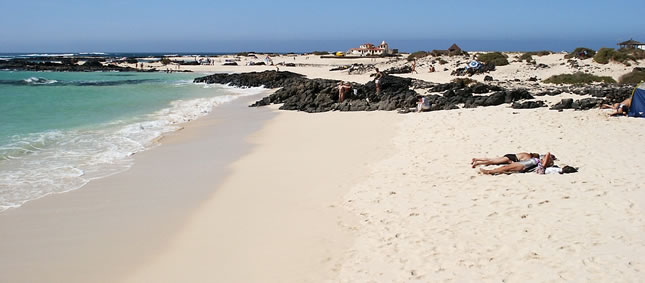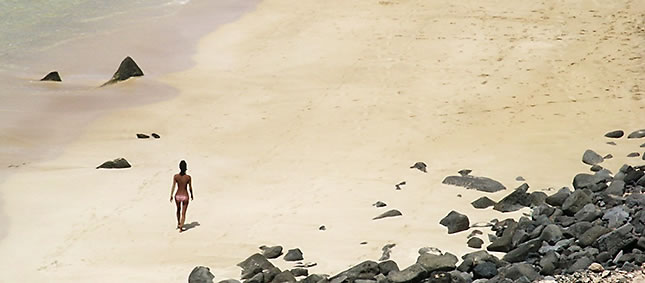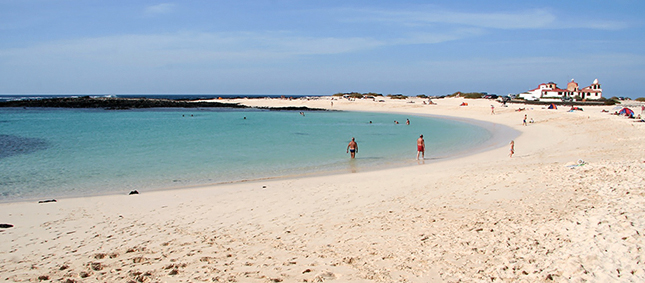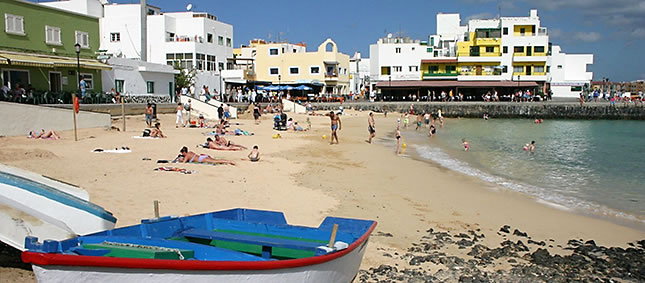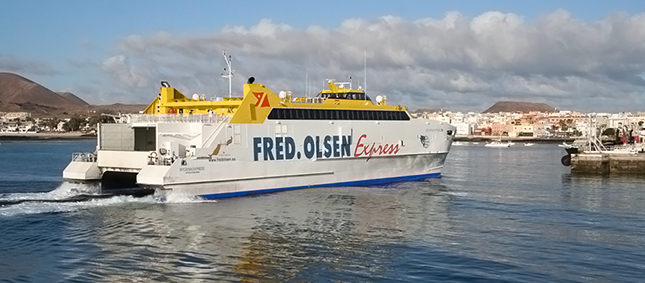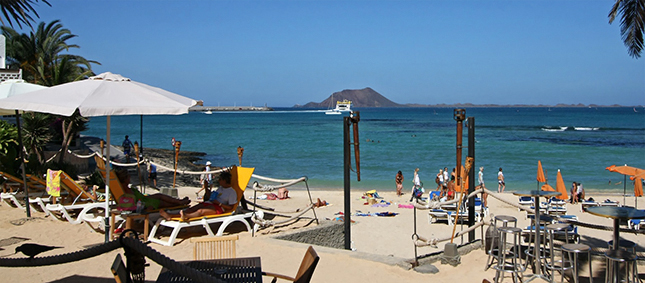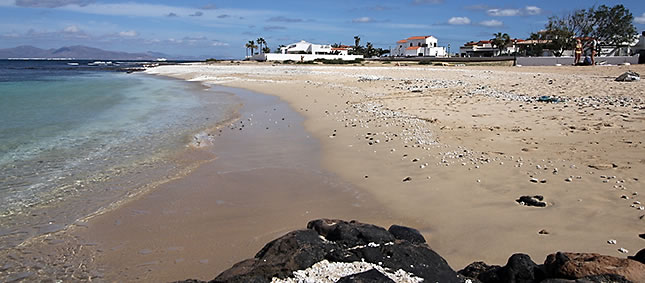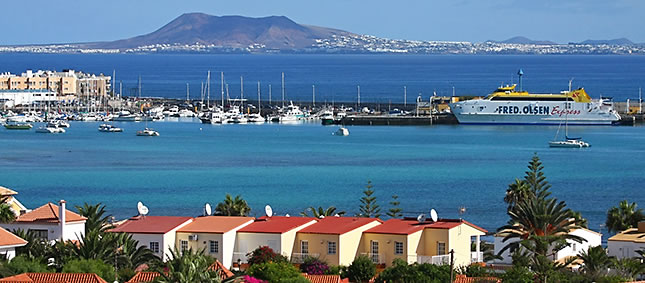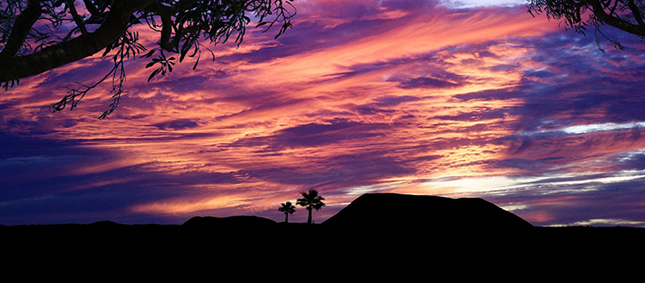 Linda & Terry Thomas, Sussex
August 2014
For many years, we had dreamed of owning our own "Place in the Sun". But the thoughts of the "buying process" of buying a property abroad seemed a little daunting. However, when we eventually decided that we were ready to turn our dream into reality, we were lucky to have Roy and Nerine with us, every step of the way.
We had first met Roy last October 2013 and was impressed with his laid-back, honest approach and no hard-sell attitude. Unfortunately, there was no property on the market at that time that was suitable for us. However, when we returned in April 2014 to view some more properties, we knew right from the start that it was Fuerteventura Property World we wanted to use over a choice of several other property agencies.
In the two weeks that we were out there, having made the decision to buy a place, Roy and Nerine planned our days perfectly, taking us one step at a time. From opening a bank account, meeting with a Solicitor and Notary, advising us on outlets where to buy our furniture, etc. and then a builder to give us a quote on a new kitchen. We can honestly say that "stress" did not come into it at all.
Both Roy and Nerine are professional in every sense of the word. But where they stand out from all other agencies (abroad or at home) is the fact that they are both very sincere, friendly and genuinely care about people and their needs.
In all honesty, it was the good reviews written by other people that encouraged us the very first time to contact Fuerteventura Property World. We are both very pleased that we did and now having made the purchase through them, we would highly recommend Roy and Nerine to anyone looking to buying a property in Fuerteventura.