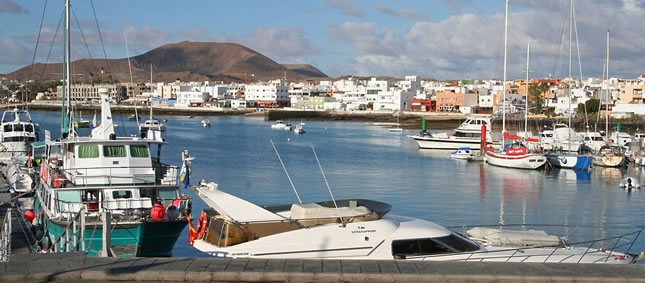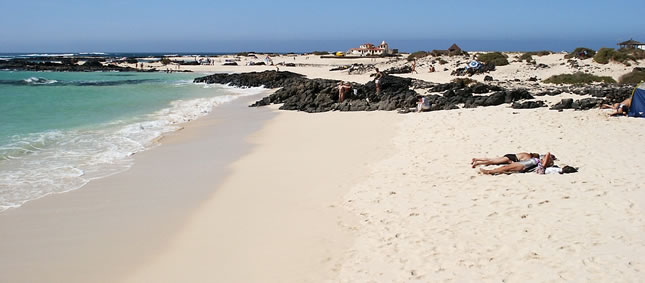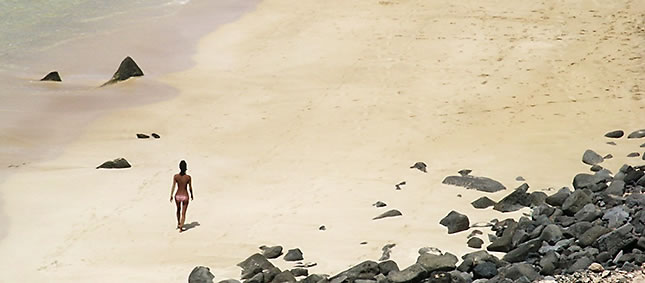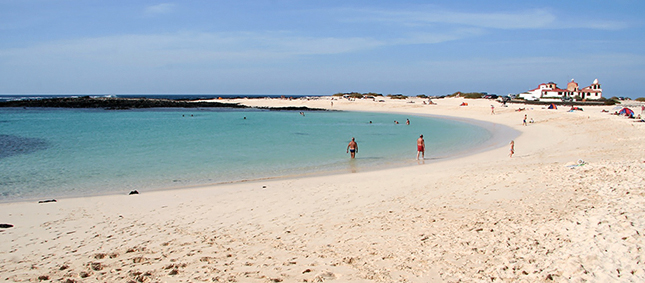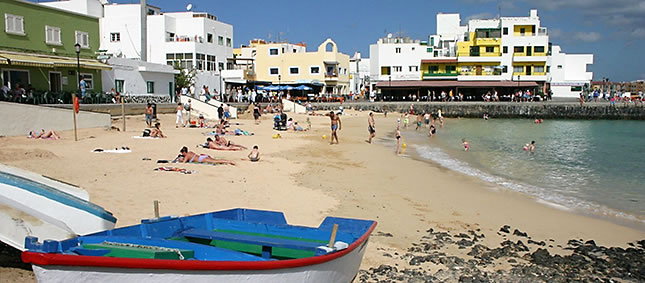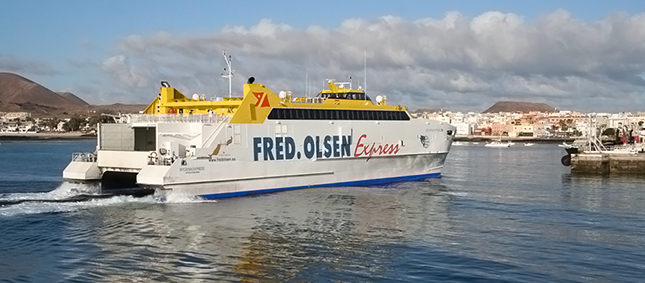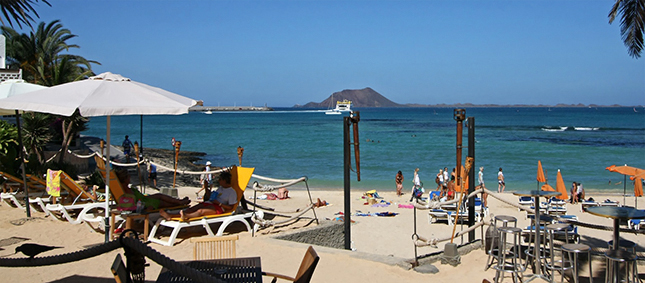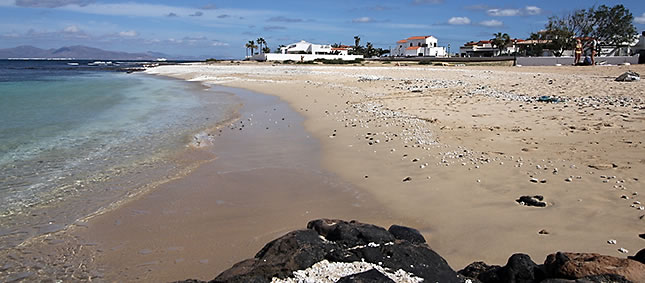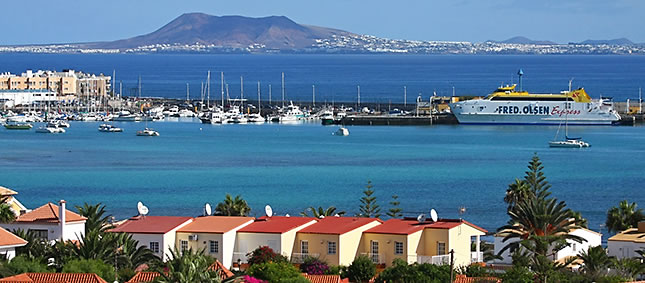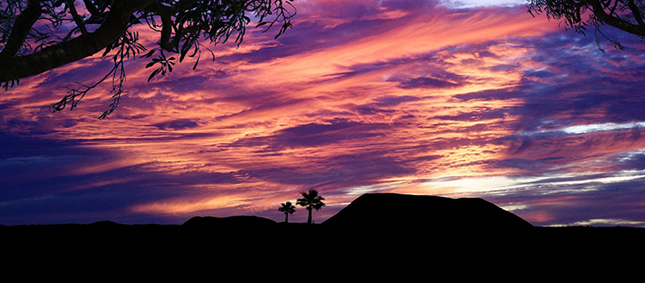 Liz, Birmingham
I first spoke to Roy Webber in 2007 when I was looking for a holiday home/investment property in Fuerteventura. He was really helpful and gave me options of properties I could afford.
Once I decided on a property, Roy provided details of banks and solicitors and then held my hand throughout the whole process. I don't think I could have done it without his help. You will not find a more helpful and friendly agent on the island, do yourself a favour and look no further.
Thanks Roy, and I wish you all the best for the future!