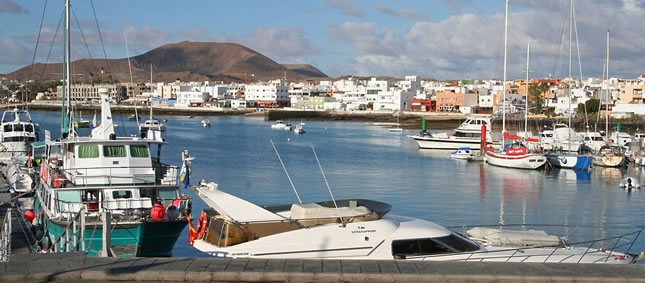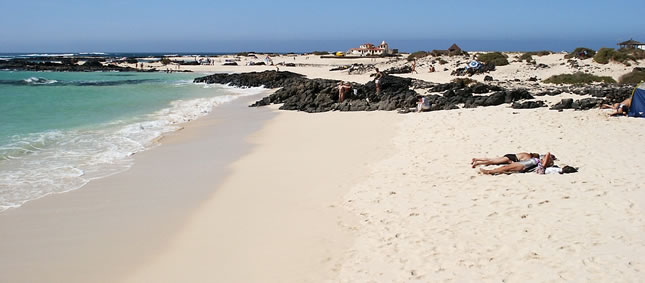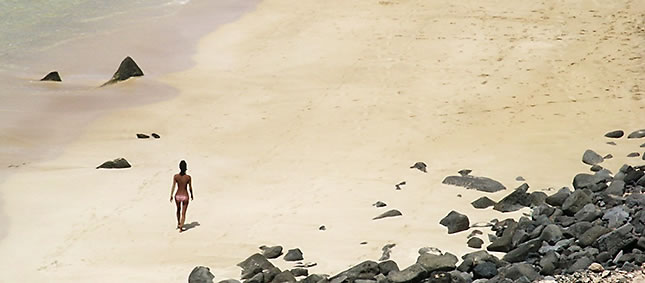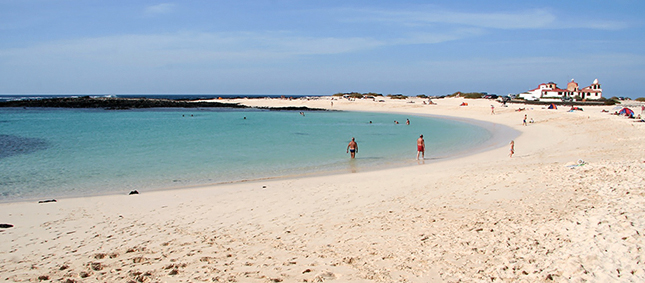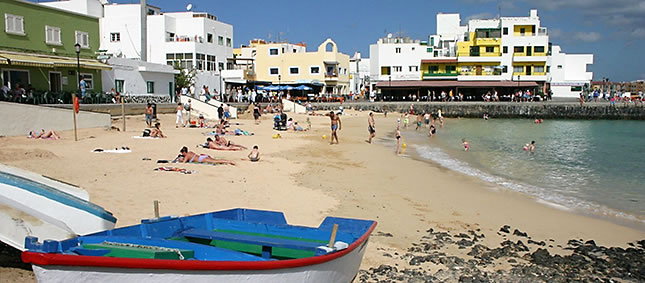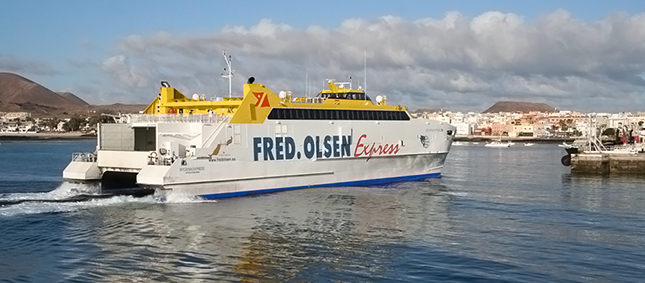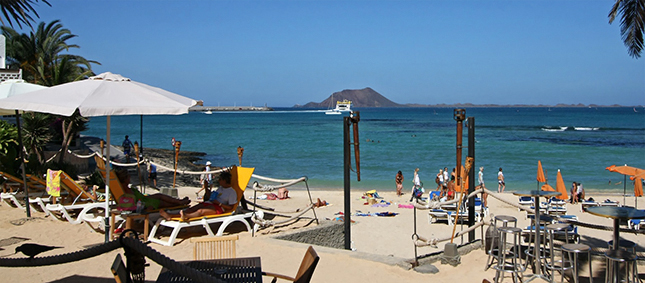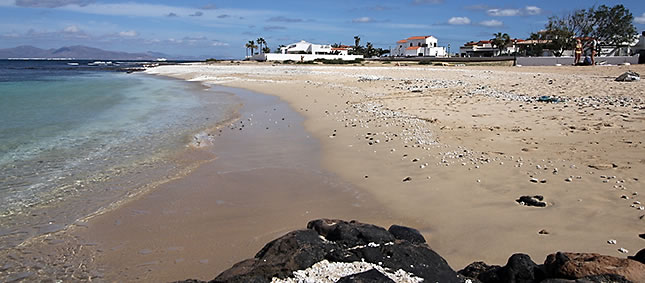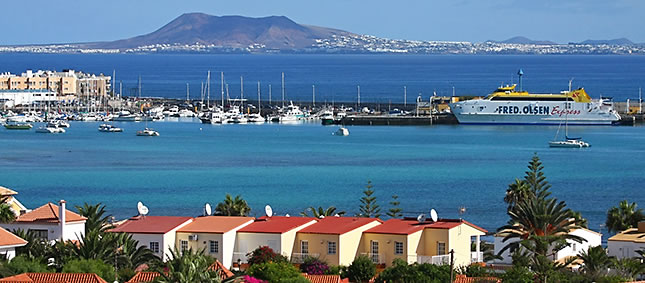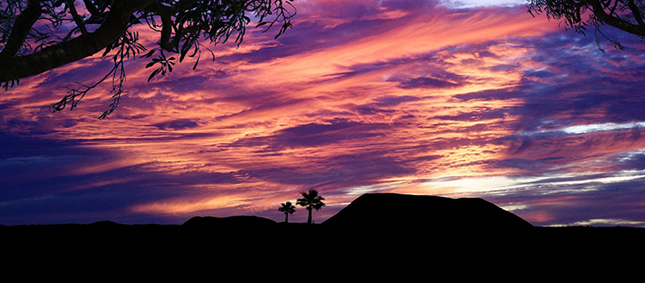 John & Louise MacBrayne, Scotland
June 2014
I would urge anyone looking to purchase a property in Fuerteventura to get in touch with Roy and Nerine. Once we had decided to take the plunge and buy a property on the island, we got in touch with several estate agents and I can honestly say that Roy and Nerine outshone them all.
We viewed numerous houses over the course of about 18 months – with some agents we had the hard sell all the way (or other unpleasant tactics) but it was Roy's "no pressure" attitude which stood out a mile and all of the properties we viewed with Roy were of a very high standard, and exactly as depicted on the website. There were no hidden "surprises" at any of the properties we viewed.
The level of professionalism and efficiency which we received from Roy was exceptional from the very first enquiry to getting the keys of our house, and beyond. Our sale proceeded smoothly and seamlessly in 6 weeks (exactly as promised) and Roy was always on hand to answer any queries we had. Furthermore, Roy and Nerine went above and beyond the call of duty by arranging for a telephone line and internet access to be up and running for when we arrived in the property, knowing that I was going to be working from home online and how concerned I was about any delay.
Buying a property abroad is a big step to take – but Roy provided totally unbiased advice, both about purchasing a property and for life on the island in general. Following his recommendations, our bank account and mortgage were arranged without any problems, and he also put us in touch with an excellent solicitor. If you are looking to buy (or even sell) a property on Fuerteventura, then I would not hesitate to recommend Fuerteventura Property World. We cannot thank Roy and Nerine enough for all of the help and advice they have given us, in addition to the true professionalism demonstrated during the purchasing of our property, and we would now regard them both as friends.