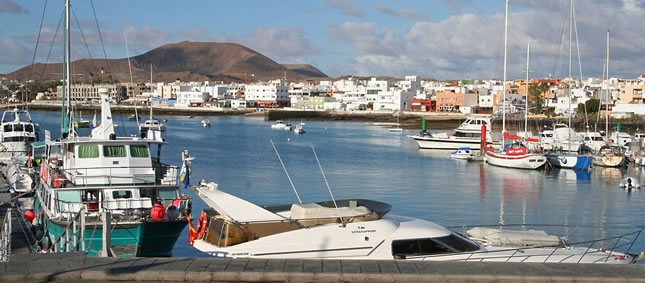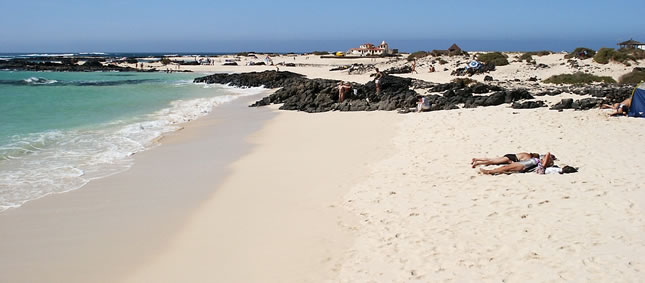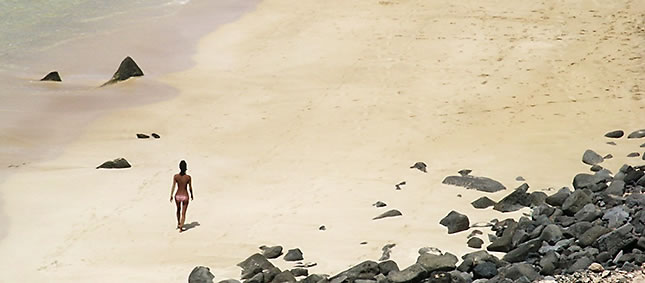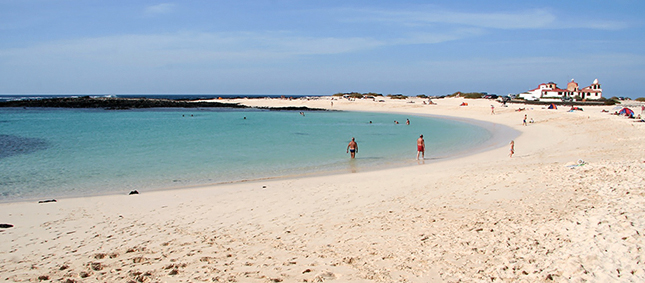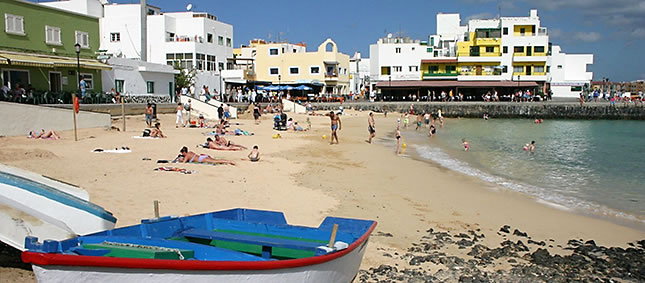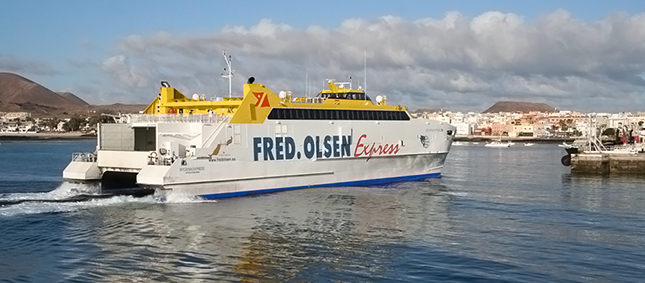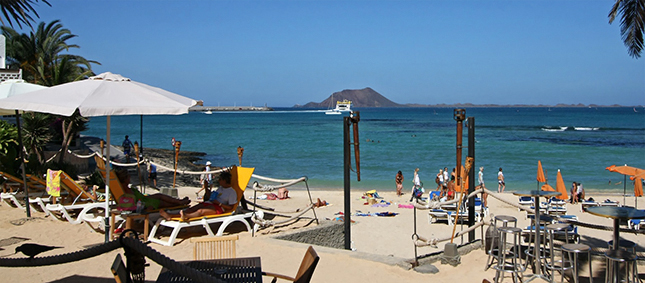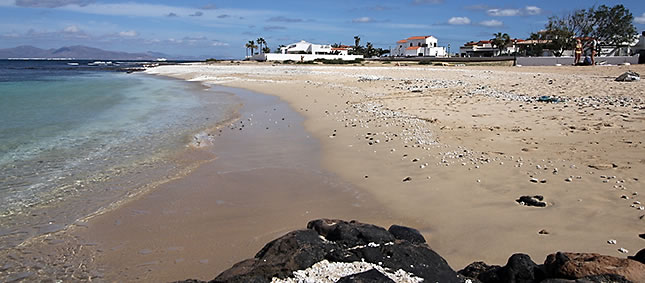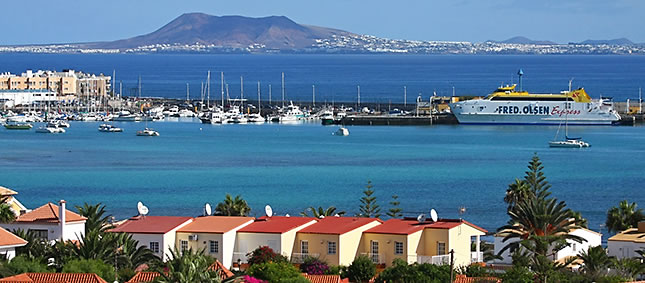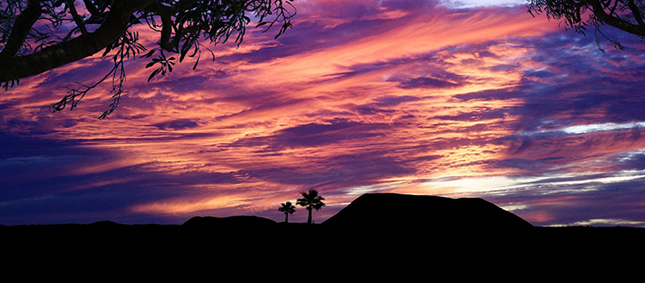 Margaret & Robert McMullin, UK
September 2017
We would highly recommend Fuerteventura Property World.
Roy Webber guided us through the whole process, and nothing was left to chance. He helped negotiate a good price on our chosen property, organised the solicitors, and accompanied us when we needed to sort a bank account and a visit to the notary.
The sale went through very quickly and easily in less than 6 weeks.
Finally, Roy met us at our property with the keys, plus some provisions to get us started.
All in all, we feel that the service from Fuerteventura Property World was over and above what you would expect from an estate agent and we can't thank them enough.
Muchas, muchas gracias Roy and Nerine - we couldn't have done it without you!