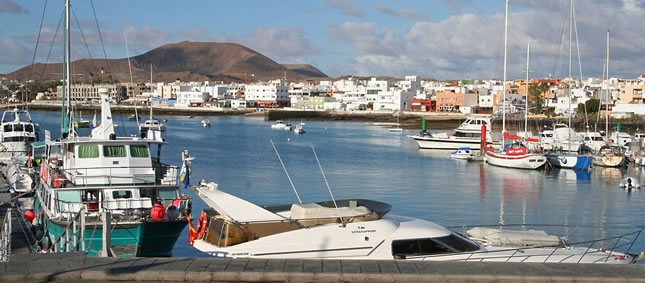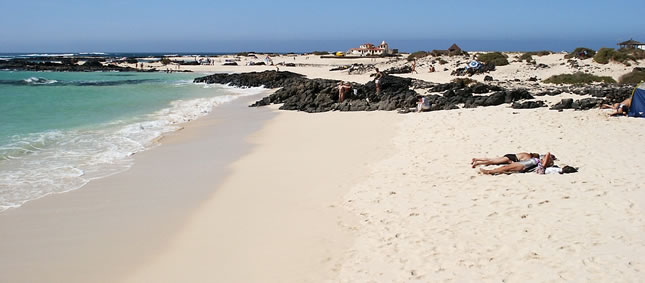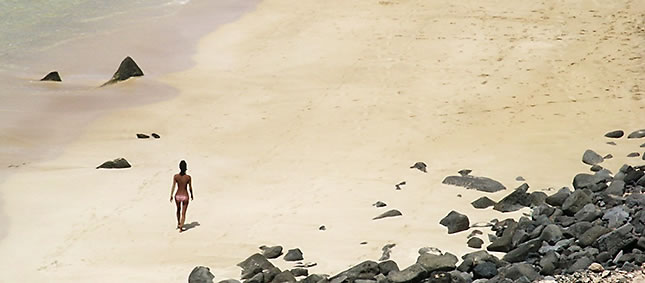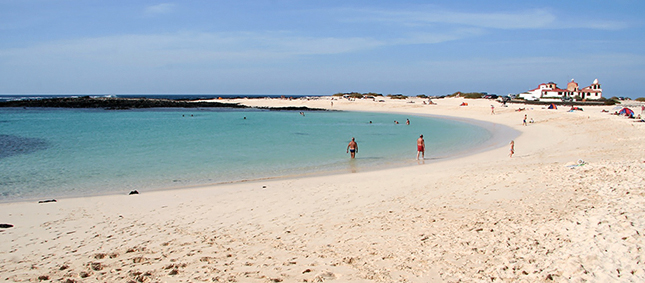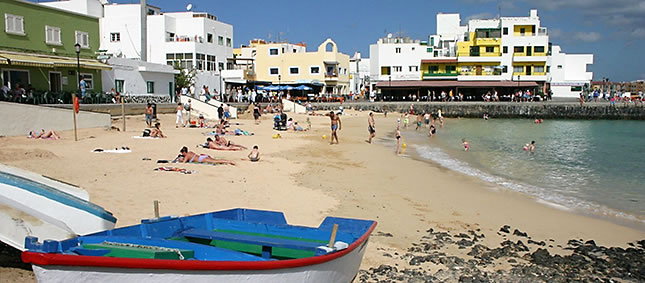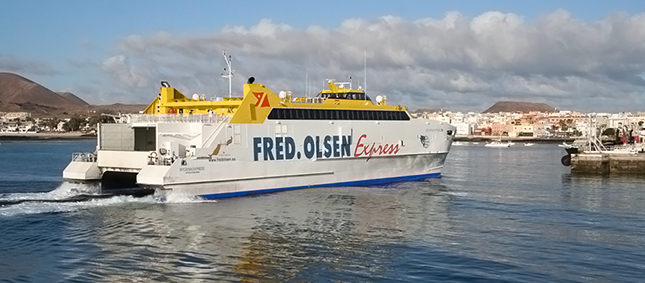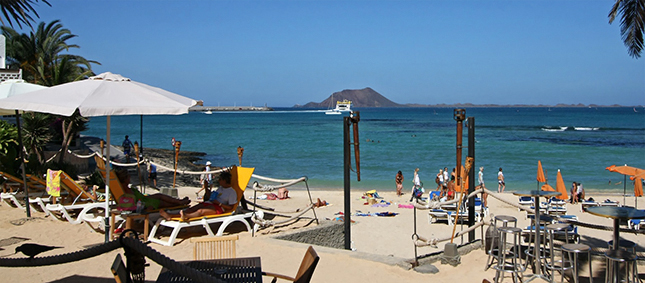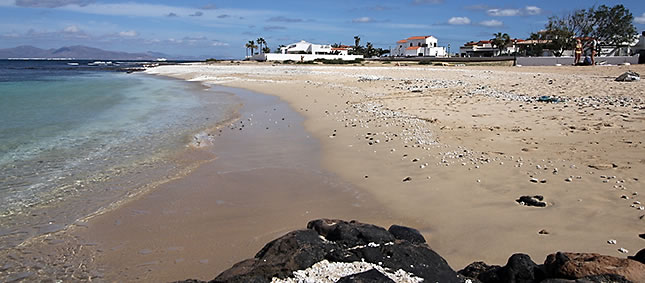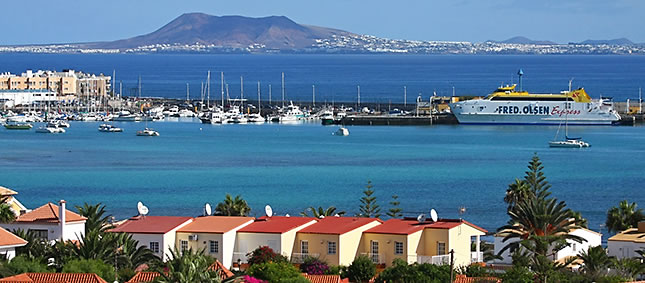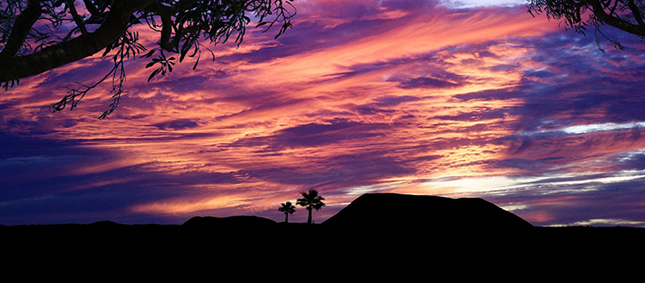 Marion & Kevin Stephenson, Teesside UK
June 2016
We lived on the island for over 7 years. We knew several property companies, but were recommended to Roy and Nerine by some of our neighbours.

Roy visited our property, spent nearly 3 hours discussing our house and taking very professional photographs. He telephoned us a few days later with a viewing. The clients were escorted by Roy, who carried out the whole sales process. The property was sold within 7 days for the asking price. Very professional and thorough company.
We have passed their company details to friends on the island as we believe they go the extra mile.