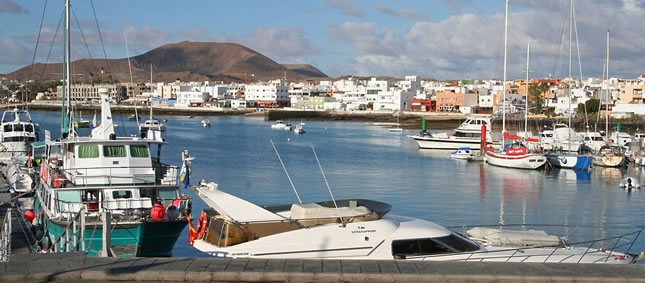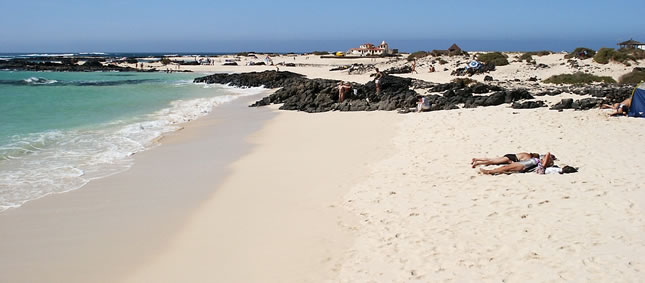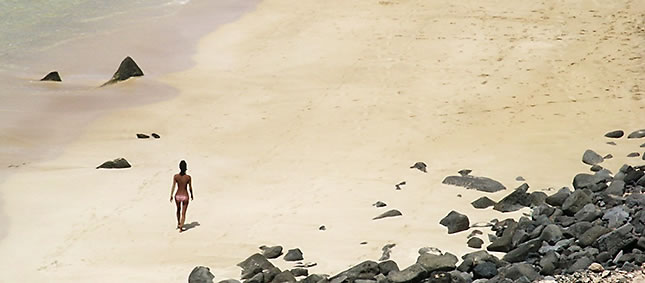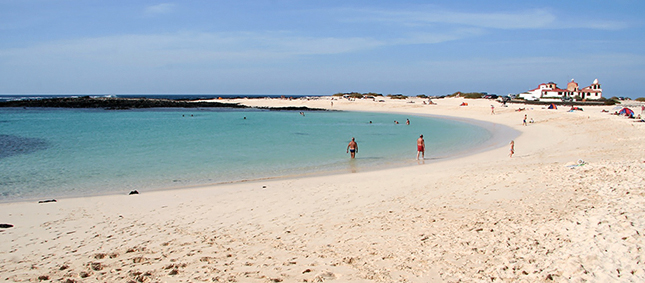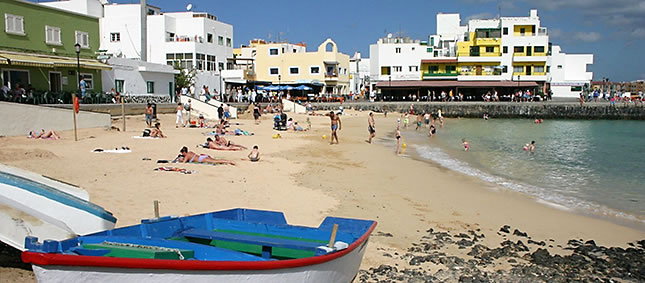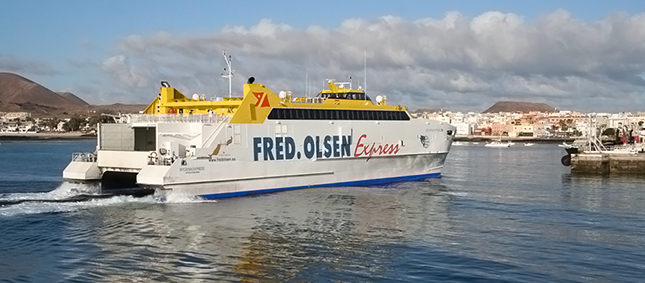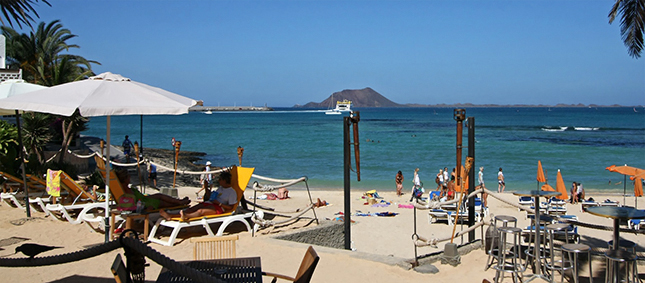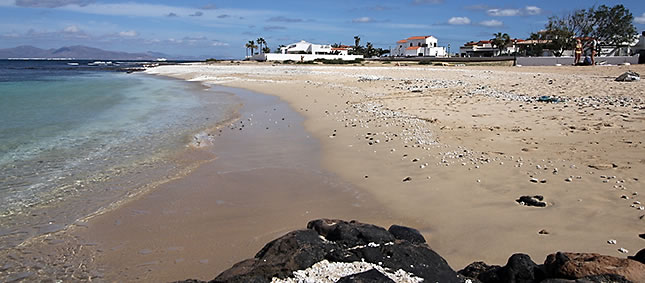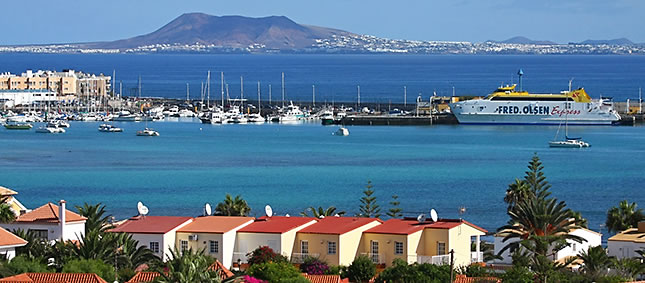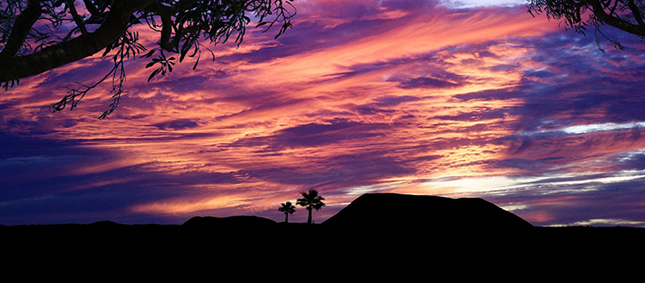 Mark and Angela, Bournemouth UK
September 2015
Having just completed the purchase on our future home in Corralejo, we are, I have to say, highly pleased and excited! I cannot praise Roy highly enough of his professional and friendly service.
From our initial viewings to arranging bank appointments and lawyers, Roy has been nothing but the utmost professional in his advice throughout this process. He has gone out of his way to help in many ways and I would have no hesitation in recommending you visit Roy and Nerine at Fuerteventura property World.
They have also now become good friends and look forward to celebrating. Cheers!