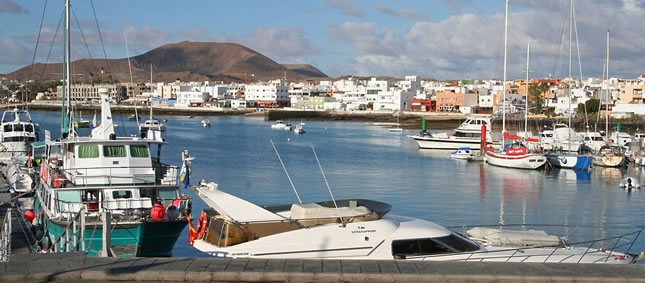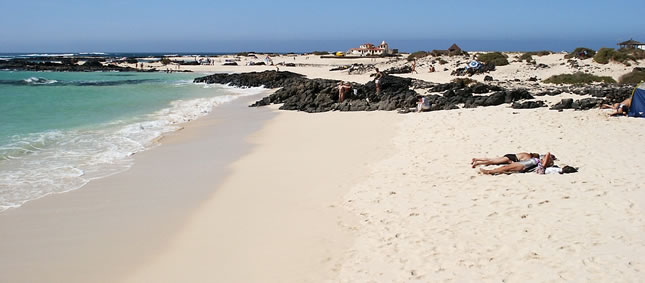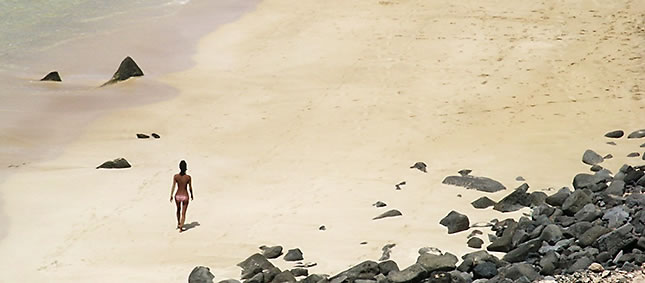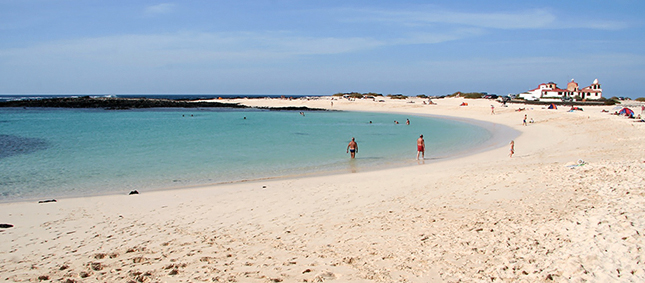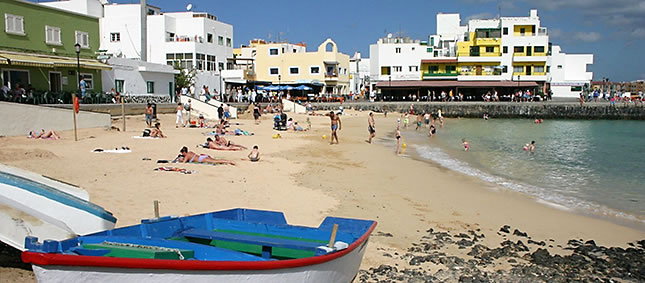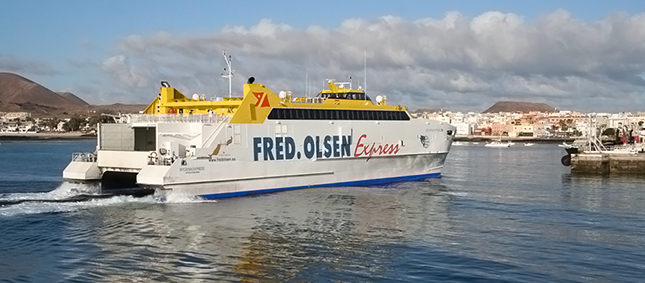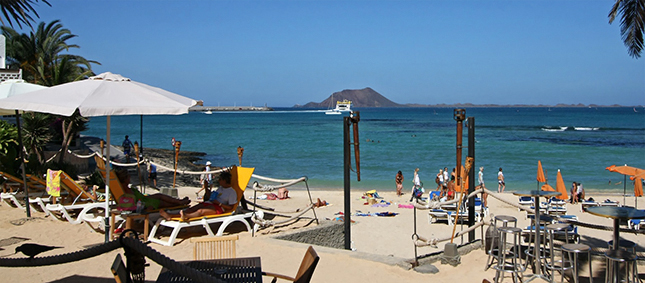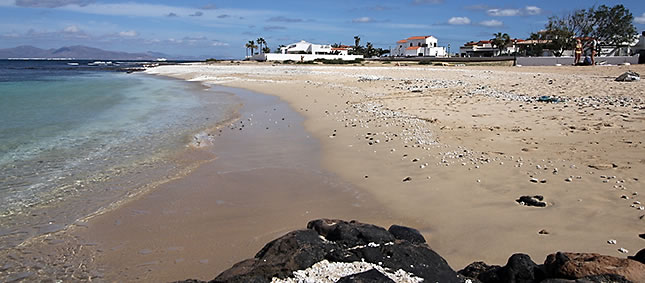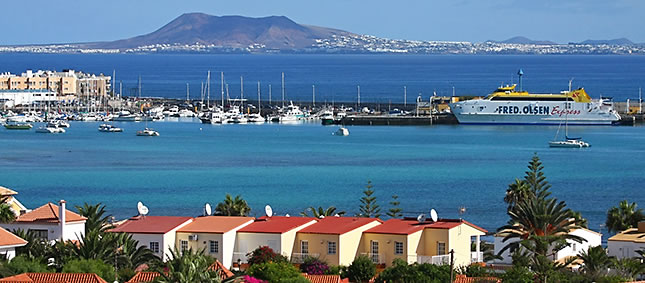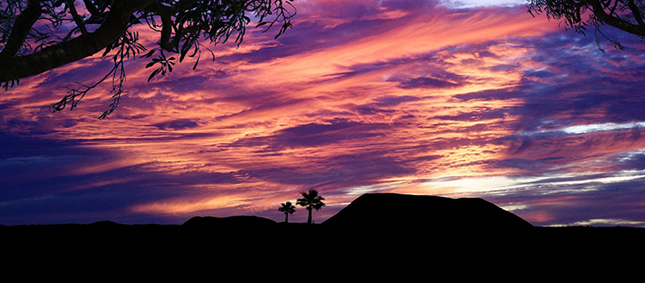 Mark & Jo, Norfolk
October 2013
On our second visit to Fuerteventura at Christmas 2012, we had decided to act on our thoughts of investigating property to purchase on the island.
We went to see one of the island's larger estate agents in Corralejo. At this point in time, we just wanted to visit a few properties to get in our minds what they looked like, and how much we could get for our budget. Stage one, if you like. However, it was a complete nightmare as it was hard sell all the way. We felt very uncomfortable as we were being made to feel that we needed to do things that really were not in our best interests, only theirs. We walked out, very disheartened, although we had visited a few properties.
It took a few days to calm down and then we decided at the last minute to call Roy at Fuerteventura Property World, having seen his properties on the web during the year. After a quick call, although we were very close to Christmas, we met Roy in his office in Corralejo, and immediately felt at ease with him. He took us to a couple of properties, showed us around, and there was of course, no high pressure salesman tactics. Roy was able to give us great advice from the start and we went away with an idea of what we could get for out budget, and whether our plan was a sound one.
After we got home, we decided we would put our property on the market straight away, Roy with his "no pressure" attitude, had made up our minds on what we were going to do.
We made an offer on a property in Fuerteventura after we had found a buyer for our property. Unfortunately, the sale fell through a week before we were due to complete, and, therefore, unable to complete on our property abroad. But with Roy's help and calmness at the helm, and with his total faith in us and what we wanted to achieve, we held tight, and within a couple of weeks we had another buyer.
Roy always made us feel at ease with all the phone calls and emails that were thrown his way, there was never a delay in replying to us, or getting back to us, when he promised. Total confidence in his advice all the way along.
Finally our dream had come true - our little 3-bed villa. Even after the sale, he has given us great advice and contacts, and we are now moving onto the next stage of our little adventure.
We cannot thank Roy and his lovely wife Nerine, enough for everything they have done for us throughout this year. The patience Roy has shown to a sometimes very stressed person, and the kindness, have been something you would not expect from your "normal" estate agent.
We look forward to meeting up again when we return in a few months time, and going out for another meal. We regard you more as a friend now than a colleague. We cannot be more thankful that we made that call in 2012, and found you and Nerine, and Fuerteventura Property World.