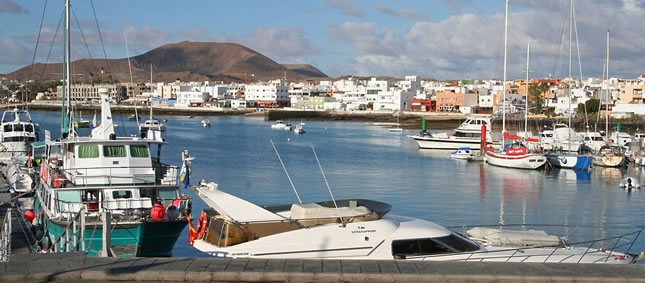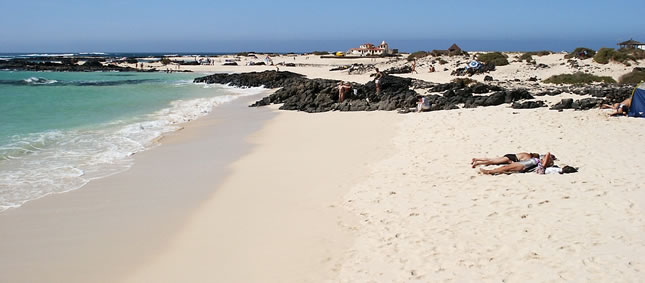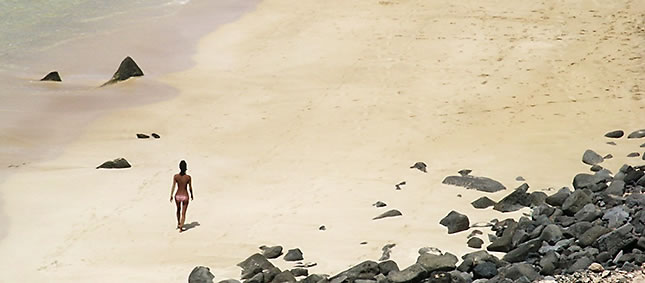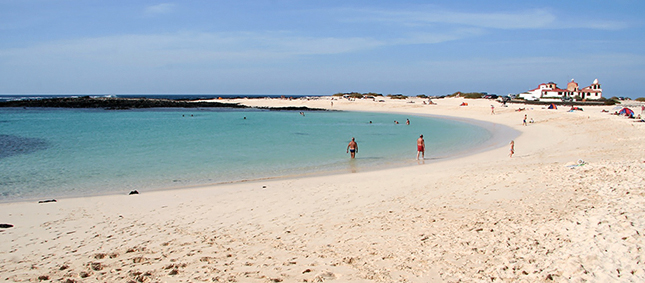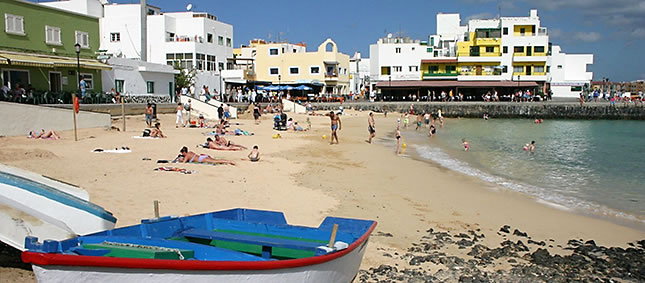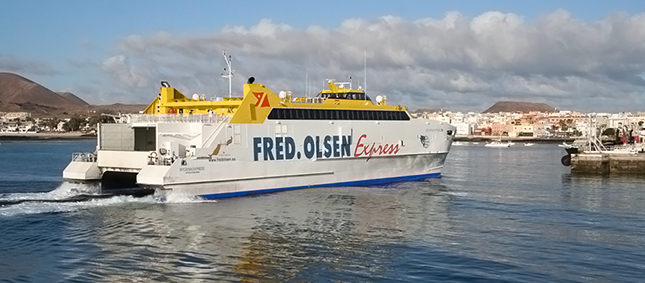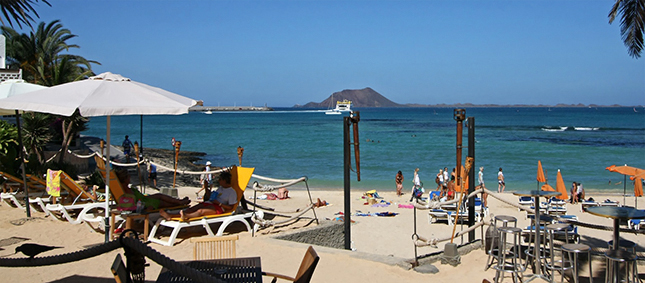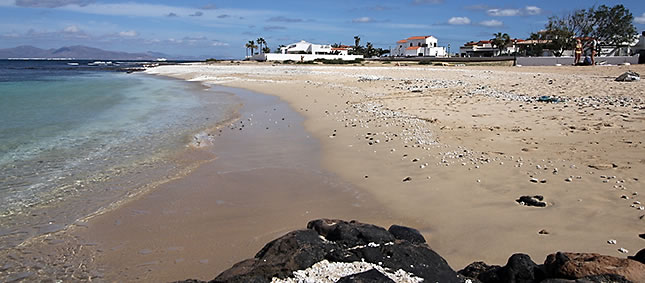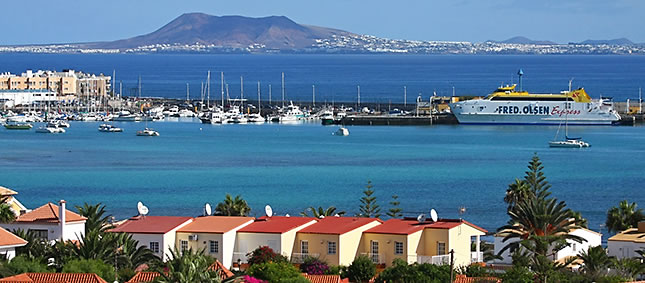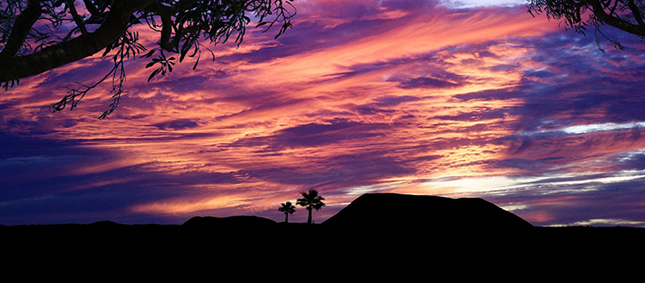 Martin & Amanda, Scotland
November 2017
We have spent a number of holidays in Corralejo and the idea of buying an apartment appealed to us from early on. We have now achieved this and are very grateful for the part played by Roy and Nerine Webber of Fuerteventura Property World.
From our first time approaching them right up to concluding our purchasing process, they assisted us at every stage, communicating regularly to provide property and market details and personally accompanying us to appointments with the required agencies, in order to help in every possible way.
Upon enlisting their services, Roy said that they would lead and support us through every step of the purchasing process and this assurance has been proved completely accurate by what has taken place.