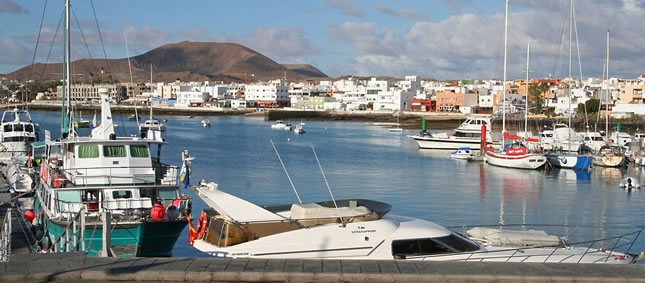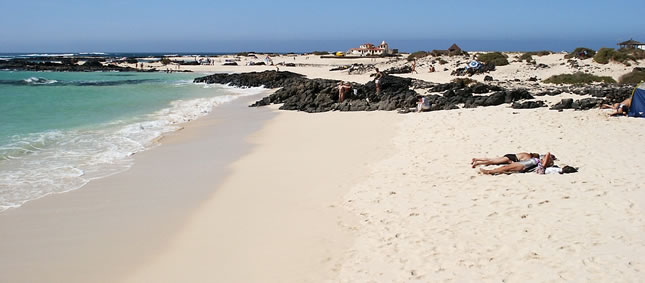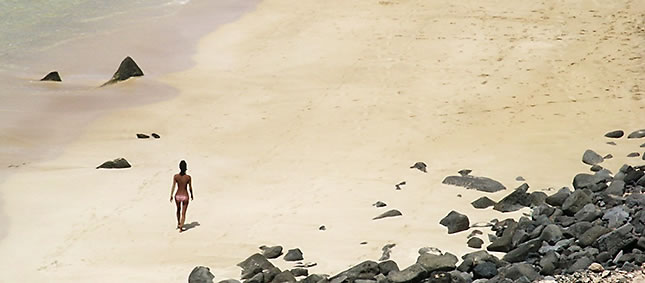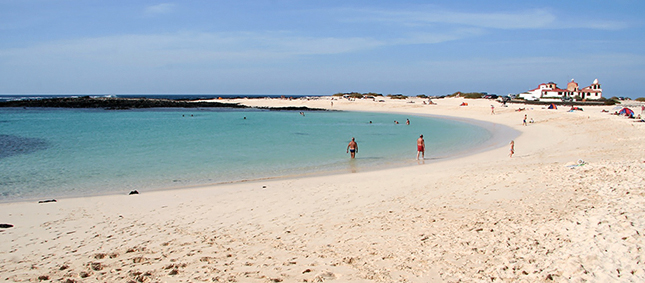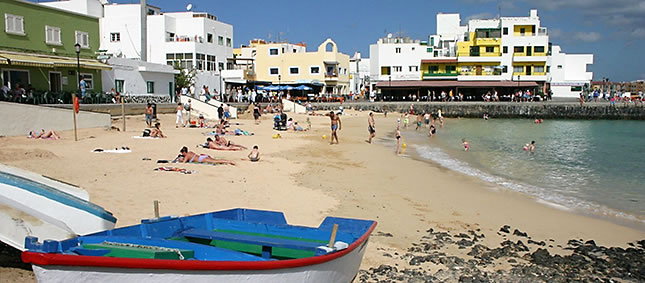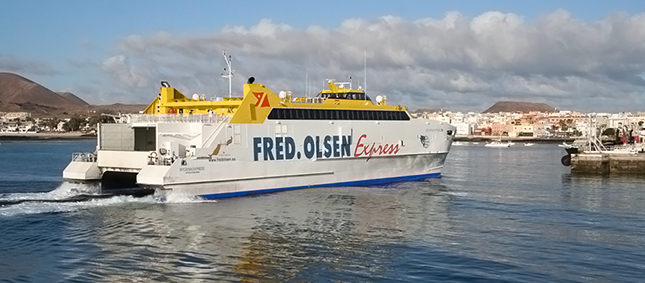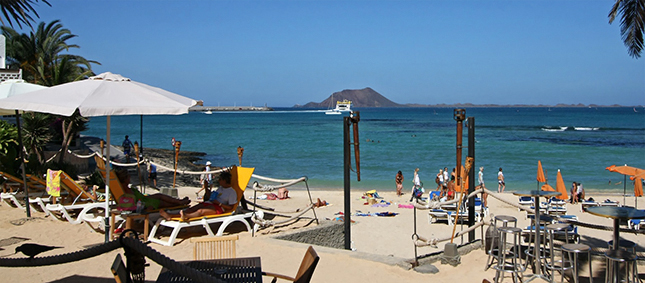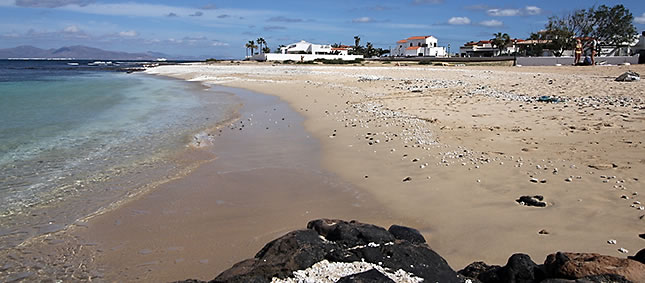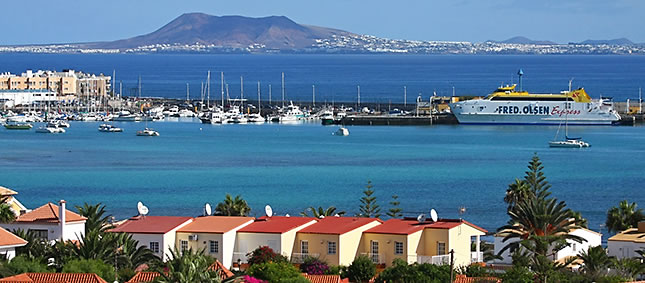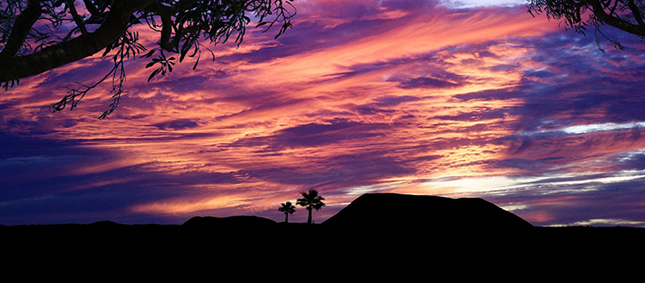 Martin & Tracy, Linconshire UK
December 2016
We are a family from England that were looking for a home on Fuerteventura. I spent many, many hours researching different web sites, different agents selling properties, and found quite a few. I knew what our budget was and roughly what we wanted from our 2nd home but that was it.
I contacted numerous agents and right from the start, Roy and his wife Nerine, impressed me with the speed of reply, them asking the relevant questions, to find out exactly what we wanted and then suggesting different properties. You will find bigger agencies, with more selling agents, with more properties BUT if you want a more personal service, someone who takes time to get to know you and what you want, there is no better than Roy. We never felt pushed or rushed, there was never any pressure, they were both there to offer support and guidance.
Other agents were very hard sell, less interested in what we wanted and more interested in just selling their property, whether it was what we wanted or not. They were not interested in us as a family and so Roy and Nerine were our choice.
We went to the island and spent a day with Roy, looking round some properties we had pre-selected to look at. Roy showed us the pros and cons of each property, the area around each property, and what his opinion was. We chose one of the properties and made an offer and I am glad to say, after 8 weeks, we have just completed on the villa purchase.
Throughout the process, both Roy and Nerine have been by our side, always there to answer any questions we have, not just villa-related but questions around life on the island, taxes, laws and they have helped us with arranging great solicitors, workmen and management companies, etc. We have found their knowledge a real benefit to us and made the process a lot easier.
In summary, we class Roy and Nerine as friends now and certainly will keep in contact with them and see them when we are back on the island. I know without them, we would have either not have bought a villa on the island, or it certainly wouldn't have gone as smooth as it has.
We are proud to recommend Roy, Nerine and their firm and am more than willing to provide my email address to help with any concerns or doubts you may have.