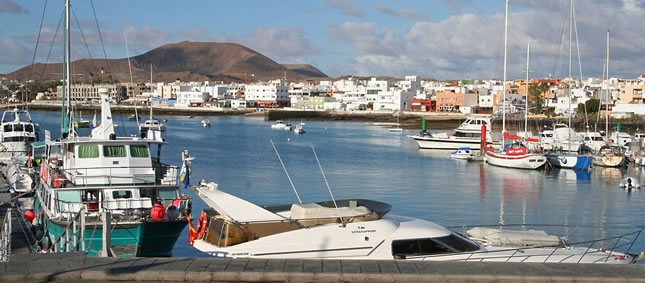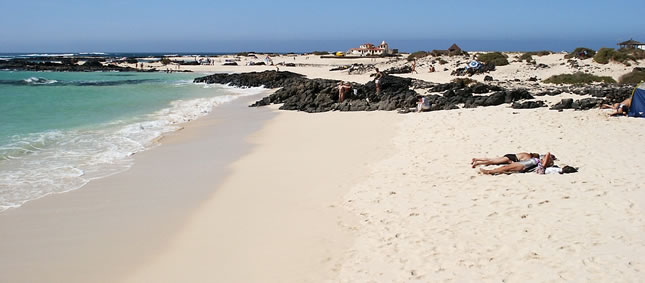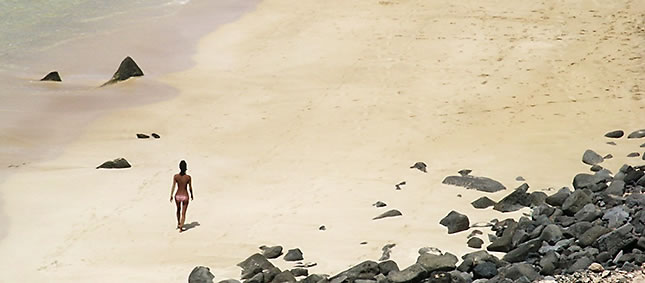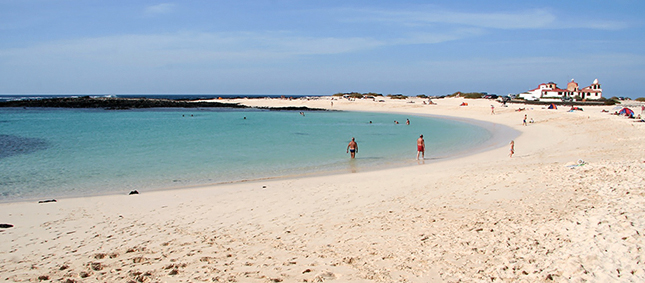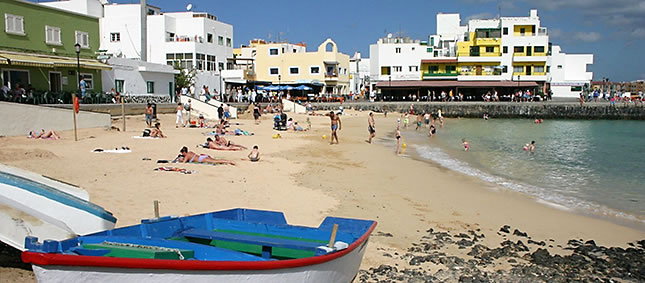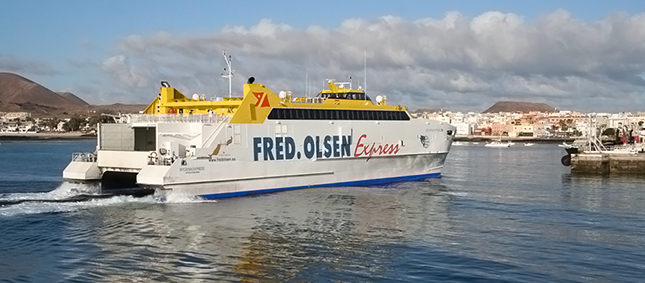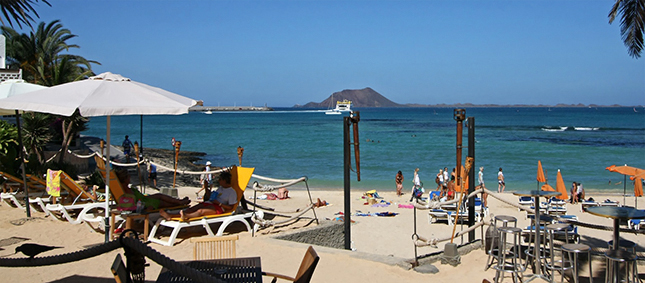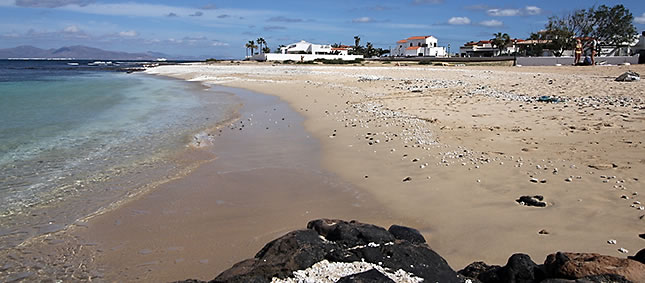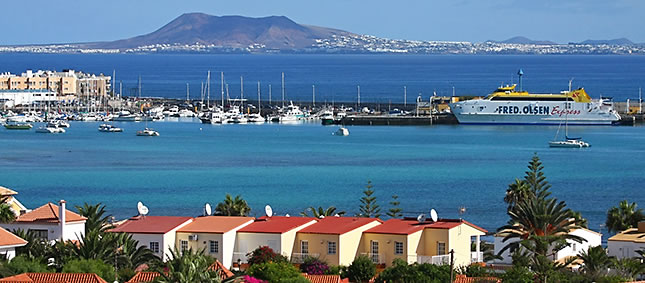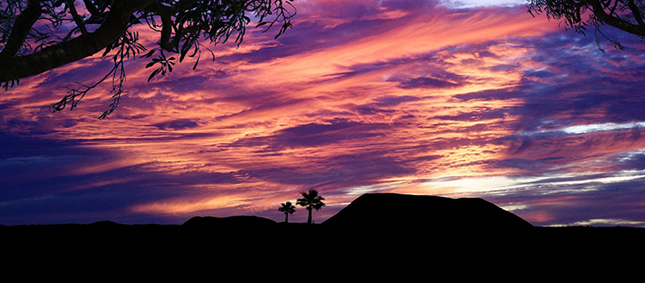 Matt & Claire, Shropshire
April 2012
We first started looking at buying a property in Fuerteventura back in December 2010. We contacted several estate agents and Roy was the first to send us some property details via email.
Our next holiday to Corralejo was in February 2011, so we took a day out to visit some properties with Roy. We found one apartment in particular that we really liked, but due to personal circumstances we had to put our dream on hold. However, over the next 12 months, Roy kept in contact with us, keeping us updated and informed on any developments and answering any questions that we had.
In January 2012, we were finally able to go ahead with the purchase and Roy and Nerine made the whole process far less stressful than we had ever imagined. Roy knew that purchasing a property abroad had been a very big decision for us and both him and Nerine really made us feel like nothing was too much trouble. Liaising with the developer, negotiating the best price possible for us on our apartment, organising meetings at the bank to help with our Spanish mortgage application and bank accounts, putting us in contact with a good lawyer, nothing seemed too much trouble.
We wouldn't hesitate in recommending Roy and Nerine and "Fuerteventura Property World" for anybody thinking of purchasing a property in Fuerteventura.