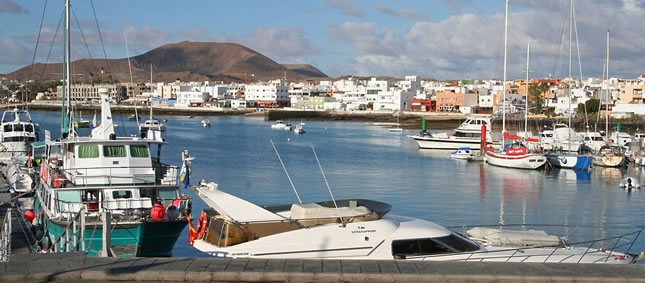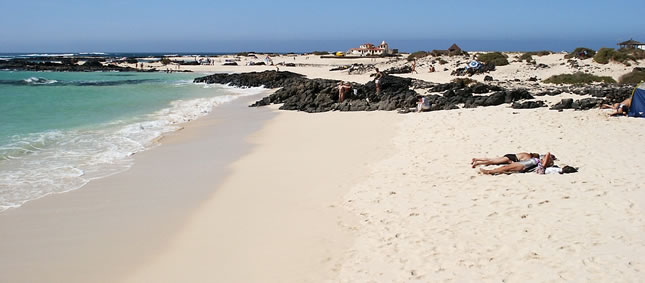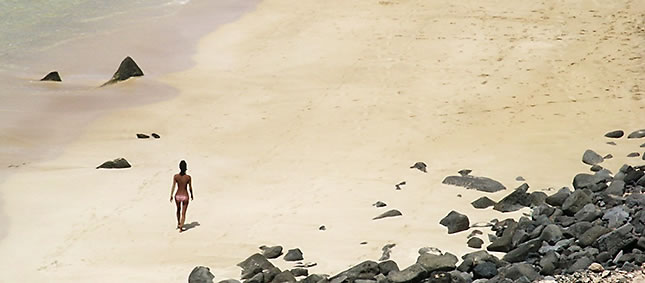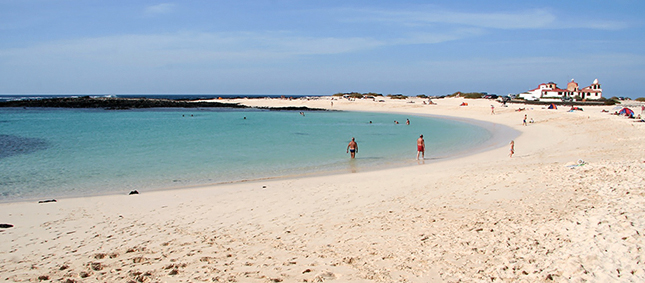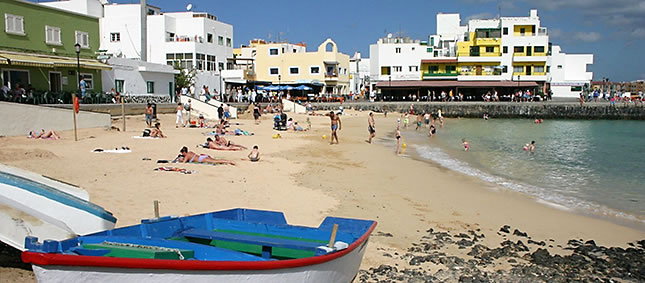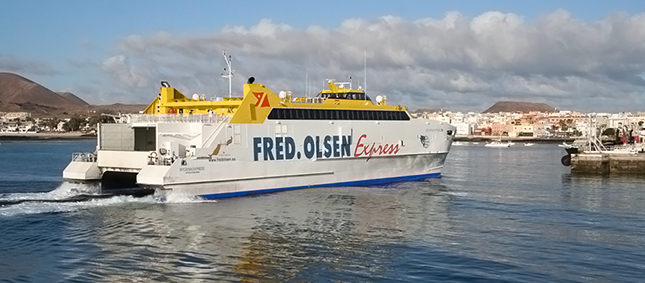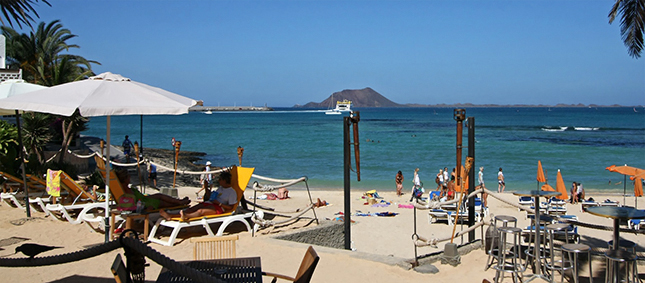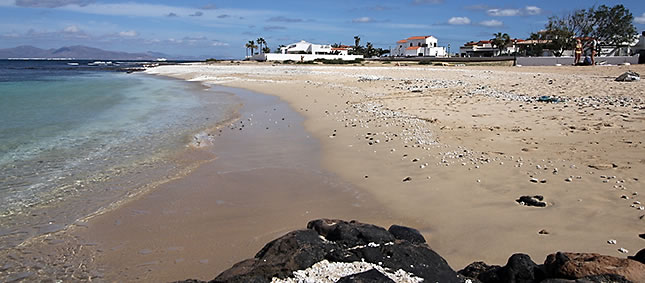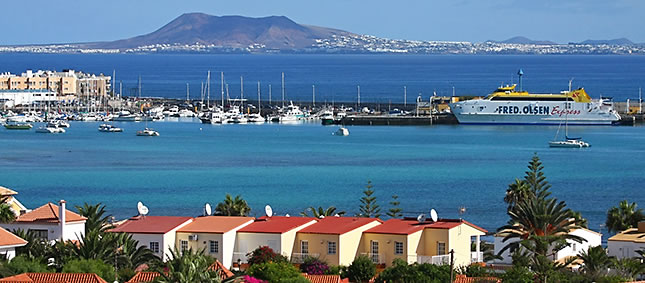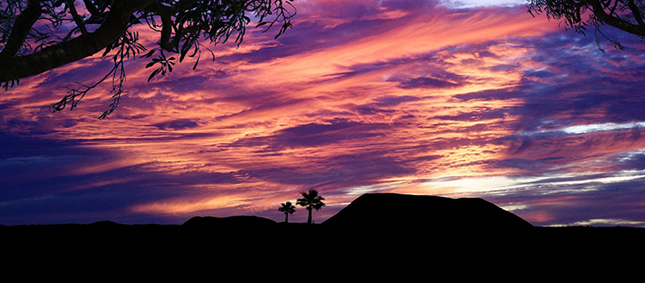 Matthew & Dawn, Cornwall
July 2013
Many thanks to Roy and Nerine for all their help in finding us the perfect holiday home in Fuerteventura.
Right from the very first contact with them via email, we felt most comfortable. They responded to every email almost instantly and never at any time did we feel pressured into making a rushed decision that we might regret. Throughout the whole process, they made us feel completely at ease and answered all our questions and concerns with the utmost honesty.
If you are looking to buy a property in Fuerteventura and not quite sure were to start, I would highly recommend Roy and Nerine for finding you that perfect home as they did for us. They have been a pleasure to deal with and without a doubt, the most genuine and honest agents you are ever likely to meet. We can't thank you enough.