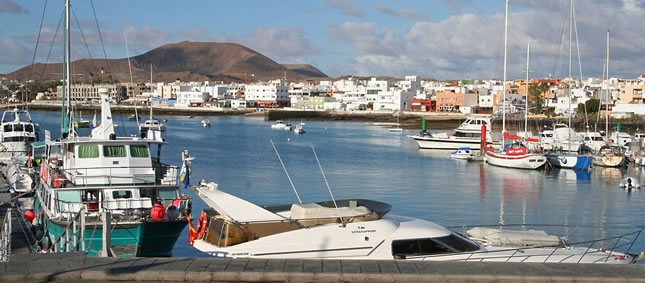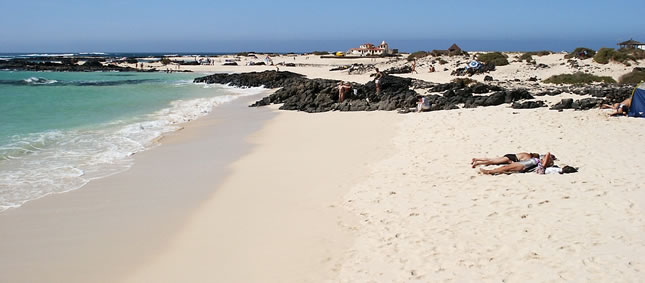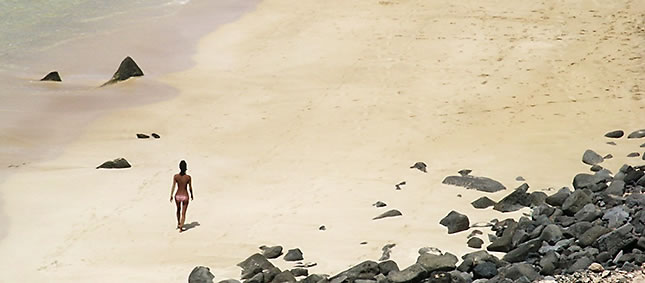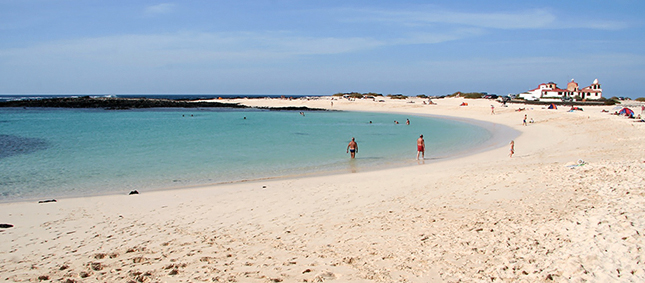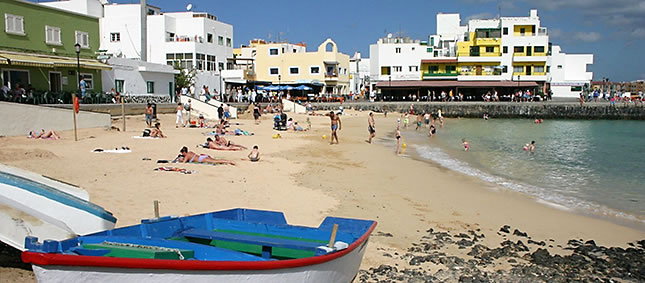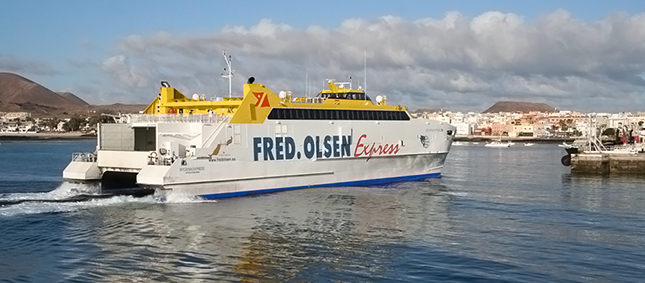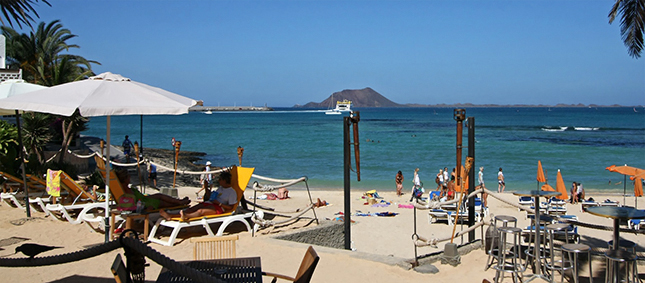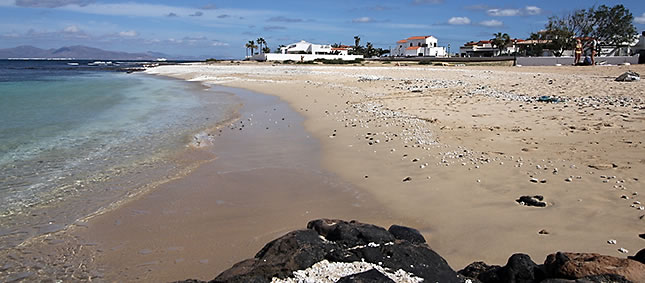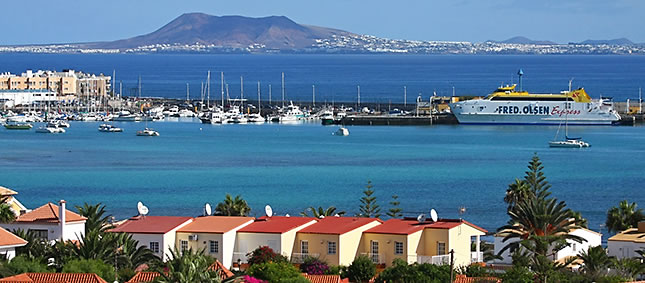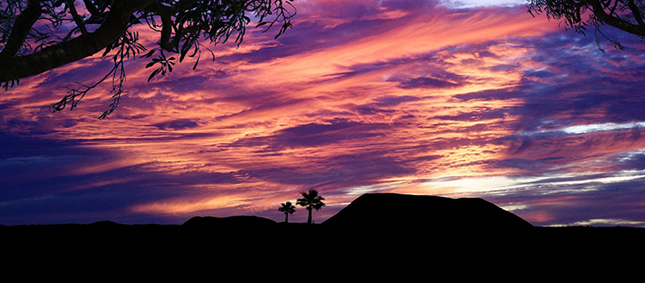 Michael & Mary O'Connor, Ireland
July 2021
In these strange and difficult times, it was no mean achievement to get a buyer for our property and see the purchase through. This is the second property you have sold for us and if you need any reference as to your professionalism, dedication and excellent communication, I will be happy to give such a reference.
You are of course ably assisted by Nerine and you both provide a superb service in the real estate business in Fuerteventura and marks Fuerteventura Property World as a leading real estate player in what is quite a competitive market here on the island.
Once again, our heartfelt thanks to you both, and if we decide to purchase again in Fuerteventura, then we will most certainly use the services of Fuerteventura Property World.