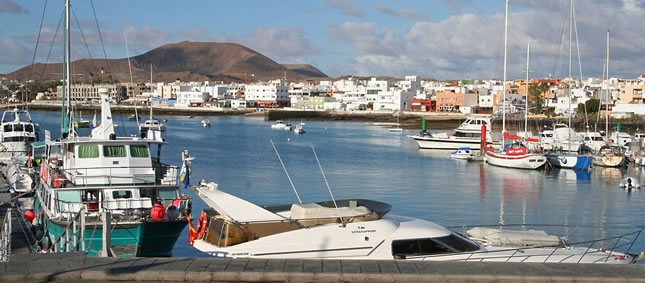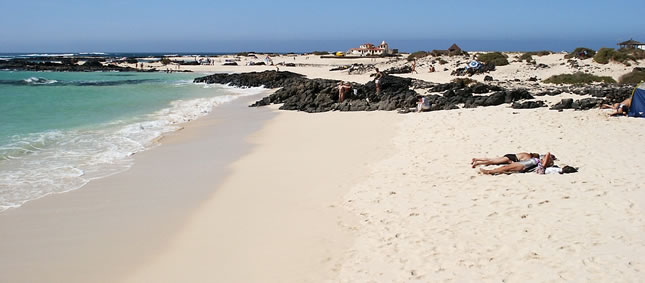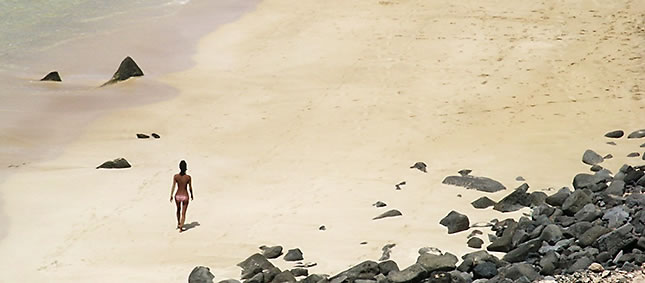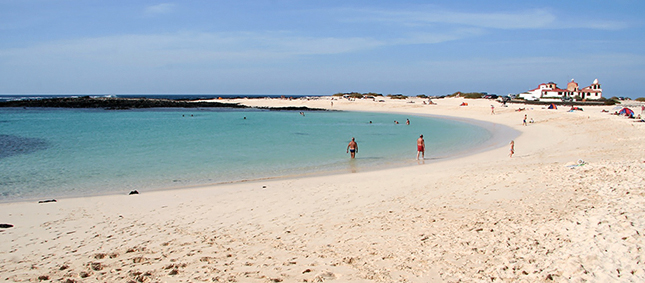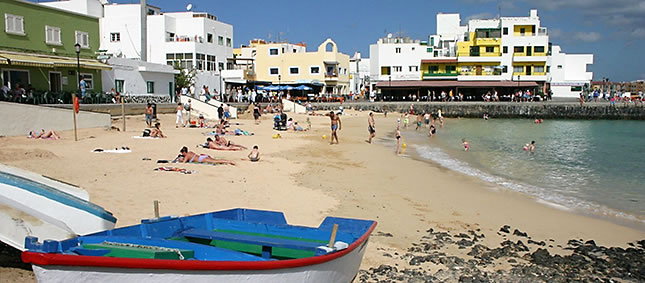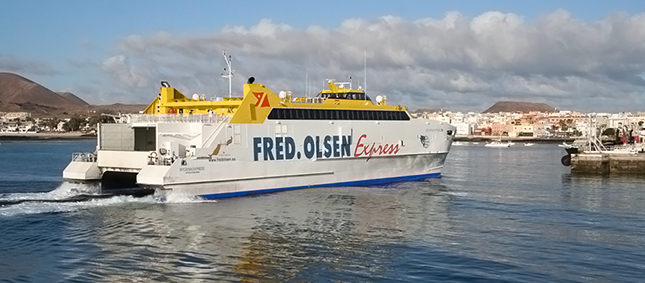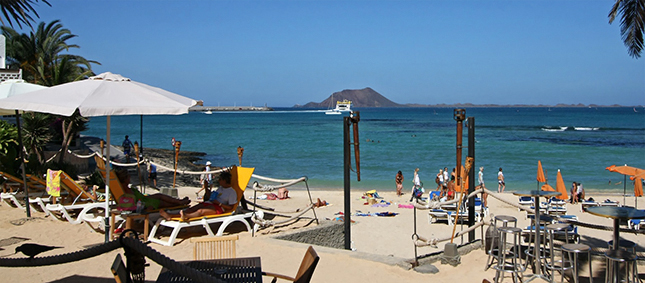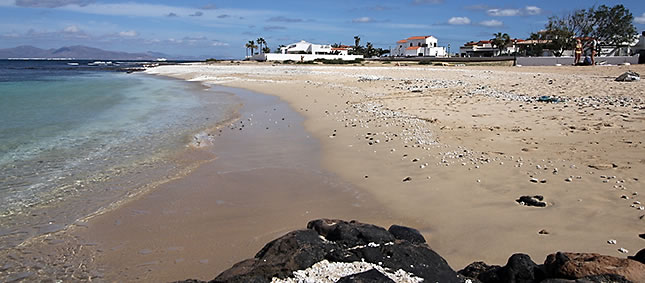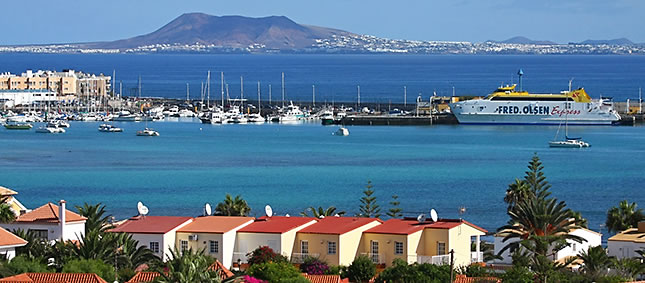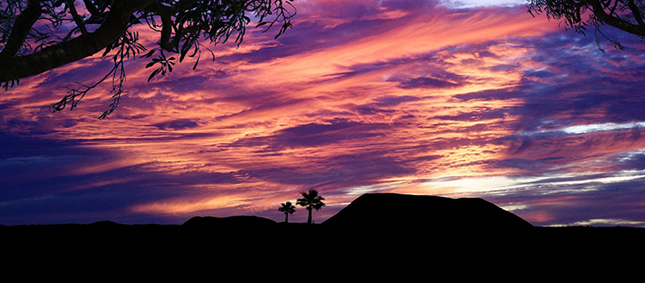 Michelle & Phil, Somerset
We decided in 2006 to buy a property in Fuerteventura. We looked at various websites and sent various emails asking for information. Some didn't reply at all, some replied eventually. Roy Webber replied the same day.
We bought a property through Roy, and have had full commitment from him from that day onwards. He has always replied to any questions the same day, has always done everything he has agreed to do, plus lots more above and beyond the call of duty.
We have met up with him three times on the island. When he has taken us personally to places and people to set up all legalities etc., he has always been more than helpful. When we signed up he said he would help us in any way, and he meant it.
If you are thinking of buying a Fuerteventura property, talk to Roy. He will not let you down.
We wish him every success and look forward to watching his business thrive as he deserves it. He is a true professional.