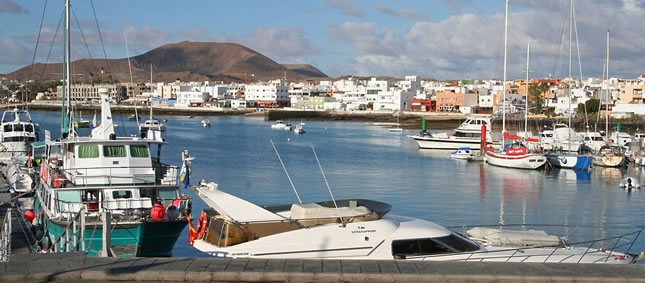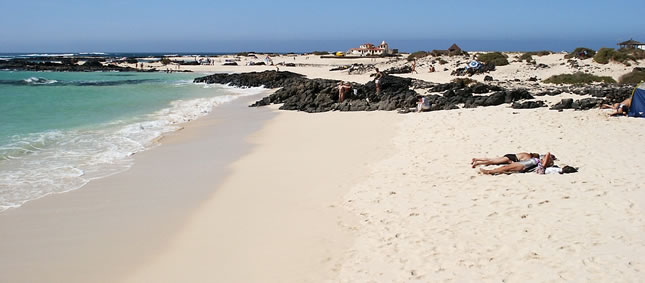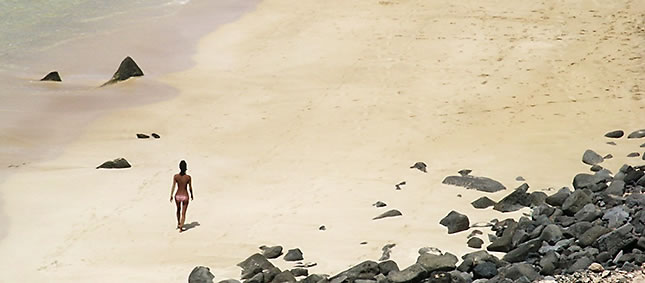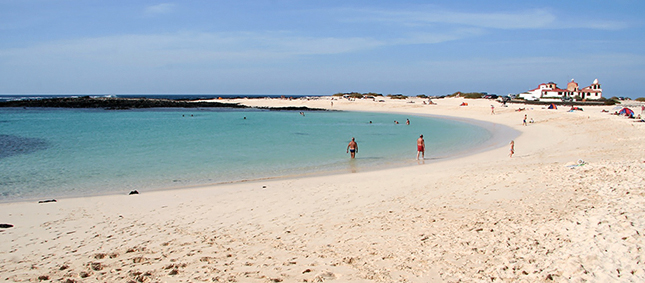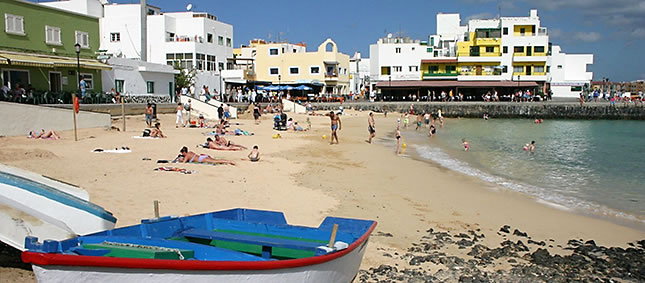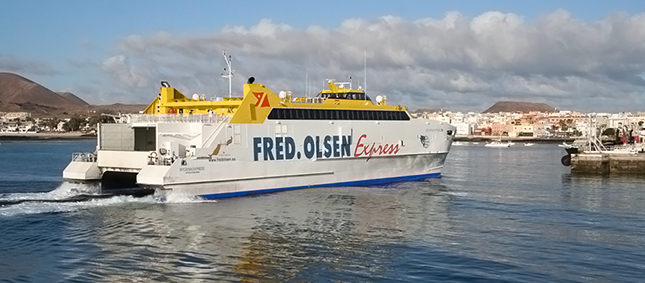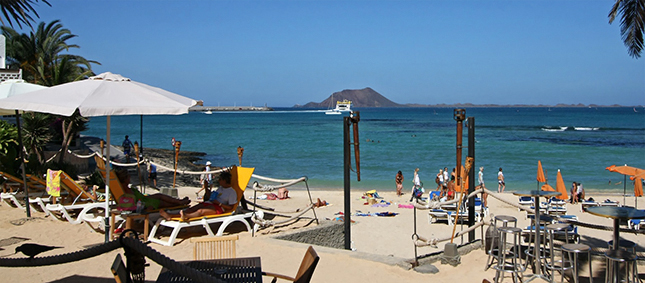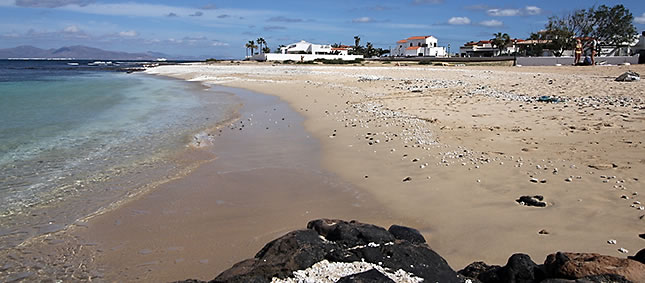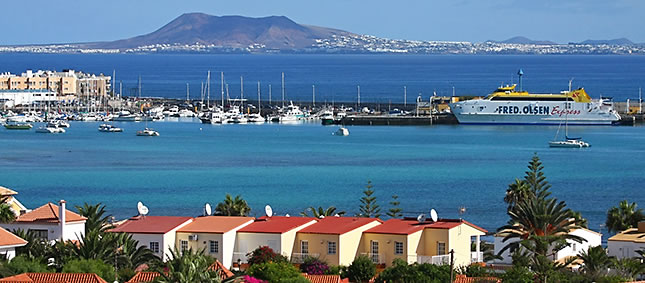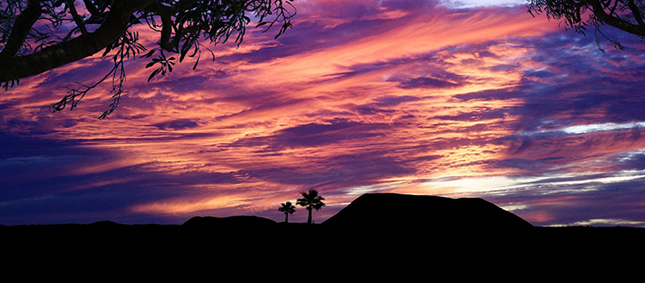 Mick Parsons, UK
April 2016
I would just like to say, before leaving the island, a very big thank you to you and Nerine for all your help in selling my property.
We have known each other for many years and have been friends here on the island since 2002. I have always thought of you as one of very few people I can count on and when I needed you to find a buyer for my apartment, and like a true professional, you had a person ready to purchase in less than a week.
I could not believe how simple you made it all. It seems that the lawyers love to work with you to get the sale through as quickly as possible, and to get to the Notary to finalise the paperwork without a hitch.
Anyone who may read this, please believe me, Roy is so good at what he does he would not have survived here through the tough times if he wasn't a genuine person, a hard worker, and the true ultimate professional with his business.