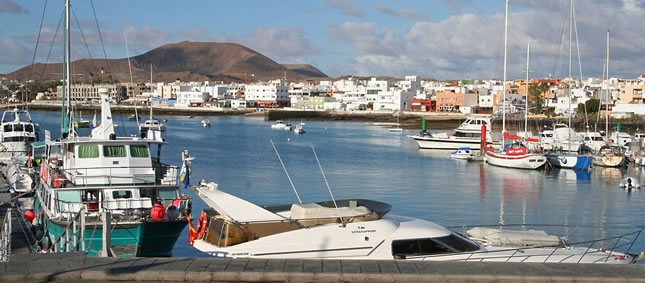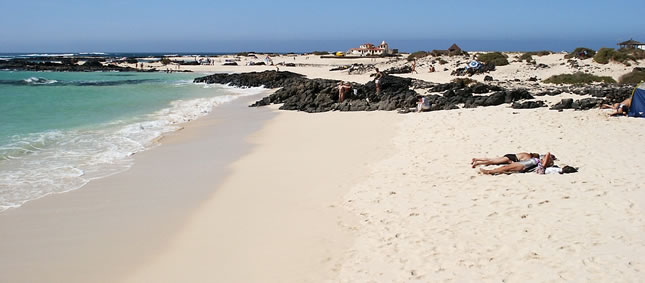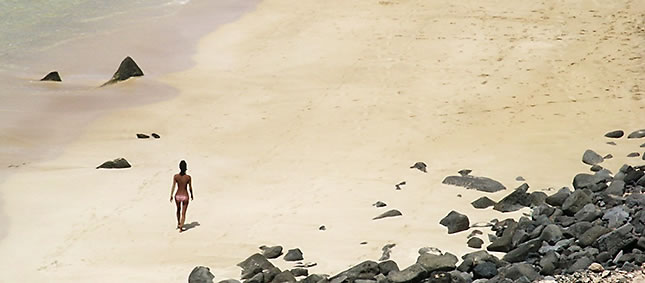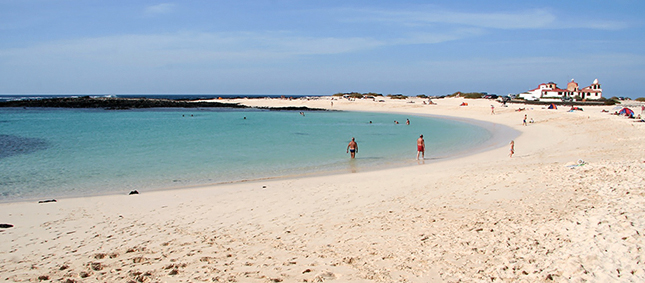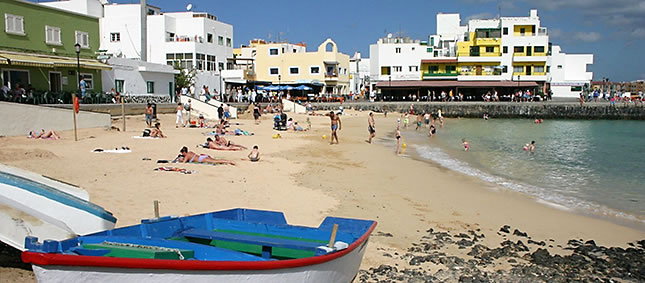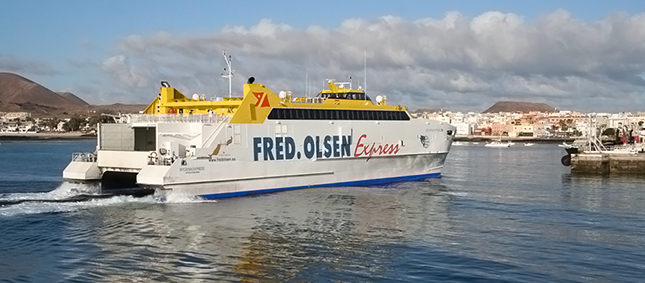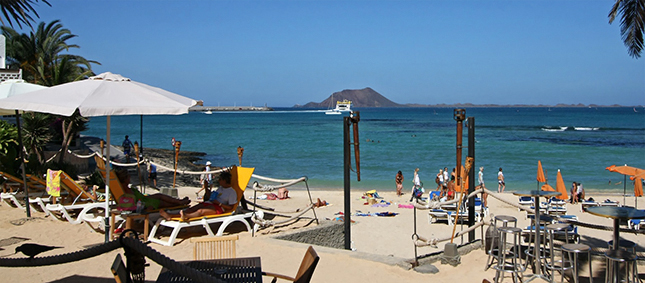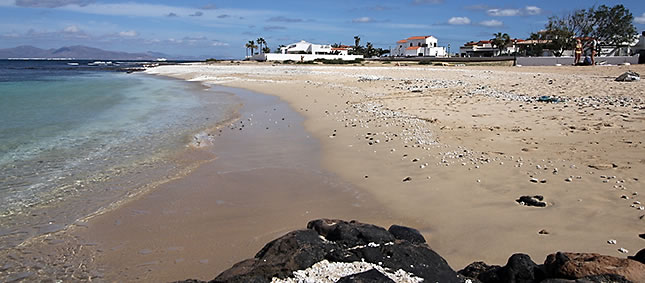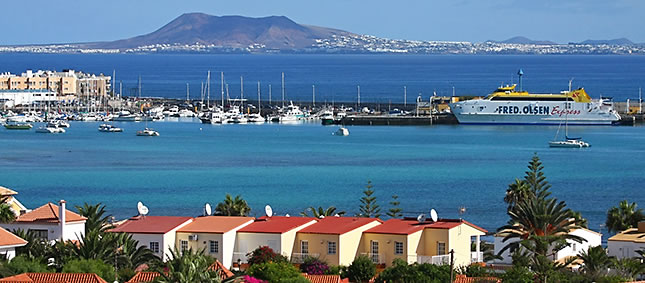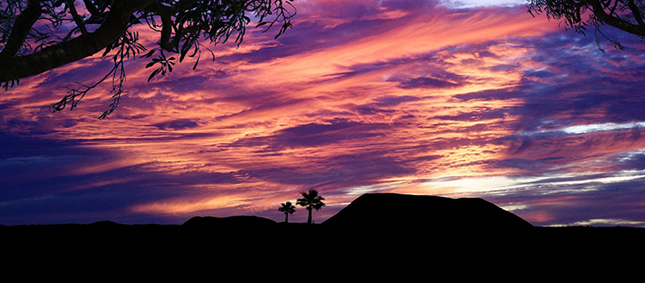 Mr. & Mrs. Elliott, Lancashire
October 2010
Having decided to buy an apartment in the Corralejo area in late February, I set about contacting estate agents for details. Roy and Nerine were the first to reply and were really helpful in sending details and answering all of the (many) questions I sent their way, advising me truthfully of the advantages and disadvantages of different areas.
We were due to visit in April but the volcanic ash put paid to that. We rebooked for July and rearranged our viewings, arranging to see Roy first due to his response to queries. He kept in contact, sending details of properties and answering questions.
In July, Roy picked us up from our hotel and showed us several apartments. We visited a complex which we really liked, though the apartment was not for us. Roy dropped us back at our hotel and we discussed the way ahead.
We rang Roy and asked if we could see other apartments at the same complex. This was no problem and he promptly took us back and showed us several other apartments, one of which we really loved.
Roy then negotiated with the developer (and took a cut in his fees) to reach a compromise in price to enable us to buy the apartment.
Throughout the buying process, Roy and Nerine did so much to help us - from helping set up our Spanish bank account and putting us in contact with a good lawyer, liaising between agencies, to supplying contacts re: supply and fit of shutters, blinds and lighting. It would be harder to list what they did not do. They really do put a lot of work (quietly) into making sure you have as stress-free an experience as possible.
They even held our keys until we arrived a few weeks after completion and were on hand to point us in the right direction of where to go to obtain furniture and fittings for the apartment - and are still helping now.
If anyone is thinking of purchasing a property in Fuerteventura, we would recommend they contact Roy and Nerine if they want a quality service and a stress-free experience. I would definitely use them again and would like to thank them both for all of their help in our purchase, above and beyond the normal service.
Thank you both very much.