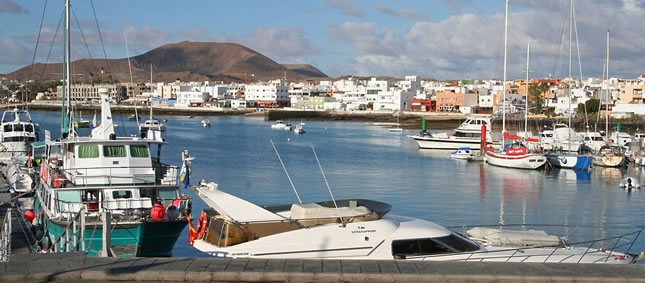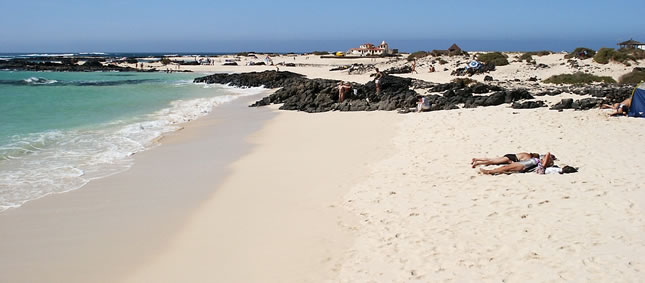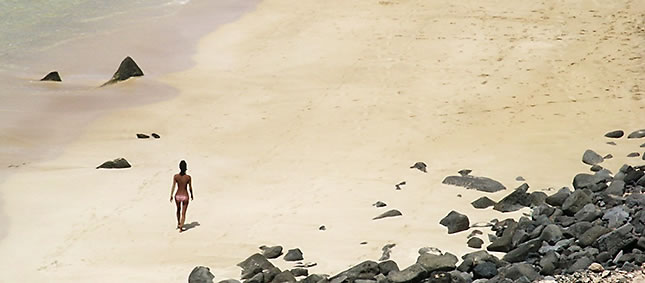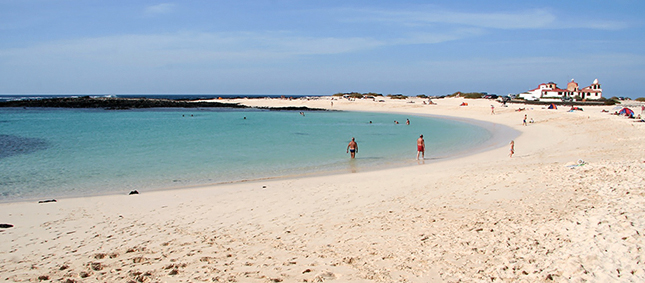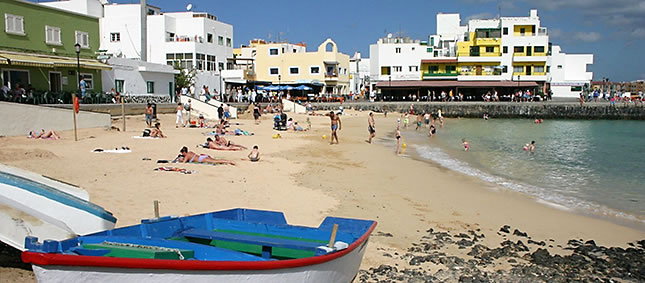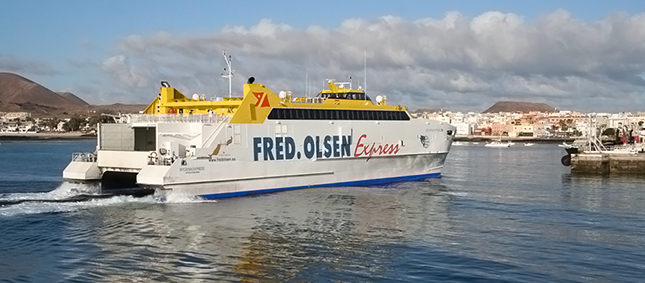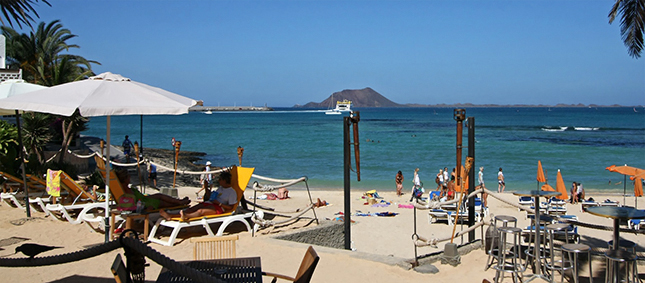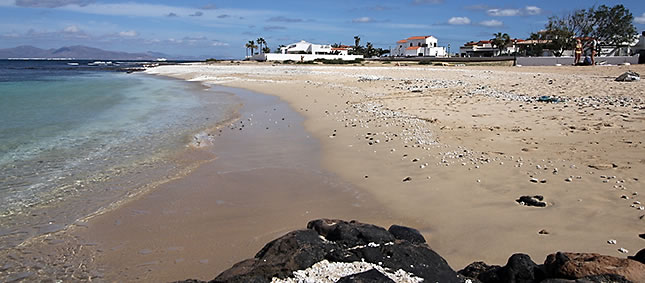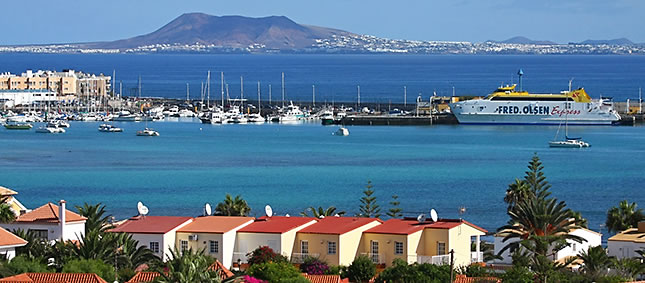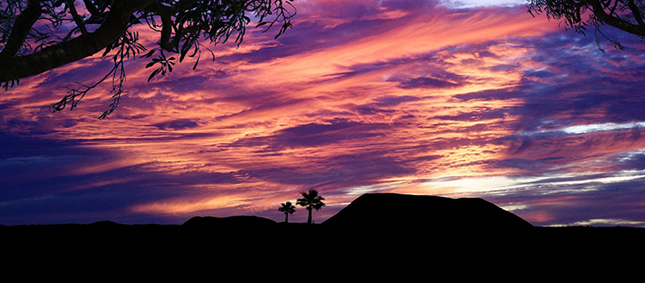 Mr. & Mrs. Shore, Yorkshire UK
April 2016
If you find yourself reading this, you have just made the best decision of your life by using Fuerteventura Property World.
Twelve months ago, we started looking for our dream home in Fuerteventura. We started by looking in all the estate agents' windows and started making enquiries about different properties available for sale. We enquired at two other property offices in town - one big one and one small - only to find that they weren't really interested in anything about us and what we wanted, apart from getting us to sign on the dotted line there and then for their own commission.
Then we met Roy and Nerine at Fuerteventura Property World. The service received was second to none. We arranged to meet to view various properties in and around Corralejo. We found them to be very patient and helpful and offered advice when required. After finding our perfect property, they negotiated with the vendor until a price was agreed.
They then personally took us to meet the lawyer which they had recommended, then took us to the notaria with the lawyer to arrange all the relevant paperwork. They then advised and assisted me with opening my Spanish bank account and then told me to sit back and relax.
Well, that's exactly what we did and returned to the UK.
Roy and Nerine arranged everything - liaising with the vendor, the lawyers, and guided us through everything in a very friendly and professional manor whilst keeping us updated on progress with regular emails and telephone calls giving us the feeling that we were in safe hands. Eventually, everything was finalised and the keys were ready for us to pick up.
It was not the easiest of sales for Roy and Nerine as we found out later, but Roy pulled out all the stops and got the sale completed without us even knowing there had been any problems along the way.
If you are buying or selling a property in and around Corralejo, I would strongly recommend that you use Roy and Nerine at Fuerteventura Property World for all your needs, as I am sure they would hold your hand and guide you through everything in a friendly and professional way just like they did with us.
We really hope that we can keep in touch with them both now that we have our own property in Corralejo as not just business acquaintances but as very good friends.
Thank you very much both of you for giving us such a perfect dream home in the sun and all your help along the journey.