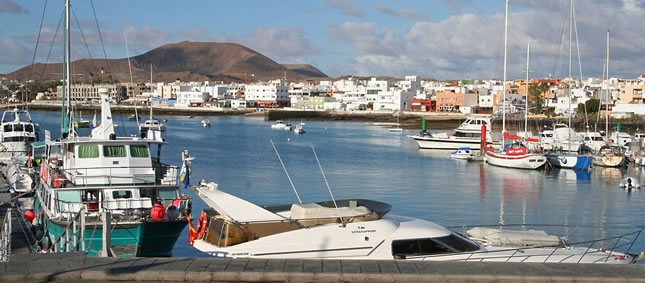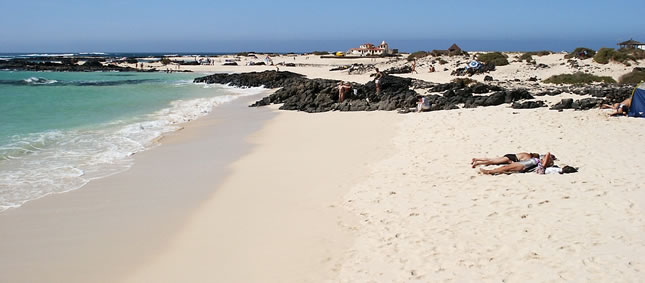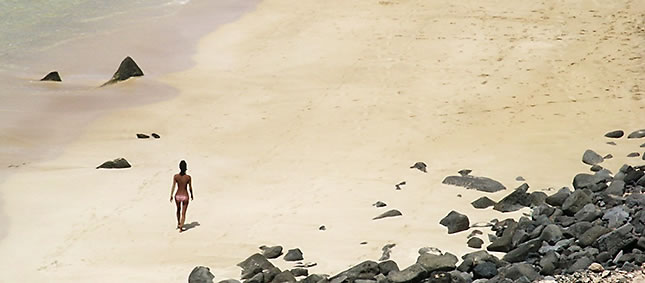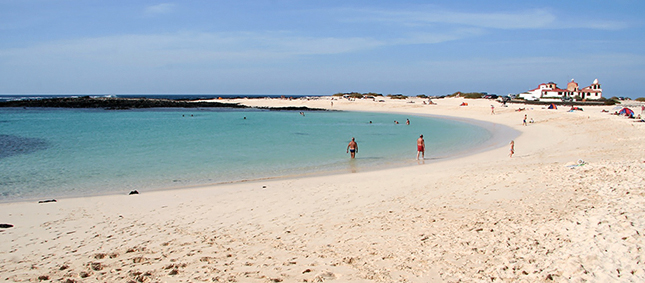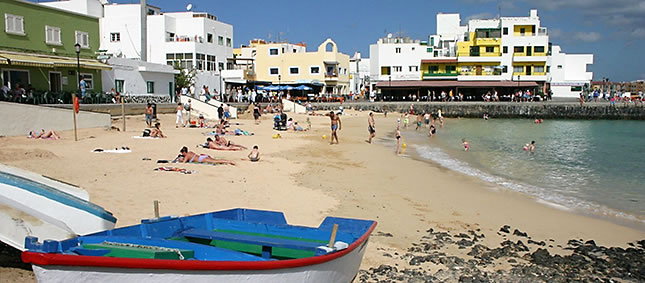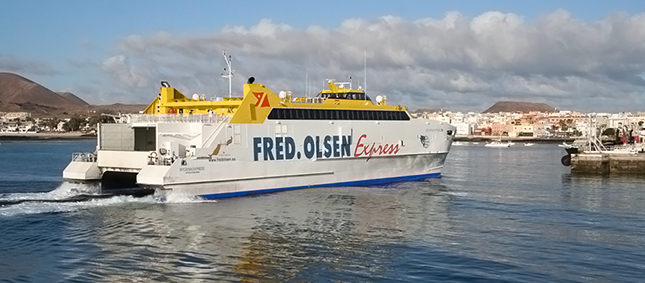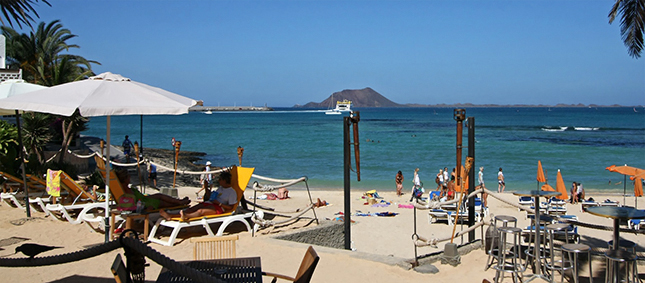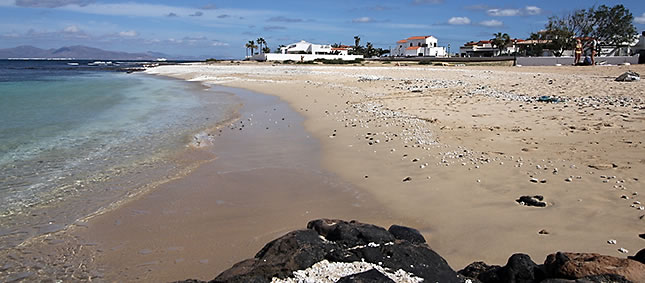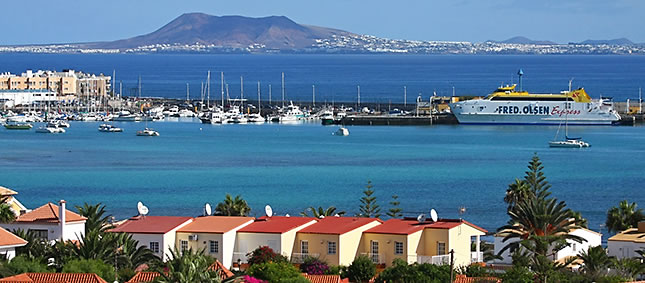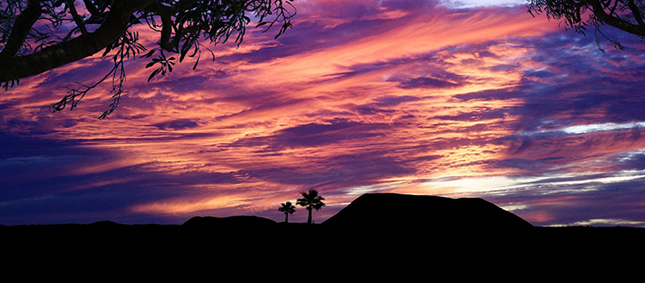 Mr. & Mrs. Trueman, England
July 2020
GREAT ESTATE AGENT with a personal touch!
After many years of holidaying and wanting to purchase our own property in Fuerteventura, we met with a couple of friends who already own an apartment who handed us a business card for Roy Webber "Fuerteventura Property World". They couldn't praise Roy enough.
Many months later, we spotted a property we liked and realised it was for sale with Roy, the estate agent our friends had used. We arranged a viewing and are now sitting in our lovely apartment. After what can only described as unprecedented times, COVID-19.
Our journey may have taken from March to June to complete but Roy's impartial advice on a firm of Lawyers and Currency exchange etc., were invaluable to us. Their professionalisms was second to non as is Roy's.
From the first communication with Roy, he was always available by email or phone to answer any questions we had. He would pointed us in the right direction to acquire the answer we needed throughout the purchase. Roy is still advising even after completion.
THANKS Roy!