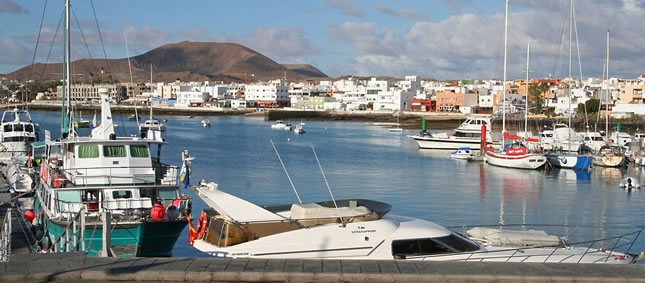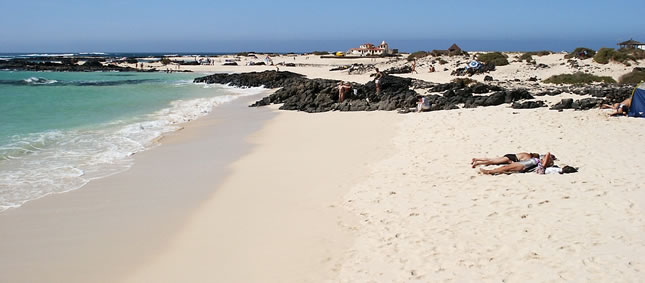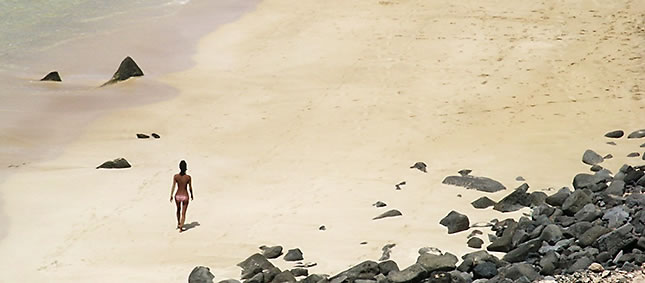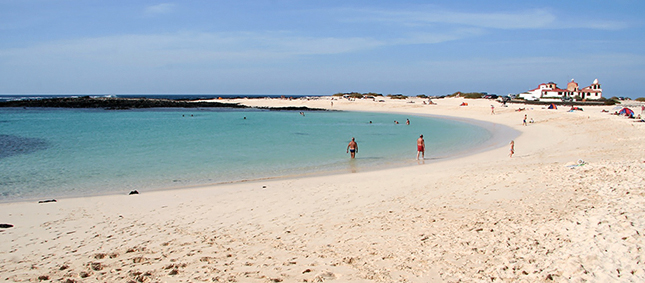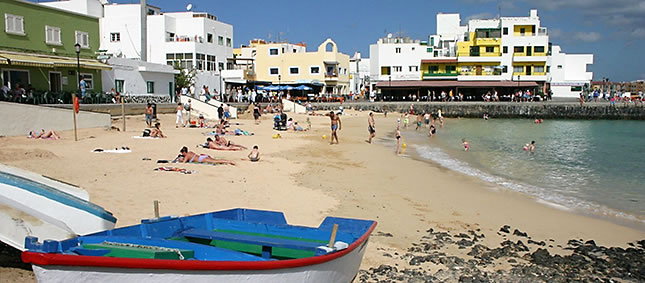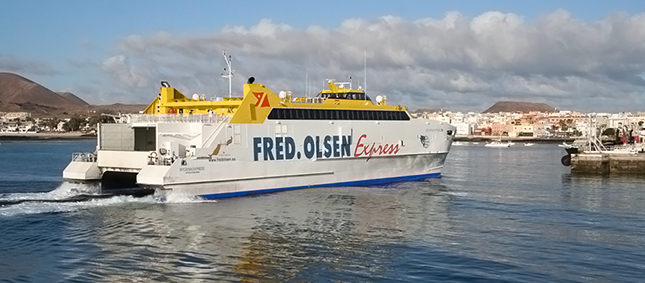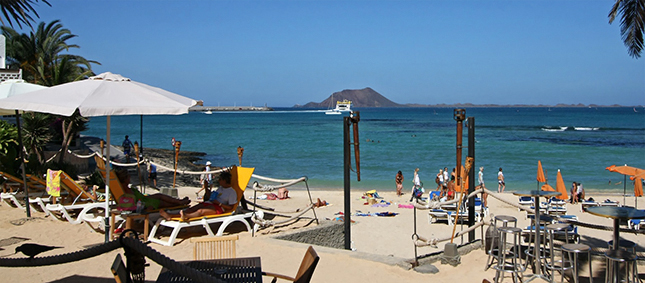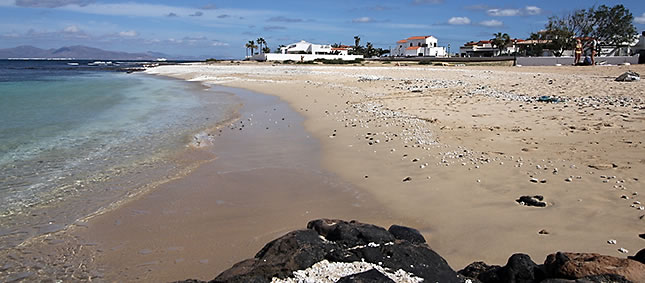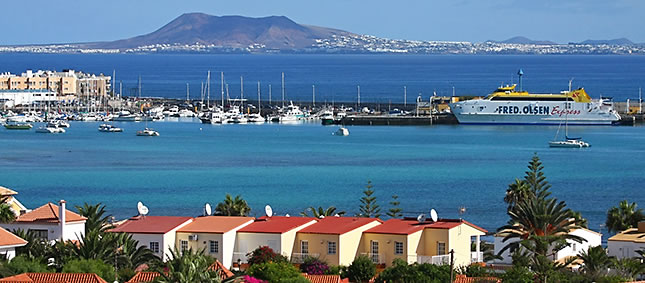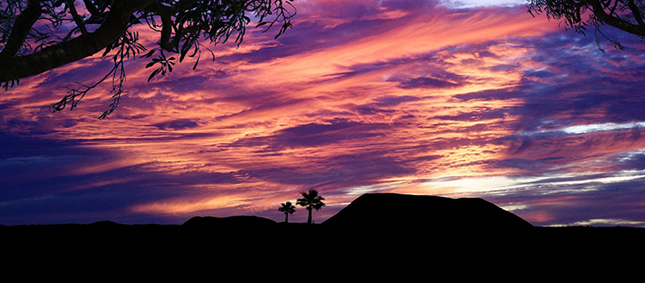 Nick & Micha, Germany
December 2016
I'd like to take this opportunity to thank Roy and Nerine for all their help with the purchase of our villa. I can't recommend them both highly enough.
From the very beginning, I felt at ease and in good hands. I originally spoke to Roy about a year before we were ready to actually purchase as we were waiting for the sale of another property to go through before we could proceed. I felt from the very first telephone conversation that Roy took my inquiry seriously, unlike other agents! There was absolutely no '"hard sell" policy from Roy which was very important to us and he very quickly understood what we wanted and what we didn't want. Once it was established what and where we were interested in, he never once tried to change our minds just to get a sale. On the contrary, if I showed interest in a property, he was entirely honest about the pros and cons of the property. Again, I never had this with other agents where I felt I was being told absolutely anything just to get a sale.
About six months before we were ready to buy, my partner was in Fuerteventura and Roy took a day to show him some properties and the different areas we thought would be an option for us - something that was very much appreciated. We eventually found our dream villa at rather short notice but this didn't faze Roy at all and he sorted out a viewing on the same day - literally a couple of hours later. An offer was put in and accepted and with Roy's help and advice, we bought the place. A process that was made extremely easy and stress free because of the contacts that Roy gave us.
I personally met Roy and Nerine in November and had a lovely meal out with them - the first of many I hope as we finally move into our new home in January.
We hope to buy a second property in the future and I certainly wouldn't hesitate to use Fuerteventura Property World again. Many, many thanks Roy and Nerine and see you in January.