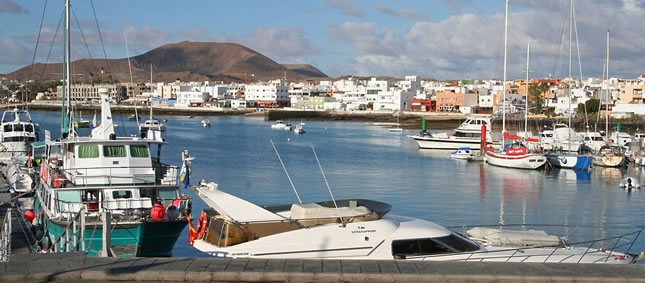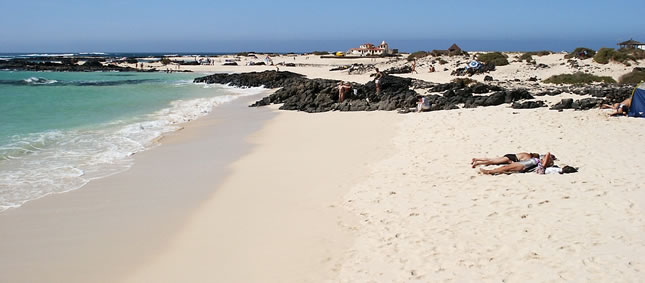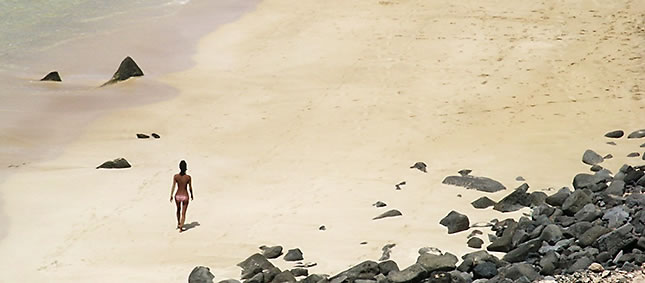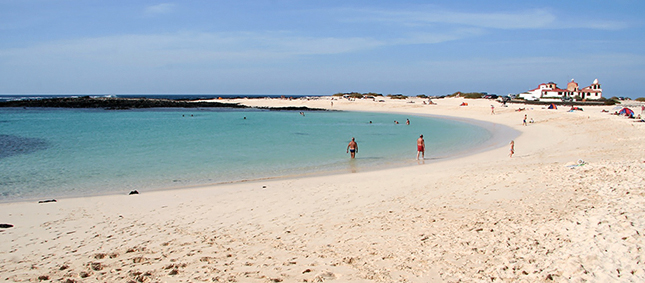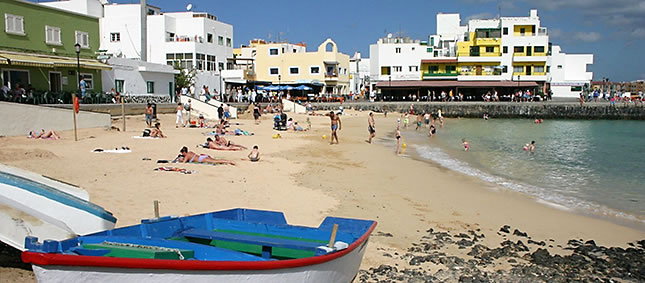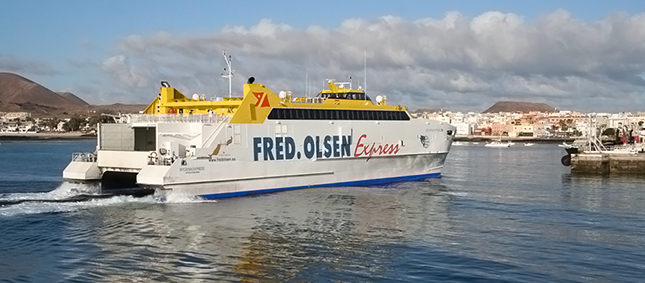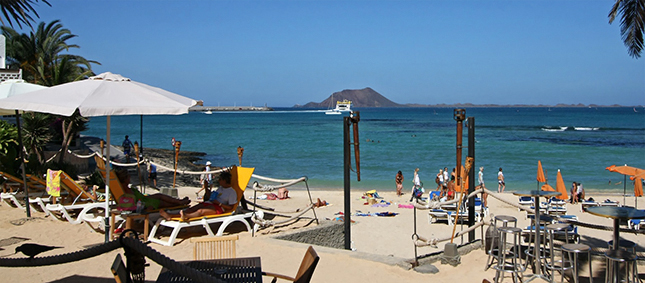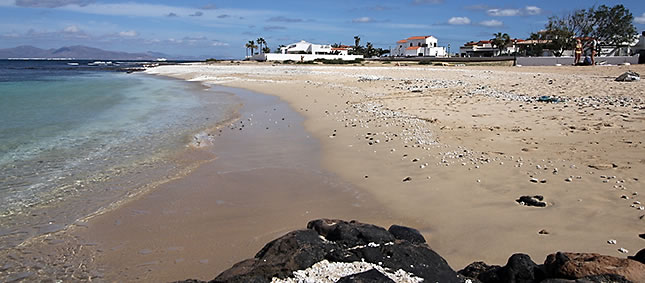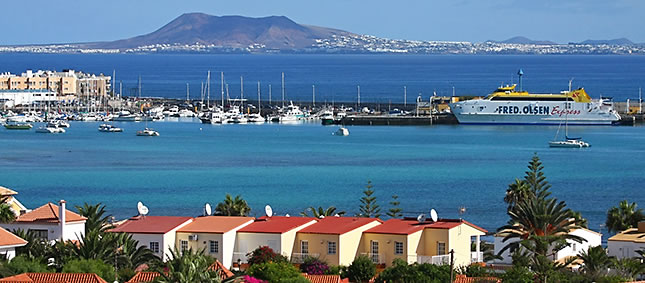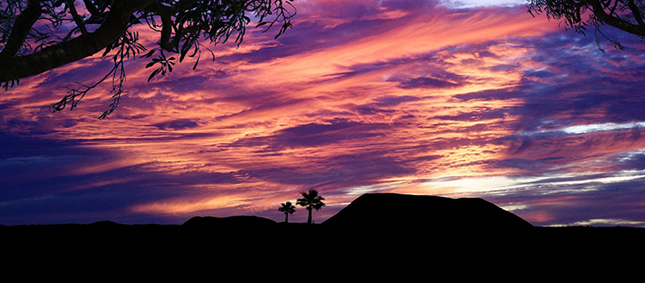 Patrick & Karen, Somerset
January 2012
After many years of returning to the Island for family holidays, we decided it was time to look to buy our own home & although we had tentatively looked before we had never managed to find anything that completely suited. So many emails were sent to lots of agents & Roy was the first to make contact & within 24 hours, he had sent me a listing of properties to check out.
With Roy's help, we narrowed down the area to search & fairly quickly found a couple of properties that looked on paper to be ideal. Having not long come back from Fuerteventura, we were unable to return to view but Roy gave us such detailed descriptions that we managed to make a decision to go ahead & make an offer unseen.
During negotiations, we were kept up to date daily with phone calls & emails, never once did we feel anxious or concerned. Once our offer was accepted, Roy outlined each step of the buying process & put us in touch with local lawyers who were reliable & equally as professional. Any queries we had were dealt with promptly & again more or less daily contact continued until we arrived to sign contracts (having been picked up from our hotel & taken to the lawyer's office by Roy) & finally view our new house!
The property was everything that Roy had described & more, we were delighted & shortly after returning to the UK, completion followed without a hitch.
Roy & Nerine are true professionals & we would recommend their company to anyone looking to buy or sell on the Island. Now we are looking forward to spending time in our new holiday home & hope to keep in contact with Roy & Nerine for a long time to come.