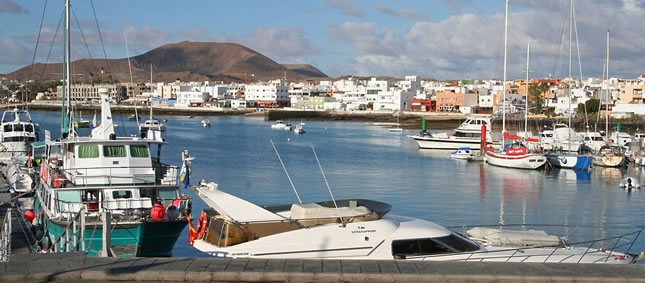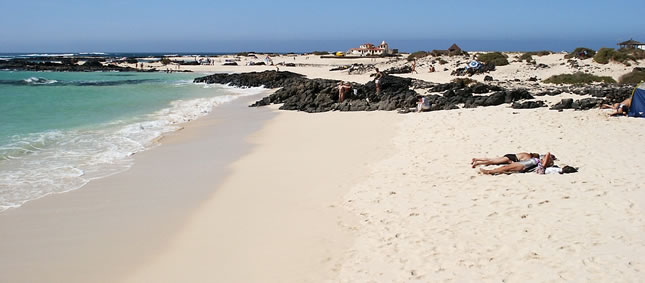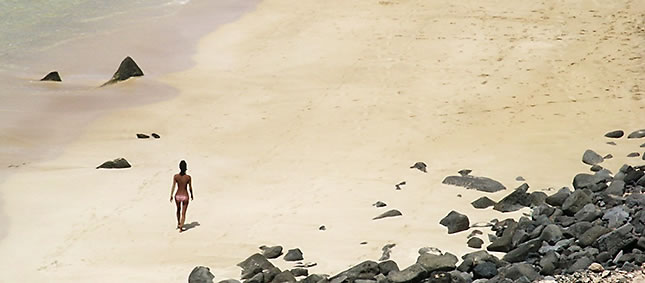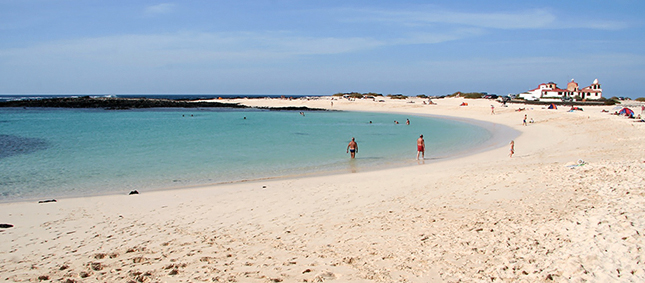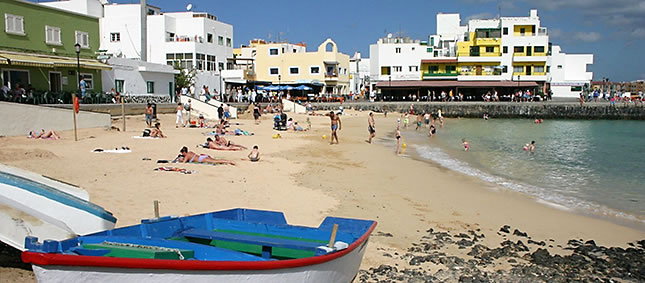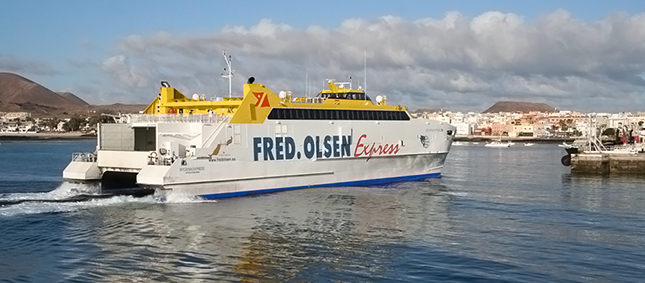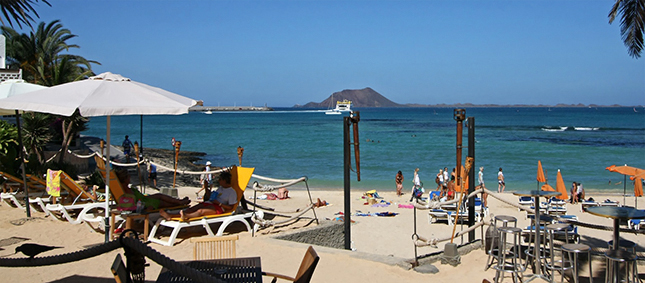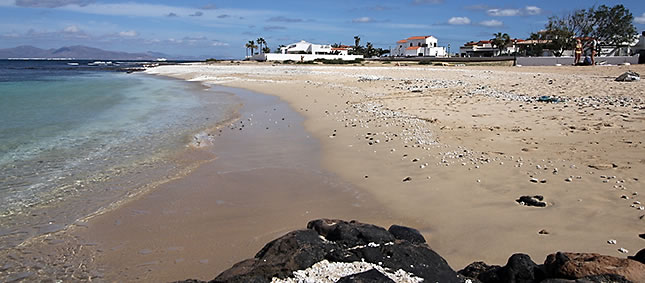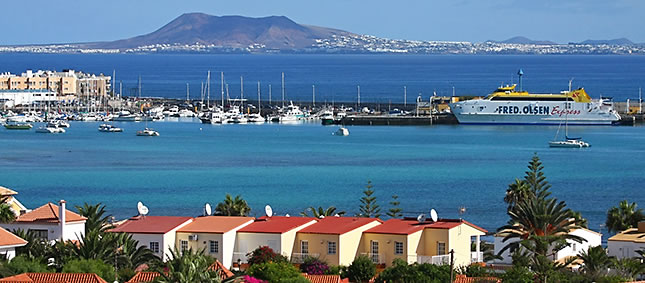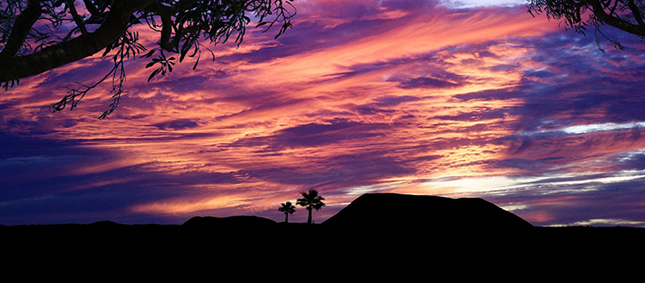 Paul Hiesley, London
February 2015
I would highly recommend Fuerteventura Property World as the only agency to do business with on the island. Roy and Nerine's service is absolutely first class and covers the entire process, from start to finish. I had contacted several other agencies during my searches but found these other agencies' contact and service to be very inadequate and I would not have been at all comfortable moving forward with them.
It is the first time I have purchased in the Canaries but there was not stress or confusion at all with Fuerteventura Property World: Roy and Nerine advised on the process every step of the way; recommended good lawyers, etc. and also arranged contacts with the bank too; Nerine even accompanied me to the notary office during some paperwork. And Roy came out on Boxing Day to arrange another viewing of the property for my family. Very kind indeed and service I have never found anywhere else.
All the more remarkable as this property transaction was of at the lower end of the market cost – but that made no difference at all to the first class service offered, which covered lots of other practical advice and help too, such as checking in on the property to ensure the utilities were connected.
All in all, Roy and Nerine run a very professional and a very service-orientated business and if you are even thinking of buying in Fuerteventura, they should be your first and only stop.