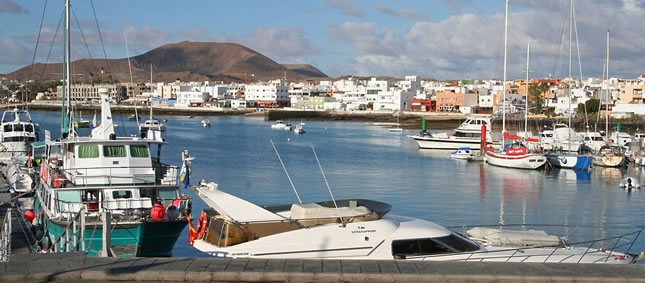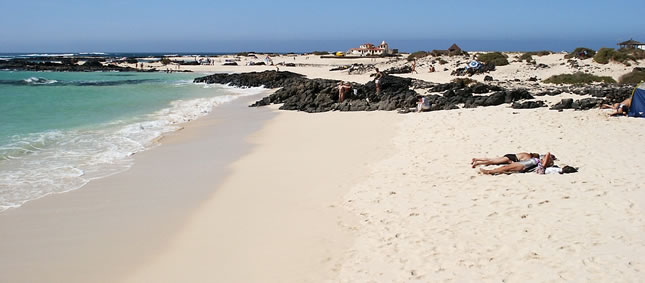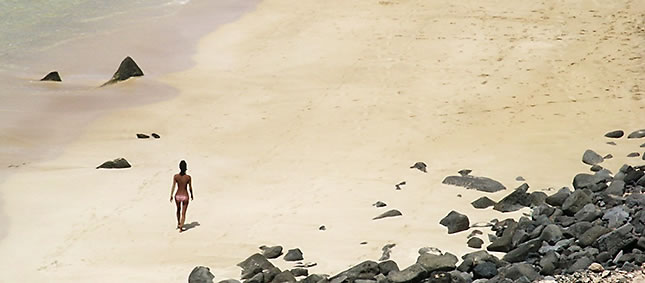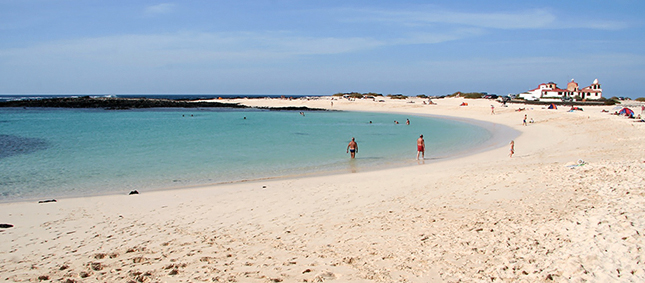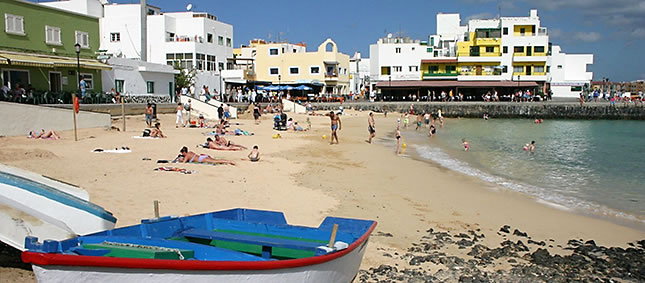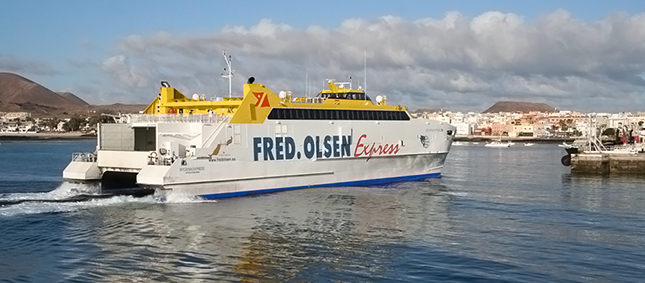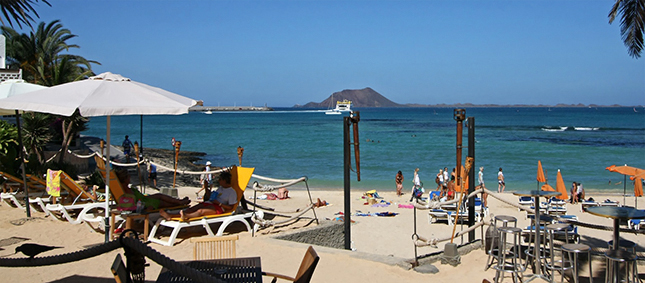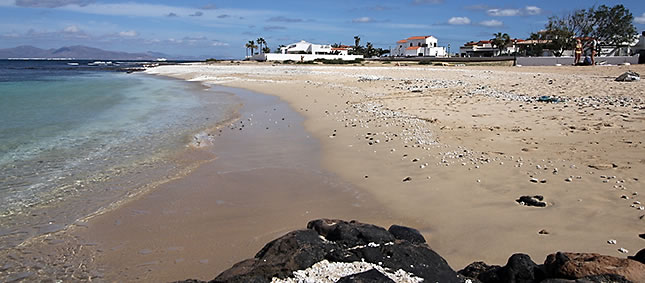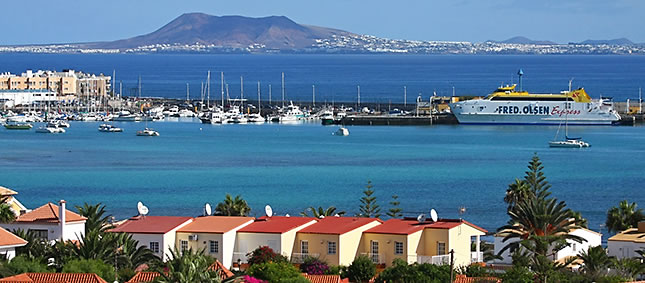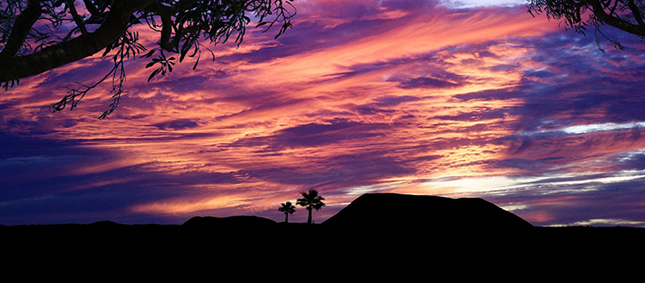 Paul & Lesley Keeton, Sale Cheshire
January 2015
So you are reading these reviews, you must now be interested in buying a property in Fuerteventura. If you know the island you will have an idea of the property you want to buy within your budget.
Fuerteventura Property World is the ideal place to start, if not the best on the island. Their website is well laid out, easy to search and browse along with photos that do justice to all properties on offer.
First of all register on their website using the contact us tab. This is very easy and straightforward. When we did this, to our surprise Roy contacted us the following day by telephone.
You will find that Roy's approach isn't pushy or pressing for a sale. His professionalism will put you at ease, and as we discovered Roy & Nerine are people that you can rely on throughout the initial viewing of properties to taking title of your chosen property, guiding you through every step of the way including how to save money when transferring funds from the UK to Fuerteventura and introducing you to an English speaking Spanish Lawyer.
Buying a property cannot be completed in a fortnight whilst on holiday, Roy and Nerine will support you every step of the way when you are away from Fuerteventura via email and telephone conversations. This is the time when you really need people that you can trust to act on your behalf whilst the sale is progressing.
Buying a property isn't always straightforward, having people you can depend on, has not only resulted in us purchasing our holiday home it has made us new friends in Roy and Nerine.
Roy and Nerine exceeded our expectations and we would highly recommend them to anyone wishing to purchase a property in Fuerteventura.