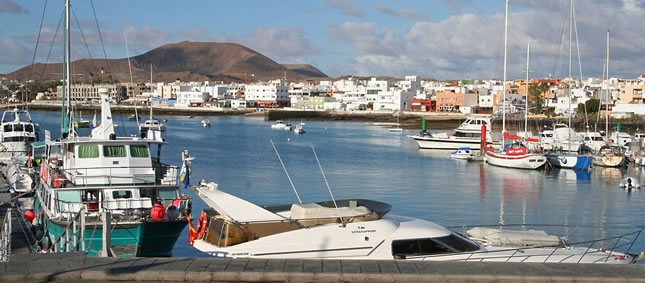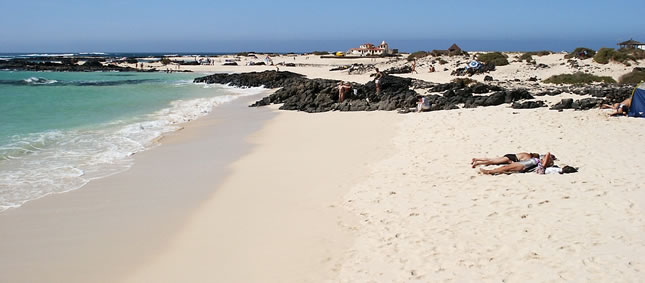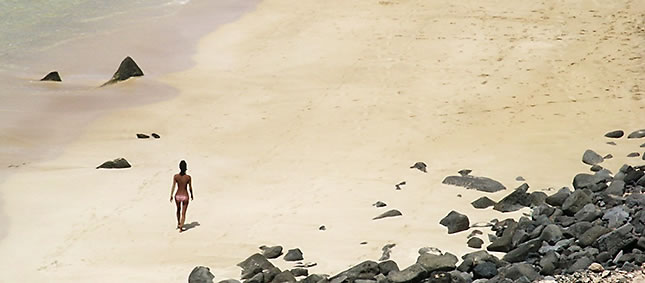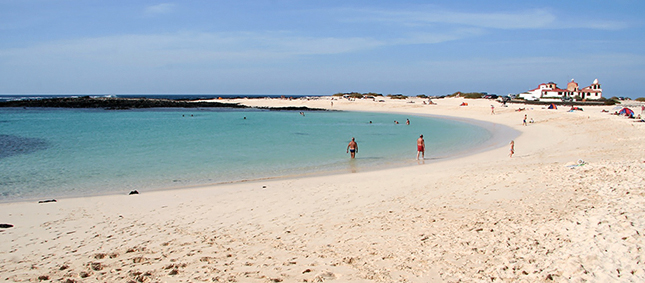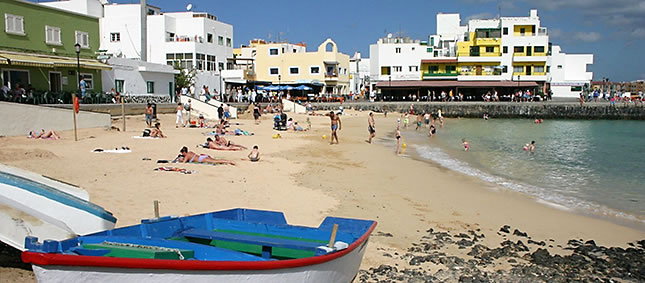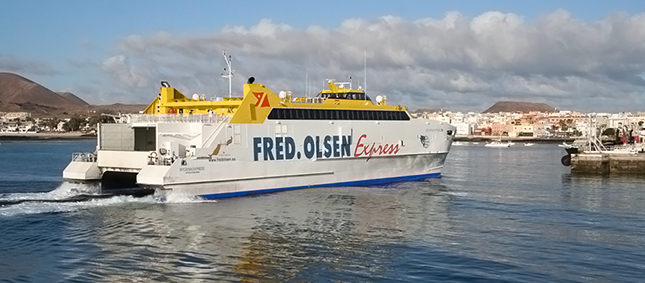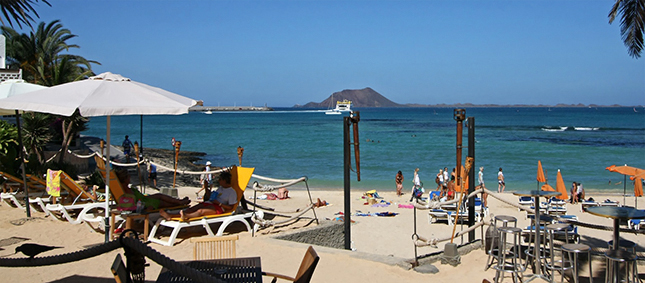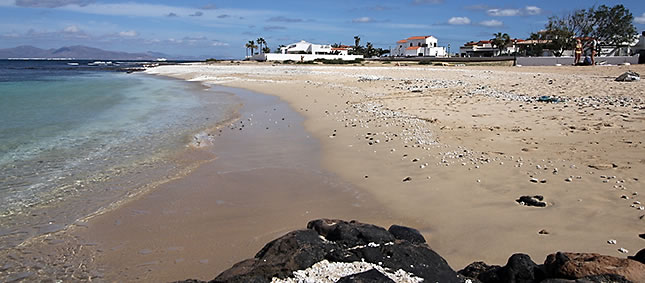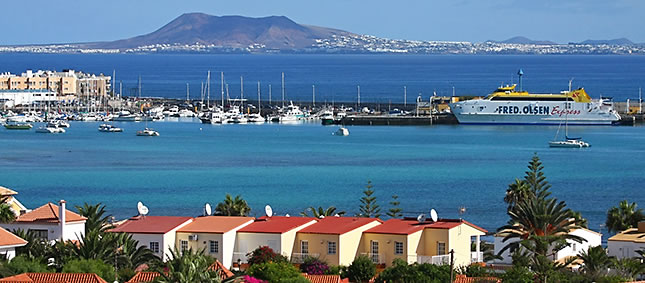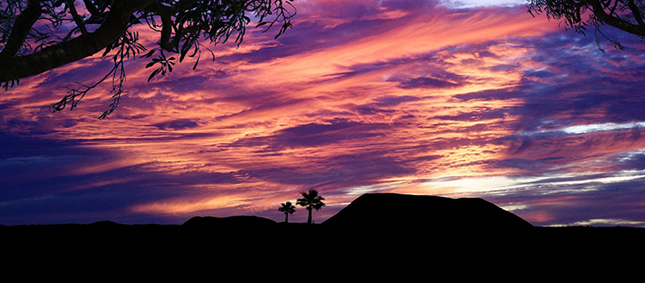 Pete & Sue, Yorkshire
August 2009
We started looking on the internet for an estate agent in Fuerteventura in spring 2008. We found 3 or 4 companies and e-mailed them with our enquiry. Of those companies,we chose to go with Fuerteventura Property World for 3 main reasons: (1) Roy & Nerine e-mailed us back immediately with a list of properties they thought we might be interested in. (2) Roy rang to speak to both Pete and myself to advise us on the way things are done in Fuerteventura and what to expect. (3) Roy's attention to detail and listening to us and understanding exactly what we were hoping to achieve was great, he put our minds at ease and dispelled the worries that we had.
When we finally flew out to Fuerteventura to view a list of properties we had agreed on with Roy, we were both dreading it, expecting a pushy estate agent. How wrong can you be!! Roy was brilliant. He took the week out to show us all the properties we wanted to see. After we had made the decision which property to purchase, Roy explained the legal procedures to us, he helped us to obtain our NIE number, choose a solictor, open a bank account, and he even introduced us to companies to furnish our property.
We would recommend Roy & Nerine to anyone looking to purchase in Fuerteventura. It was a very pleasurable experience and we now own our dream place. If and when we decided to buy again we will definitely use Fuerteventura Property World.
Thank you Roy & Nerine. And we mean every word of it. Regards.