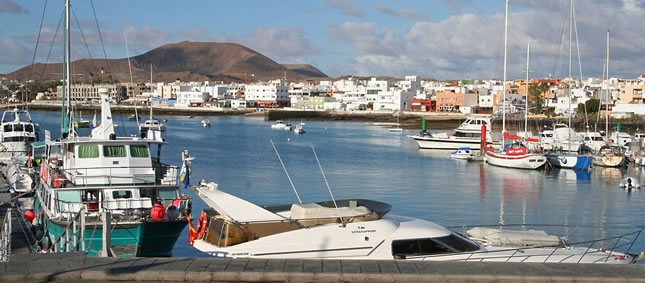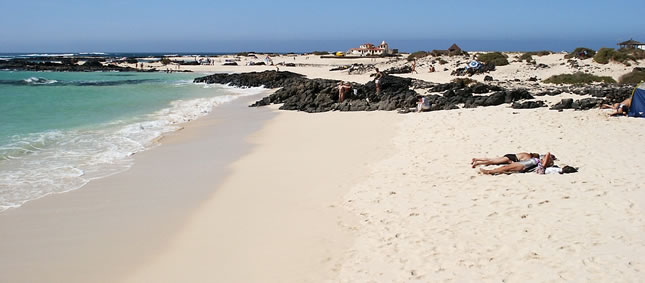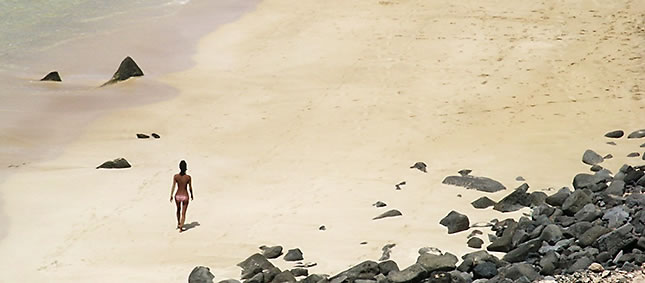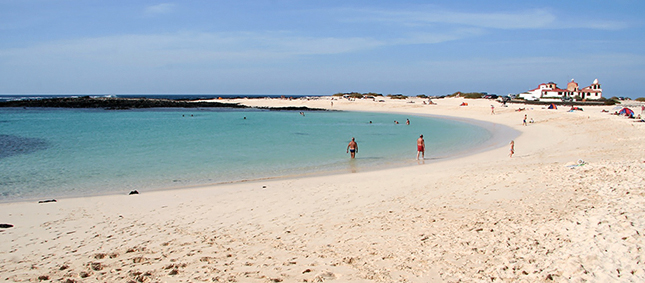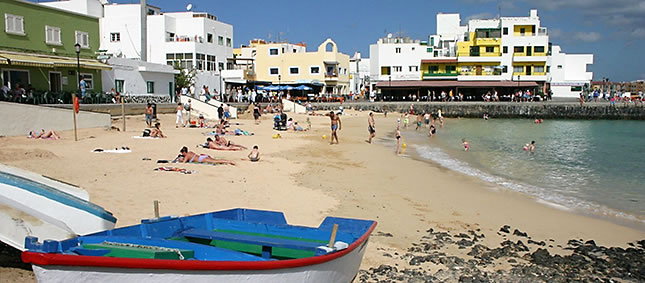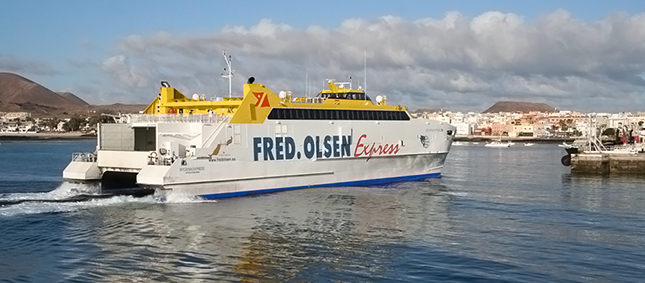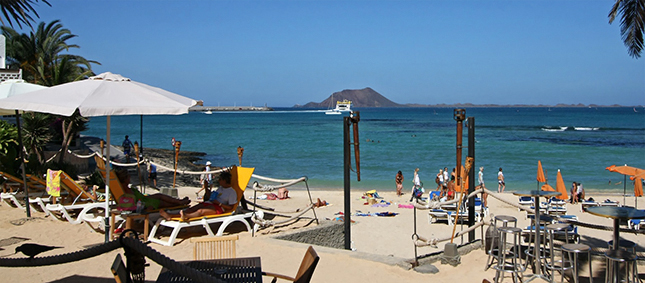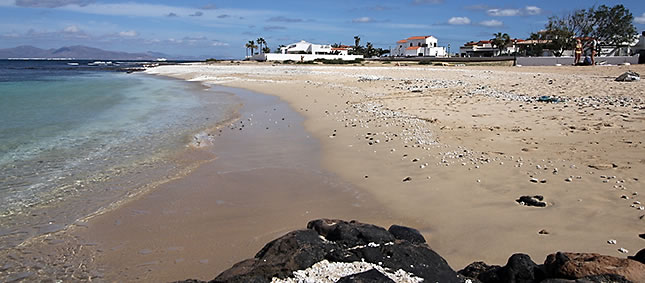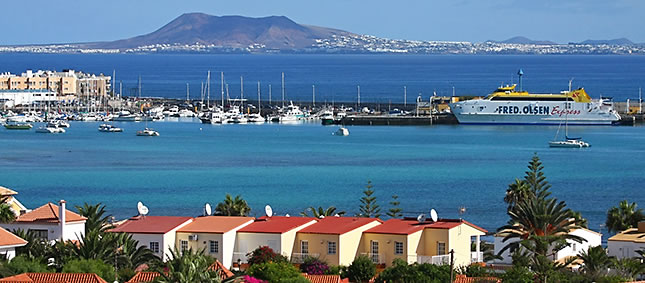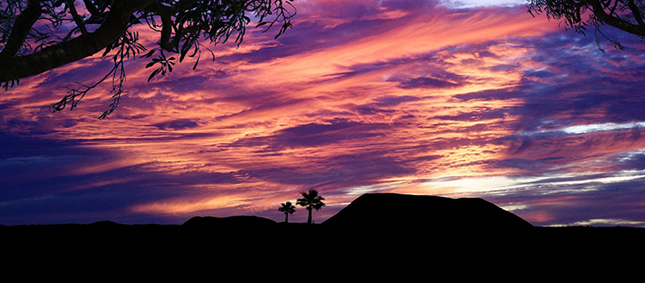 Peter & Adrienne, UK / Ireland
December 2016
Roy and Nerine are fantastic people to deal with. In short, they provide a service which is much more than just finding your ideal property. They will do everything in their power to ensure the buying experience is as simple as possible for you.
They made our buying experience in Furteventura so much easier than anticipated. To properly capture in detail why, and not take too much of your time to read, so please run through the ten bullet points below. Furteventura Property World come with our 100% recommendation.
Extremely Helpful - the level of help and client focus was exemplary.
Good Selection of Properties - in our opinion they have the best selection of properties available in their market.
Best Presentation - important to both sellers and buyers - no effort is spared into showcasing every property.
Very Knowledgeable - a good knowledge of their market place.
No Pressure - there is no sales pressure.
Highly Responsive - from the first online enquiry, the response has been outstanding.
Strong Network of service providers to help you complete the purchase of your property.
No Time Wasted - we fully completed on our property in about four weeks - the support from Roy and Nerine and their network played no small part in this.
Pleasant to Deal with - they are both a pleasure to deal with and are very conscientious.
One Stop solution - they can and will help you every step of the way.