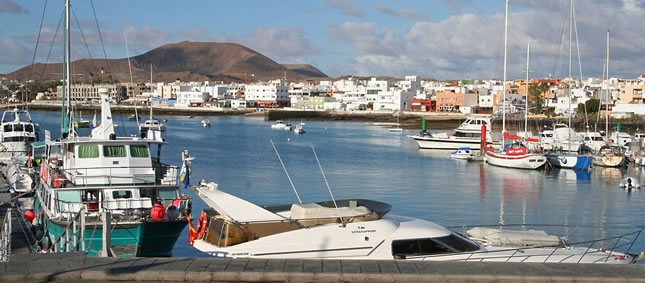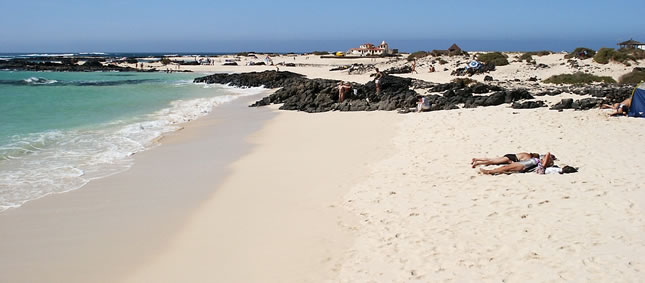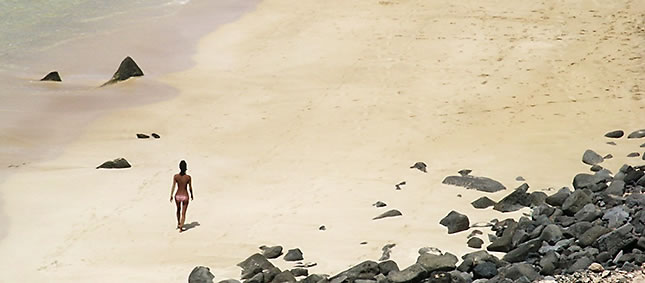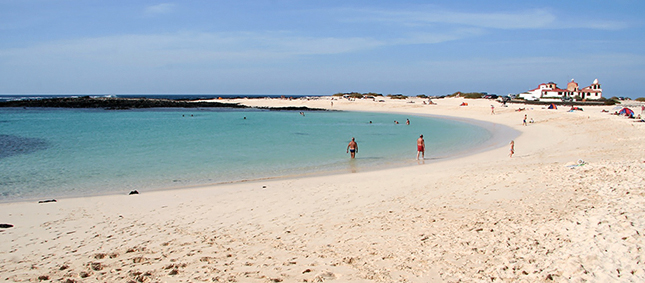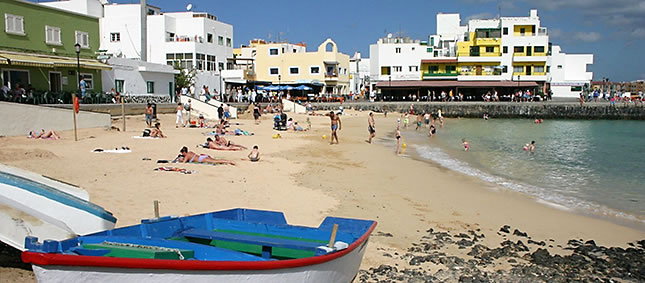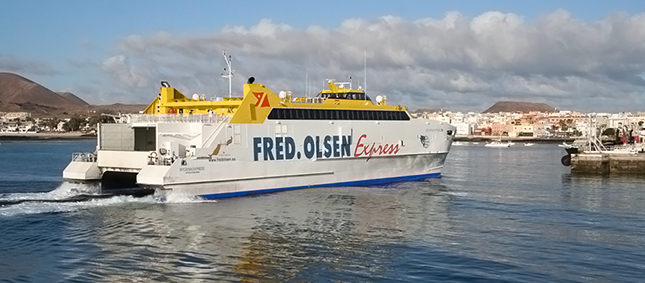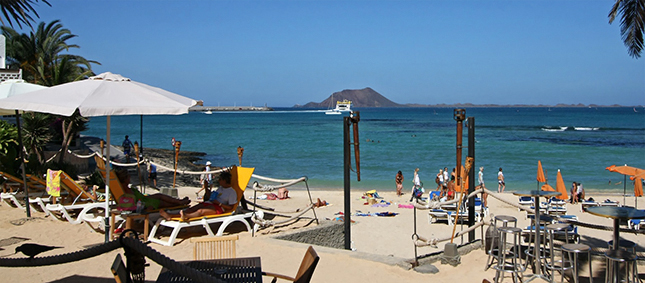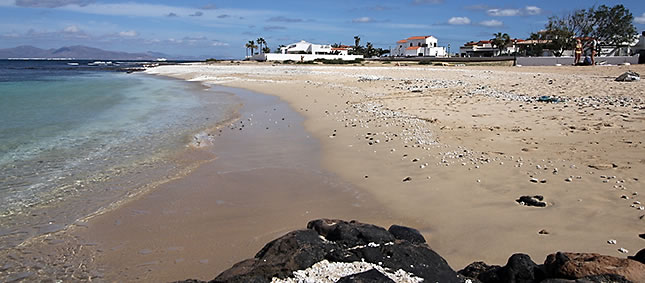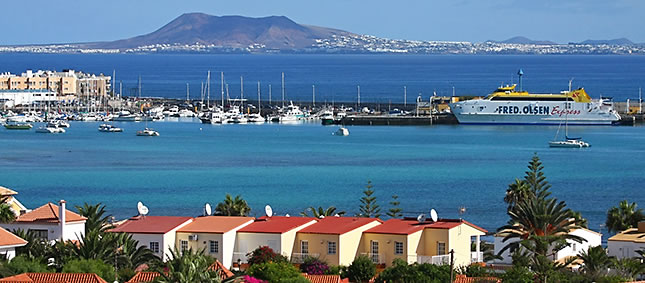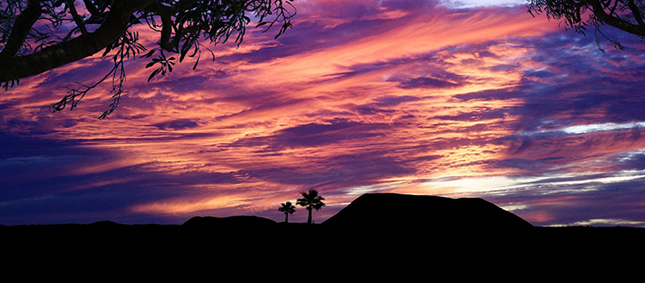 Peter & Barbro Byström, Sweden
February 2017
Vi hade informerats om att köpa hus i Spanien skulle innebära en långdragen och komplicerad process. Vår erfarenhet idag är att så inte alls behöver vara fallet.
Vi var intresserade av att köpa en bostad i Corralejo. Roy och Nerine Webber, som vi fick kontakt med via internet, hade fått fantastiska recensioner av sina kunder för en seriös och personliga service. Detta visade sig stämma helt och hållet.
Efter en inledande mejlkontakt, där vi specificerat våra önskemål, avtalades om ett möte under julen. Vi fick då titta på de objekt vi var intresserade av. Roy redogjorde sakligt för objektens för- och nackdelar och om vad som eventuellt behövde åtgärdas. Han kunde även rekommendera hantverkare, om så behövdes. Efter att ha bestämt oss för en lägenhet i den gamla stadsdelen, tog det endast 4½ vecka tills hela köpet var slutfört.
Roy förmedlade även kontakten med en jurist och dessutom fick vi en svensktalande bankkontakt. Hela processen var mycket smidig.
*********
We had been told that buying a property in Spain was a complex and time consuming process. Now we're of the opinion that this isn't the case, if you find the right estate agency.
We were interested in buying a property in Corralejo and found Roy and Nerine's agency on the Internet. We saw all the positive testimonials they had got from former clients witnessing about their serious and professional service. We can now certify that all that was said about Roy and Nerine is true.
It all started with a correspondence on the Net when we specified what we were looking for and our budget. We met with Roy when we spent Christmas in Corrralejo and were then given the opportunity to have a look at three properties. Roy gave us all the information about these properties. After having decided to buy an apartment in the old part of the town, it took only 4 and a half weeks until the whole purchasing process was finished and the apartment was ours.
Roy and Nerine also got us in touch with a trustworthy lawyer and even a Swedish-speaking bank clerk. The whole process was very smooth and stressless.