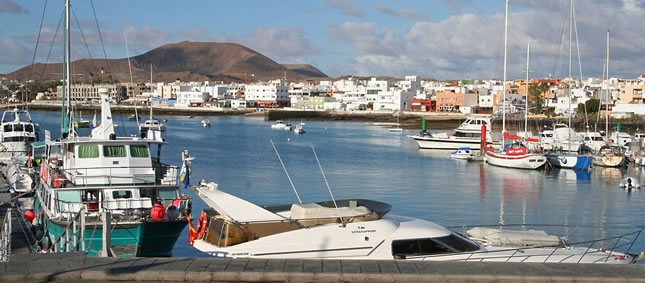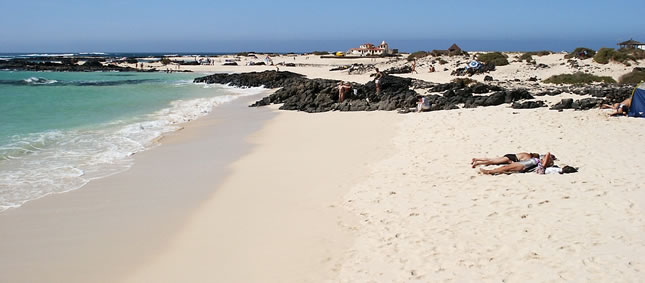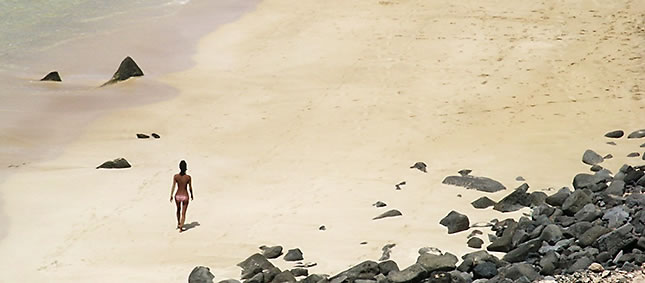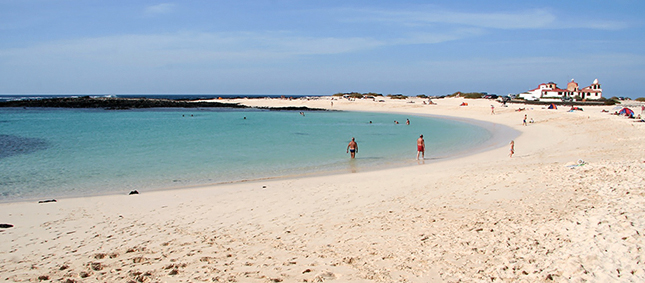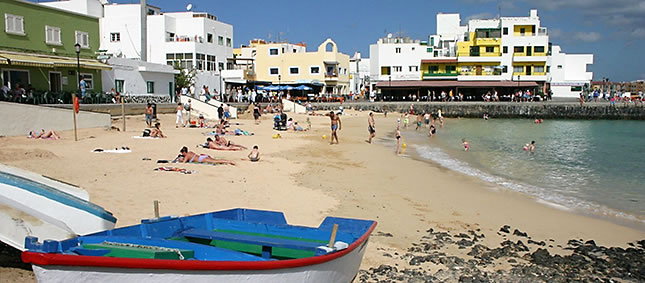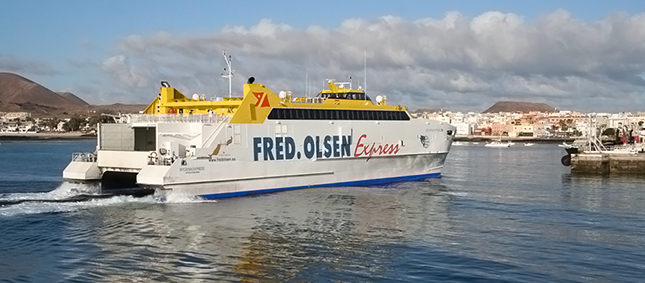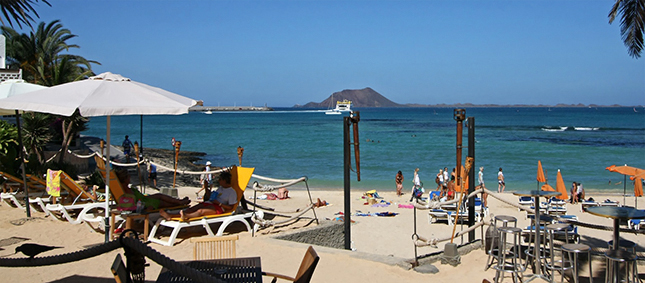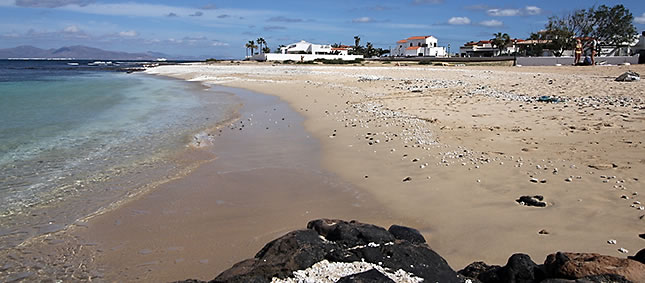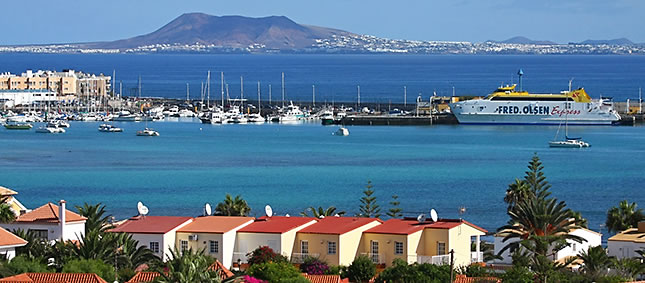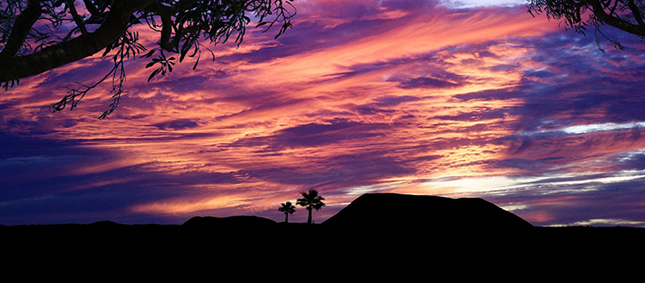 Peter & Jill, Bexhill on Sea
January 2018
We would not hesitate to recommend the services of Fuerteventura Property World and the professional service that Roy and Nerine Webber gave us in assisting with the purchase of a property in Caleta De Fuste. Right from the first point of contact, Roy took the trouble to telephone us in the UK to talk though our requirements and was able to advise with complete honesty what we could achieve with the budget we were working with, along with an in depth knowledge of all the developments on the island.
Roy narrowed down our search with practical considerations and took us to view properties of interest, arriving promptly for appointments. Anyone can spend ages trawling through the internet but this does not give a true picture of the pitfalls and reasons why some properties seem cheap or command high prices, this is where Roy's experience and knowledge really shone through.
He was also extremely helpful in pointing us to reputable lawyers who speak English to deal with the legal side and accompanied us to the Notary for the necessary paperwork to be completed. From start to finish we were kept fully informed by email, telephone and personal meetings.
The trouble Roy went to was second to none and we did not feel pressured to purchase as he gave us all the facts to make an informed choice which we are very satisfied with. He has continued with a first class after sales service on furnishings and refurbishment contacts.