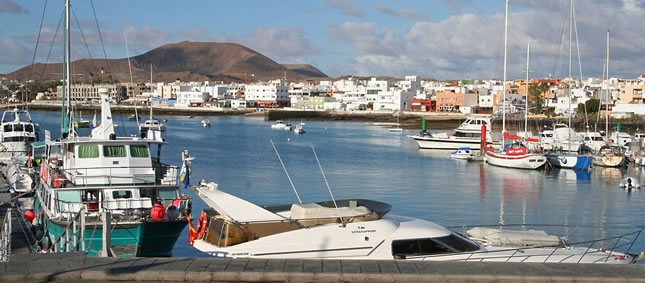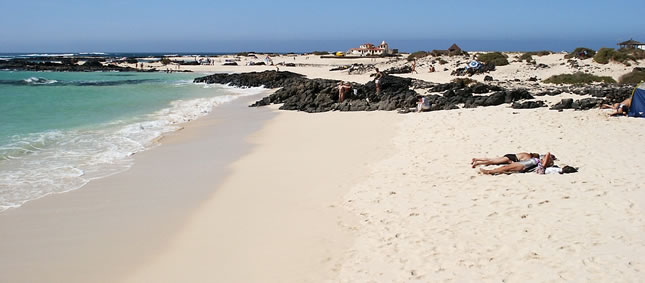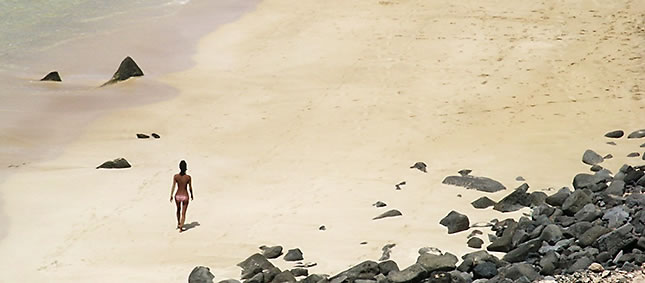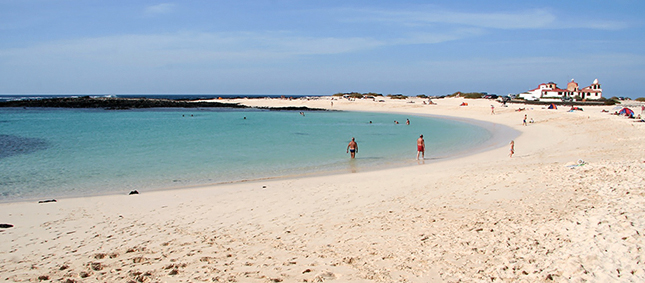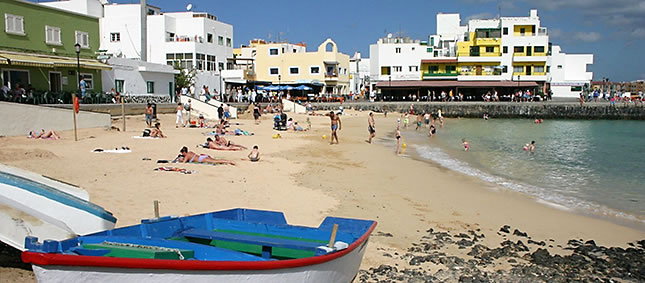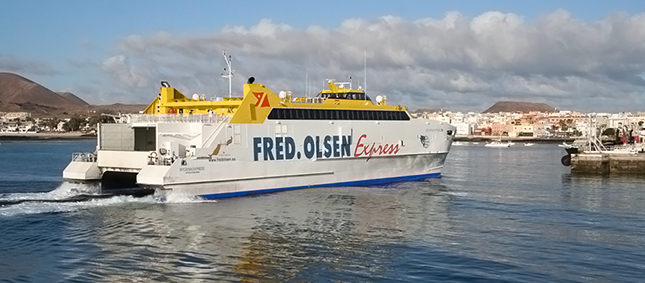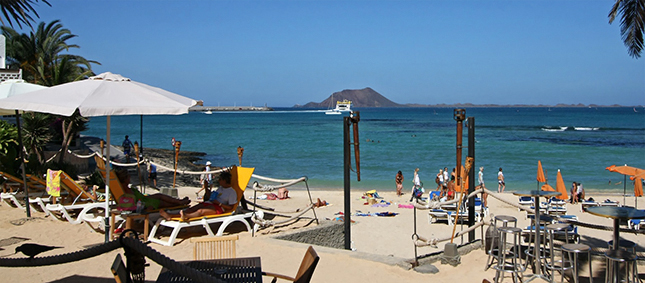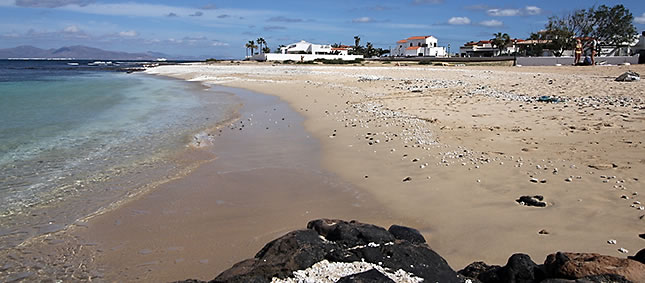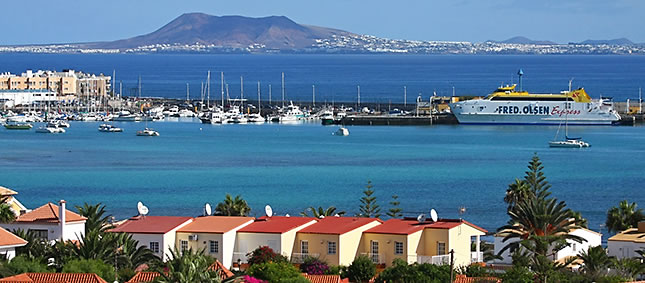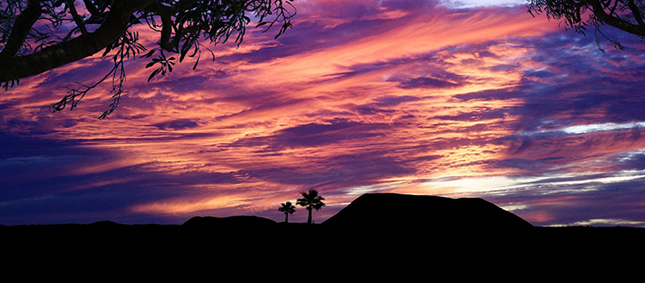 Peter & Karen Millward, Worcestershire
March 2016
While trawling the internet looking to buy in Corralejo, we came upon Fuerteventura Property World and have not looked back.
Roy Webber and his wife Nerine offer a friendly, personal and efficient service to guide you through all the official stuff while providing advice and support from start to finish and beyond. Roy will go the extra mile for you to ensure everything about your purchase is plain sailing, making the whole experience stress free.
Very highly recommended.