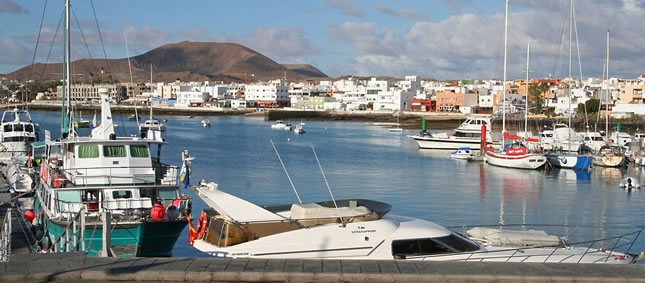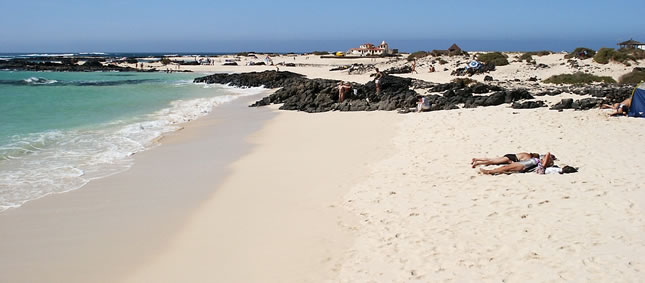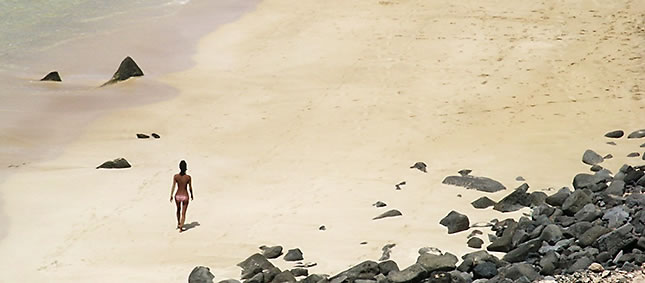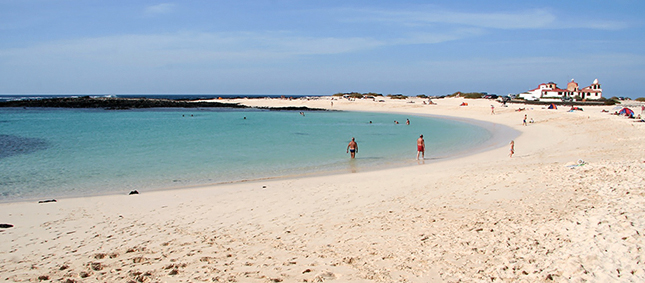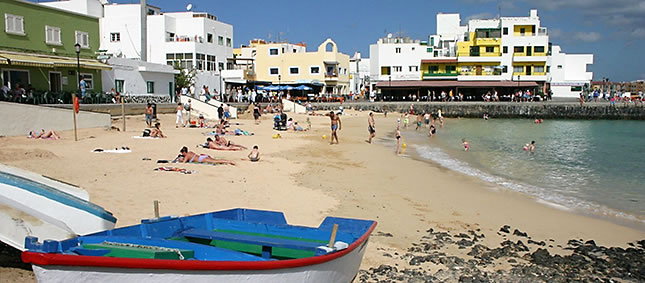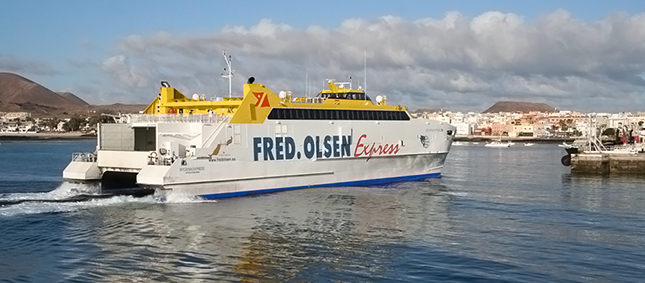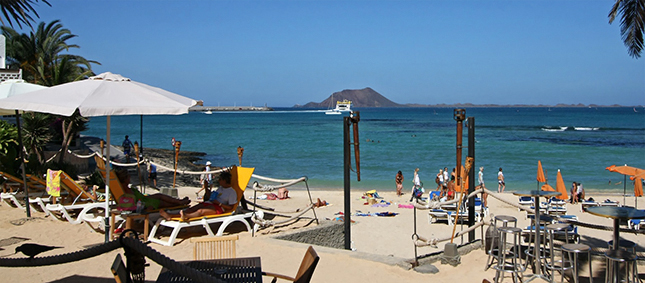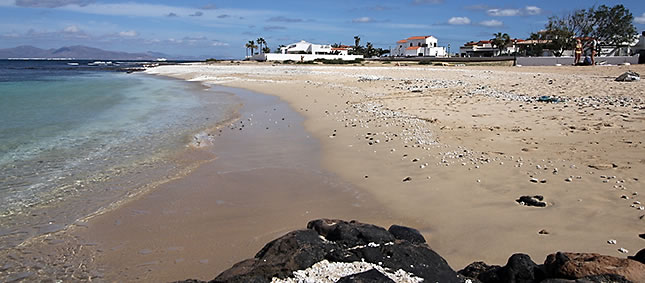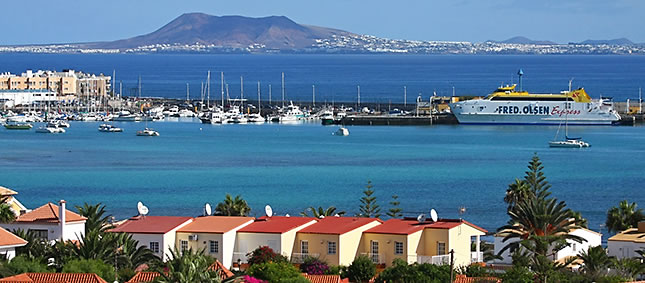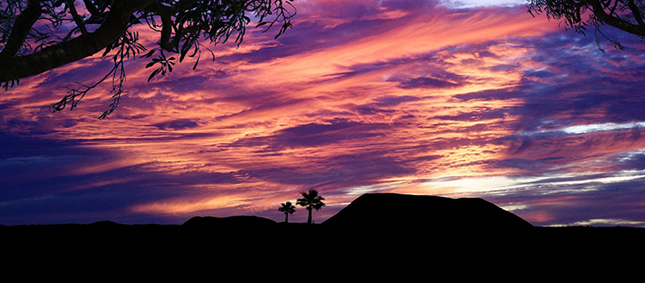 Peter & Shirley Lafferty, Cheshire UK
June 2016
If you are seeking to sell or buy a property on Fuerteventura, in our opinion, you cannot do better than seeking the help of Fuerteventura Property World. The proprietors Roy & Nerine Webber are highly professional, experienced, honest, and motivated to provide a top class service to their clients. They are also very friendly.
We had commissioned two alternative agents to sell our property over twelve months ago (one of who are considered the leading agent in the Canary Islands). During all that time, we failed to achieve a single viewing!
On Roy Webber's advice we revalued our property and engaged him to sell --- within FOUR weeks we were successful, having achieved several requests to view.
Roy also assisted in engaging a lawyer, transferring our currency back to the UK, and selling our car. Yes, Roy does exactly what he says he will do and together with his lovely wife, Nerine, providing the administrative know how, you cannot better their service.
We are delighted to recommend Fuerteventura Property World to any prospective buyer or seller.