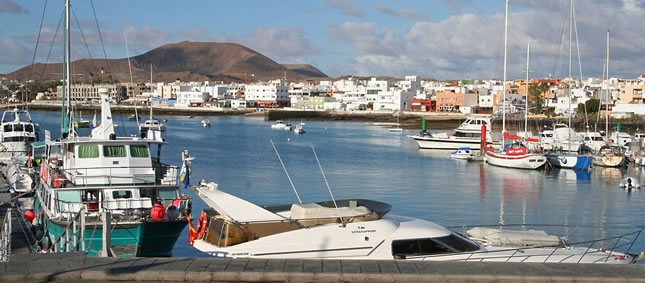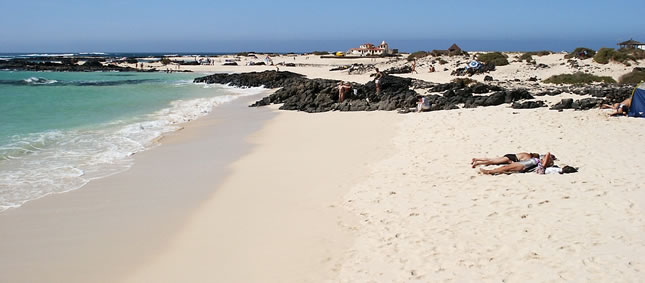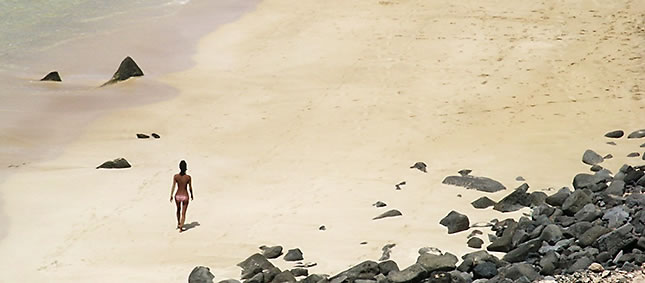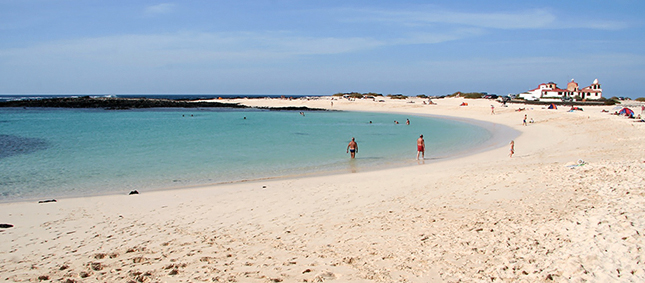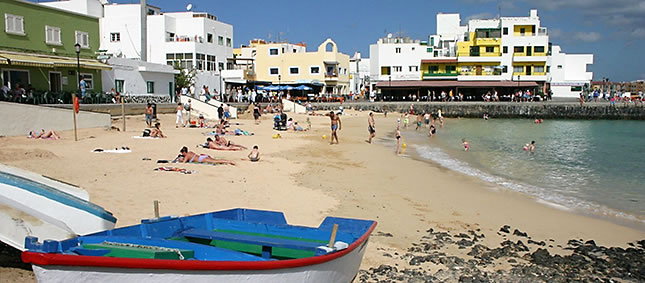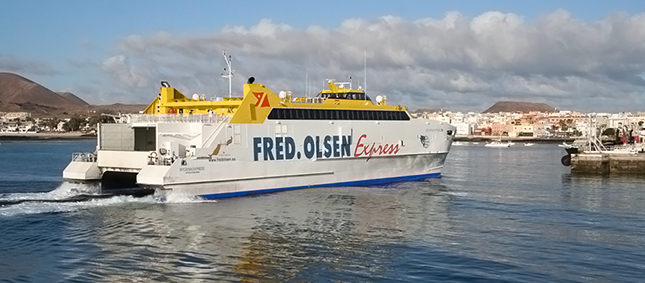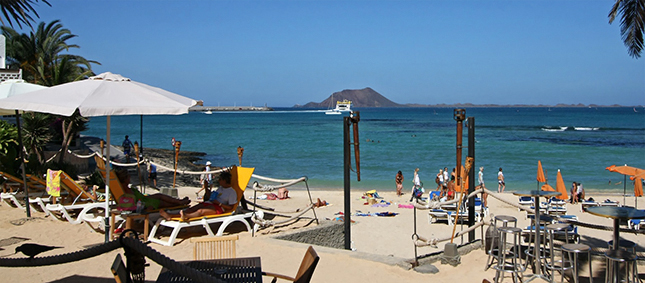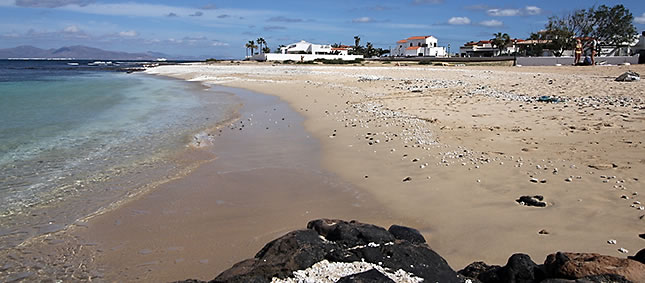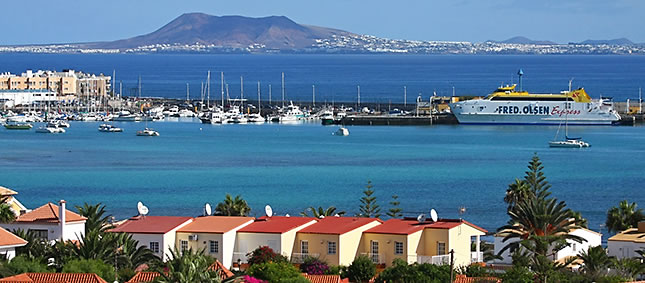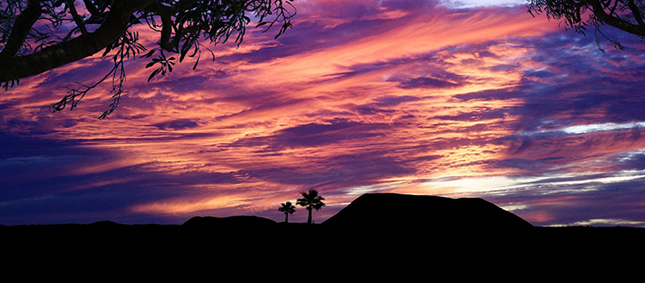 Philip & Karen, North Devon
March 2011
We have bought and sold property in the UK, Greece and on the Spanish Mainland, both residential and commercial. In these times, we have experienced a good cross section of Estate Agents (along with numerous individuals who seem to have acquired the skills overnight!) and have never had the inclination to write a review of our experiences before. Anyway, feeling a natural exhaustion about the prospect of another foreign venture, but also feeling the need to find a winter destination that did it for us, we began to look again at the Canary Islands.
We then noticed a property that was completely ideal for us on the Fuerteventura Property World website. We established contact and then made arrangements to go out the following week.
We arrived late on the Saturday with the feeling that viewing the property would just be a formality and as much as we were excited to see the apartment, we weren't expecting to do so until the Monday. However, 10am on Sunday morning, Roy was there to pick us up from the hotel and whole experience just got better from there on out. Roy and Nerine are a personable, professional couple that will "hold your hand" from start to finish ... and beyond.
I would describe my own personal experience with them as "a breath of fresh air", in an environment that I have often previously found to be quite intimidating.
Thank you for your help and support and for doing everything you said you would and very best wishes for the future of a super business.