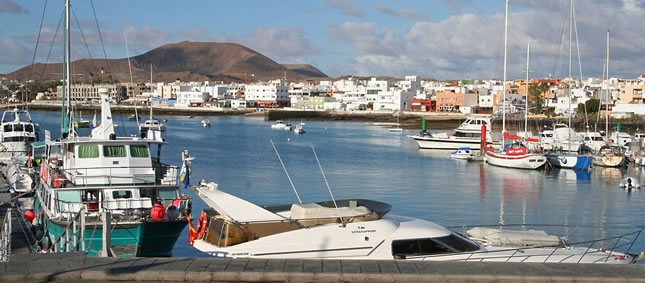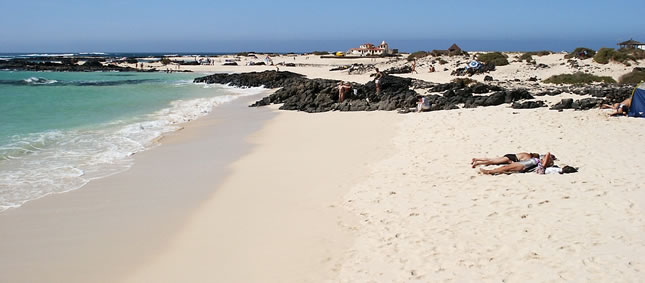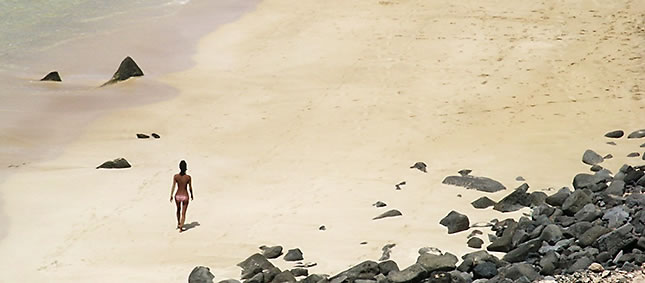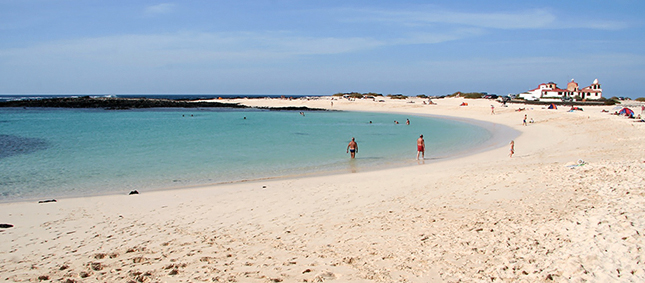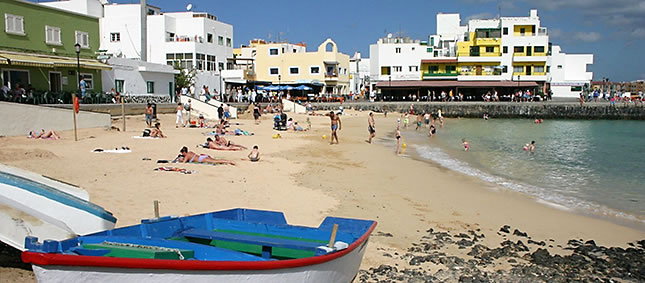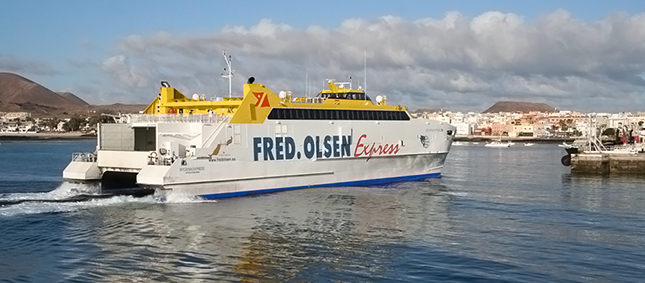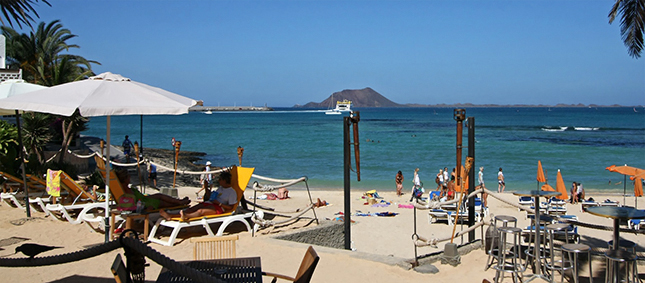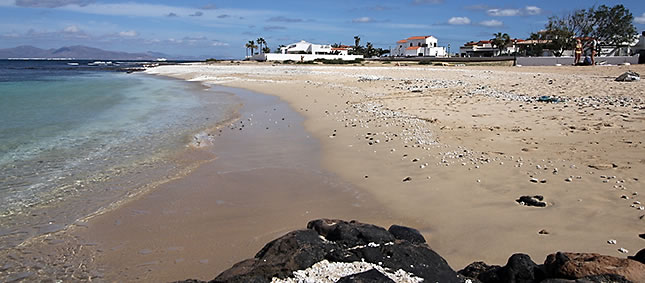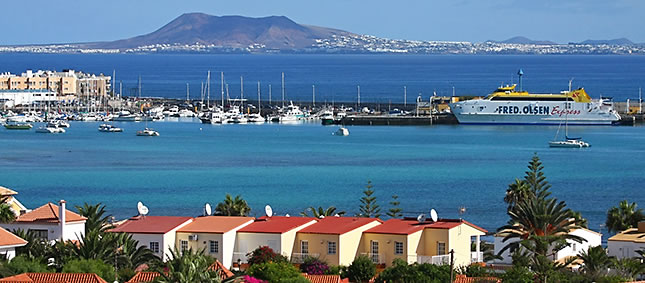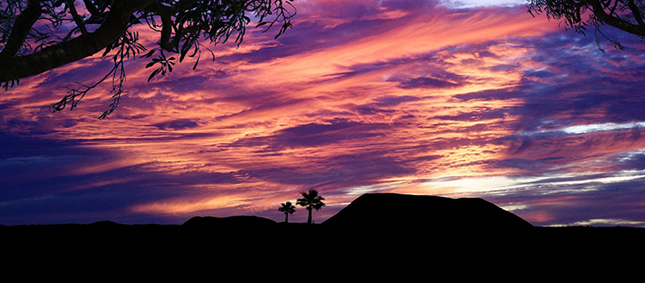 Robert & Angela, Glasgow
October 2016
A 1st Class Service provided from enquiry to completion.
Everything we read in their Clients Testimonials was accurate and true - both Roy and Nerine answered all our questions honestly and factually by our preferred method of contact as we had requested and also promptly and efficiently no matter how trivial the question may have been. No hard sell tactics were used as specifically requested by ourselves at the outset and we were left to come to our own decisions in our own time.
They did not pester us for a phone number or try to sell us something we did not want. In fact, they don't "try" and sell you anything. It's more a case of them assisting you in your property search and they were happy to discuss our numerous enquiries on various properties for around 18 months until we had found what "we" wanted and only then did we provide phone numbers on which they would call us in the U.K. from Fuerteventura to make sure everything was going to plan regarding the lawyer, funding and, timescales.
Property descriptions and pictures were accurate and all property advertised was actually available to purchase and no contact with any other agent went beyond an initial enquiry as our gut instinct was always to do business with Roy.
We still can't believe how straightforward the process was.
Both Roy and Nerine are very friendly without being overbearing and were an absolute pleasure to do business with and have great local knowledge and tips to help guide you through the entire process if you are new to buying in Spain. Nothing is too much trouble for them as they even measured up our windows for us so we could bring curtains over with us and went out of their way to meet us at the complex with our keys on a Saturday evening as we arrived from the airport.
Small and Friendly yet Professional and Efficient - Fuerteventura Property World are not your typical Real Estate Agent they are an exceptional Real Estate Agent.