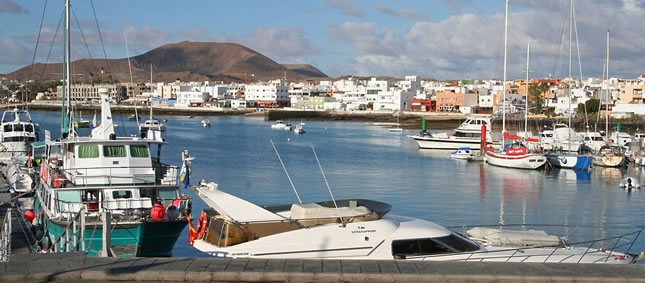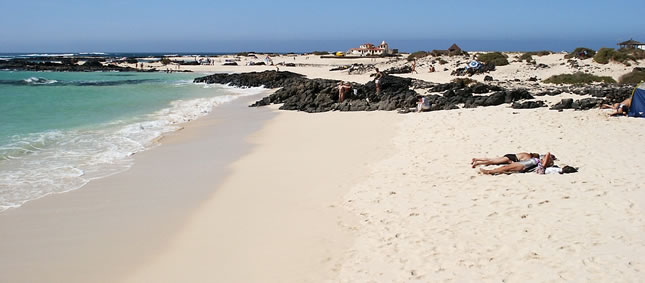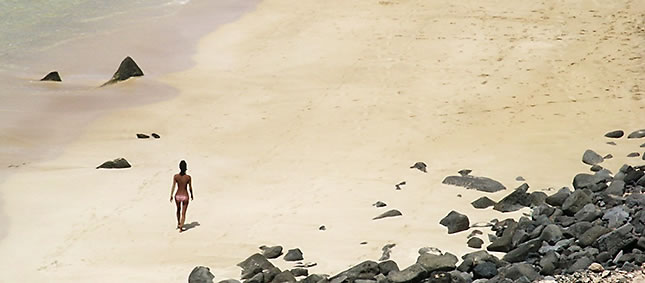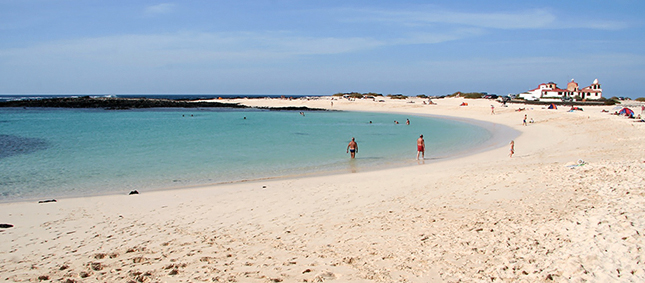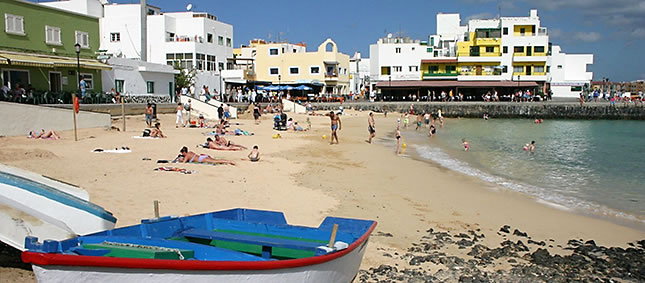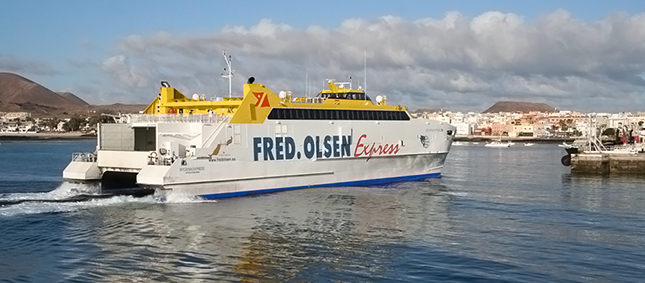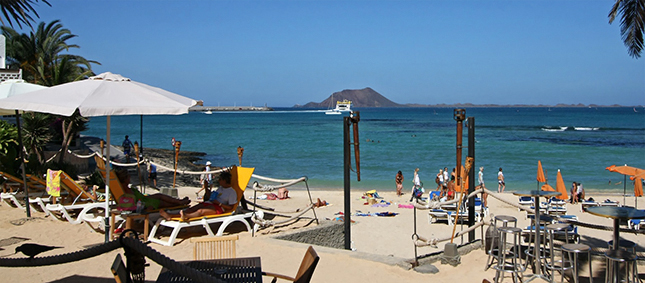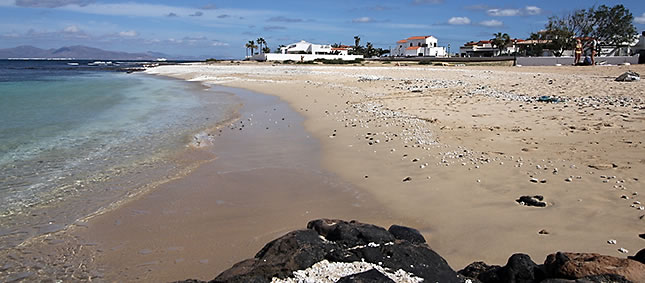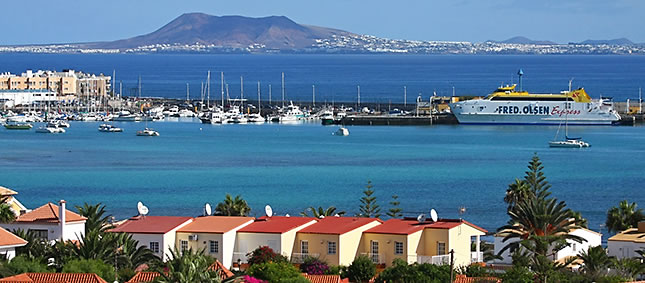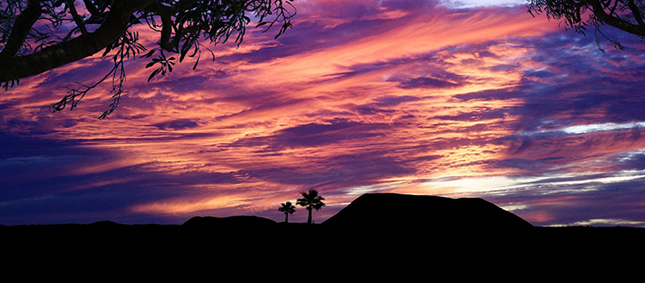 Roy & Heather Hayday, UK
May 2022
We finally decided that after twenty years, the time was right to sell our lovely holiday home in Fuerteventura. We have obviously been regular visitors to the island and over the years have heard some unsatisfactory experiences with some of the larger estate agents.
Through recommendation, we decided to put our property in the safe hands of Roy, and I can say that it was a decision that we never regretted. His personable attitude was refreshing and confidence building.
There was none of the 'hard sell', just a calm and knowledgeable appreciation of the market and what we required from it.
Roy's communication was exceptional, bearing in mind we were thousands of miles away in the UK and not able to be 'hands' on. The Spanish system of conveyancing is so different from the UK, but he made sure that we did not make any mistakes. Roy also put us in touch with a trustworthy financial advisor and conveyancer whose attention to detail was remarkable.
As you can tell from my comments, the sale of our property was as stress free as Roy could make it. If you are looking to buy or sell, I would heartily endorse the use of Roy at Fuerteventura Property World.