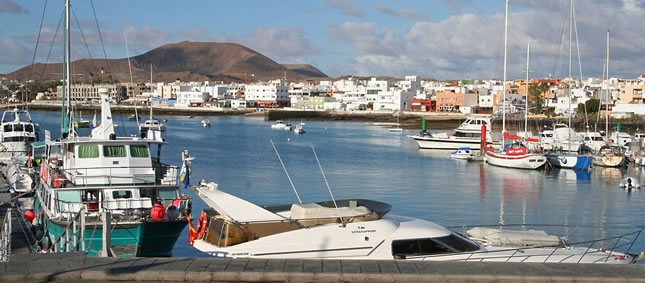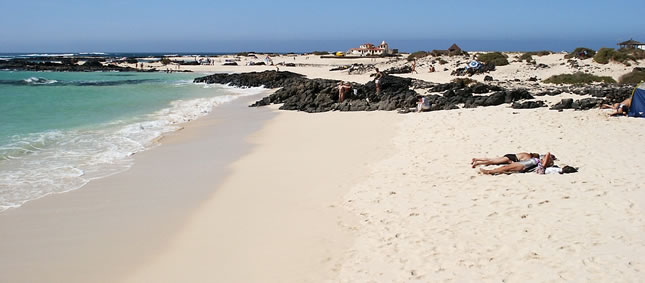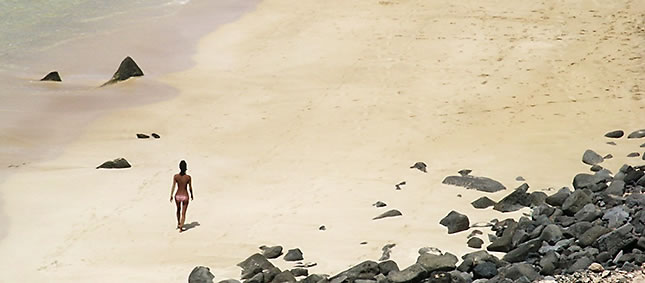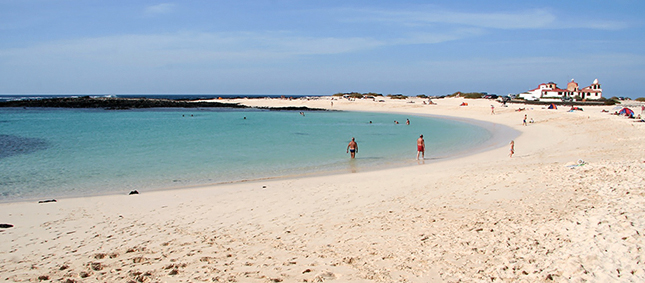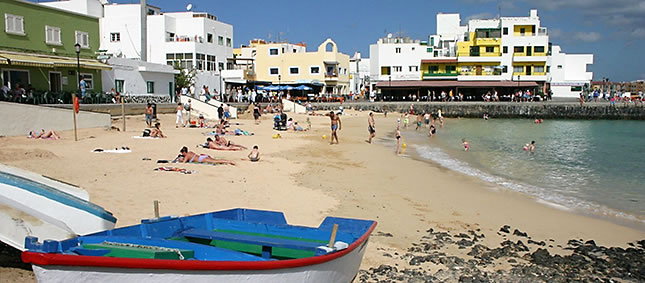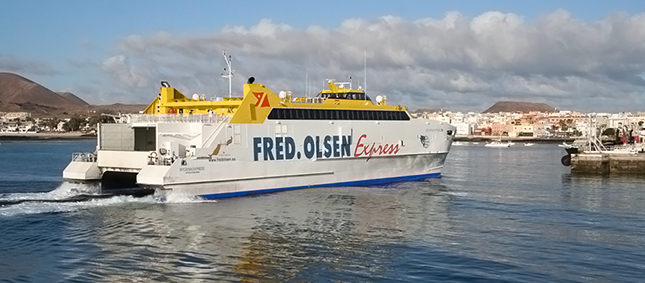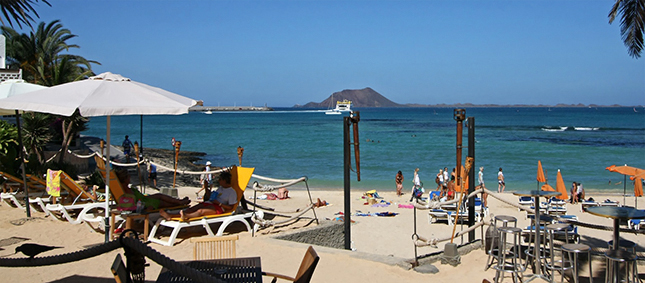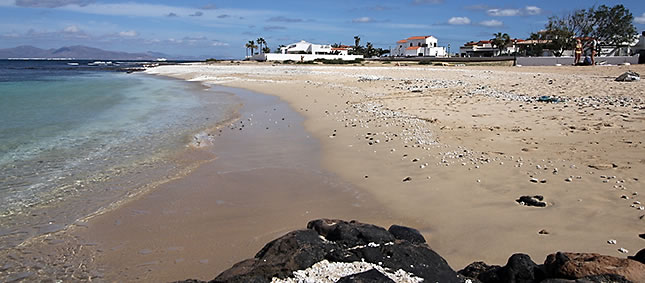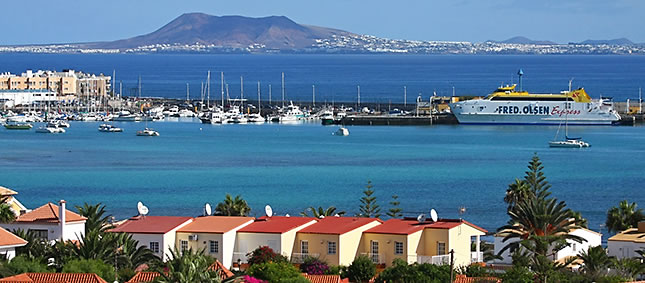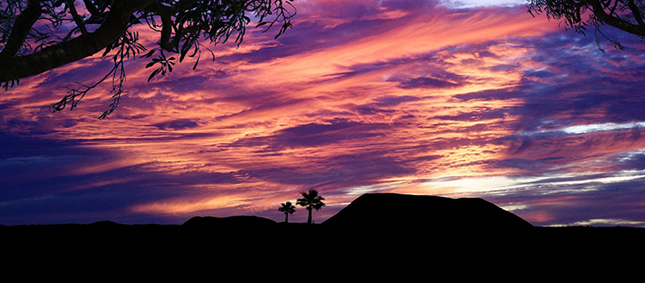 Sally & Shaun, Kent
December 2013
Roy and Nerine made moving to Fuerteventura easy, trouble free and a really smooth transition.
They get 11/10 for Customer Service, really nothing is too much trouble. They listen to your requirements and match what they have with what you want; unlike other agents who spend hours taking you to see things that do not meet your requirements.
Once you have found a property, they help you find a lawyer that is best suited to you and go with you to help with any language barriers (of course you can choose your own). They keep you regularly updated by email and telephone every step of the way right through to completion which in our case took just 3 weeks!
Once we arrived in Fuerteventura, they were there in the office to greet us, helping us sort out all the things you need when you first move into a house, like telephone line, internet, TV and even buying a car. Absolutely nothing is too much trouble for this lovely couple. If you are thinking of moving to Fuerteventura then look no further than Fuerteventura Property World, Roy and Nerine are model estate agents.