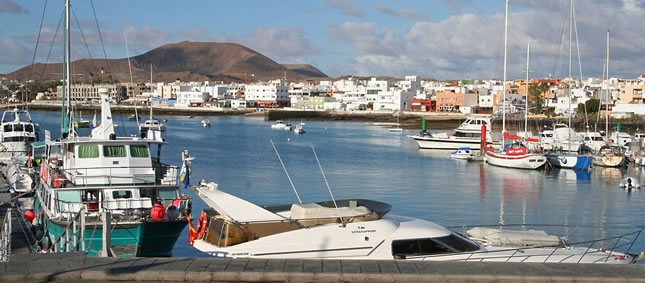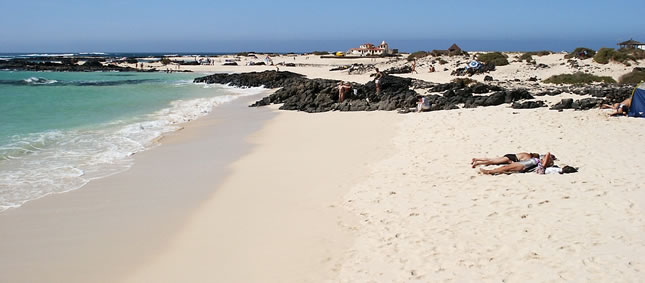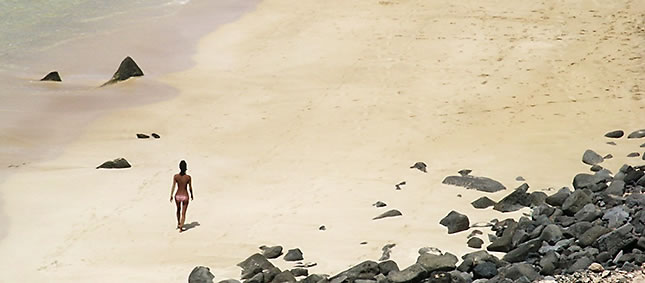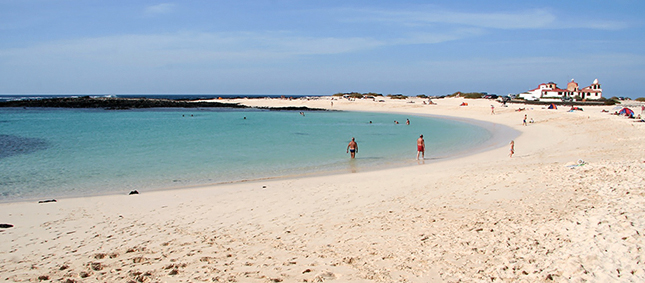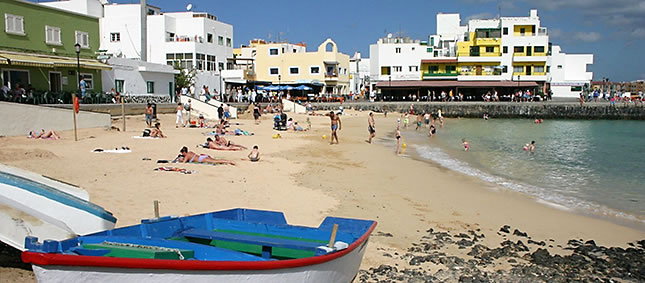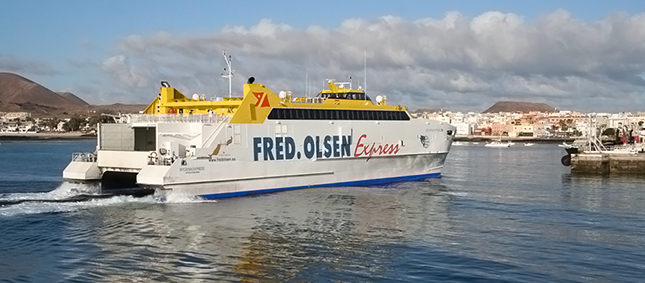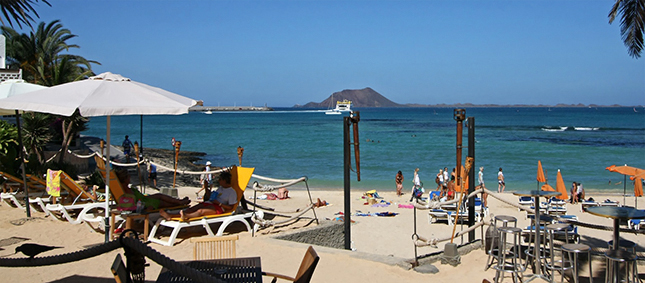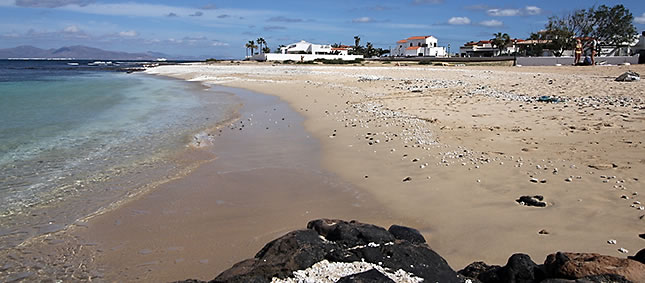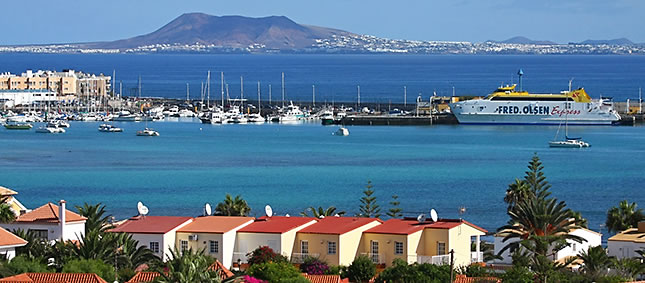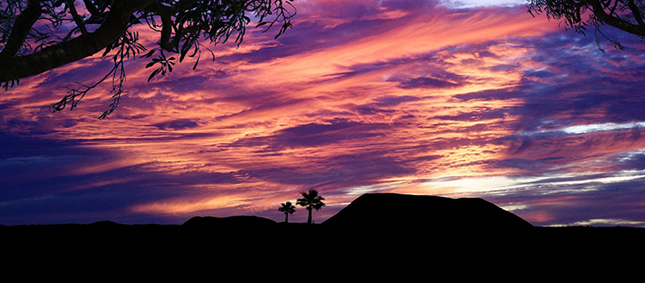 Sandra & Stewart Anderson, Sunderland
September 2010
We asked our son and daughter-in-law to contact Roy in May to look at an apartment we had seen on Fuerteventura Property World Internet site. They live in Corralejo and it meant that we didn't have to wait until we visited the island again.
They made an appointment with Roy to go and view it. He took them to see it a few times because we kept asking for measurements etc. and it wasn't a problem. They just telephoned him and he arranged an appointment quickly. They were impressed with the apartment so we decided to buy.
Roy put us in touch with a solicitor who was very helpful and the sale was completed in about six weeks. We couldn't believe how quick it went through, as it takes longer in England.
Thank you for helping us to purchase the apartment.