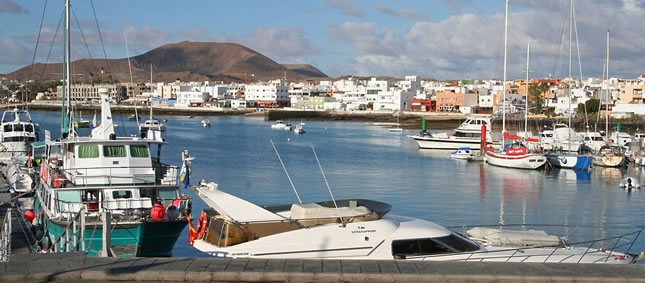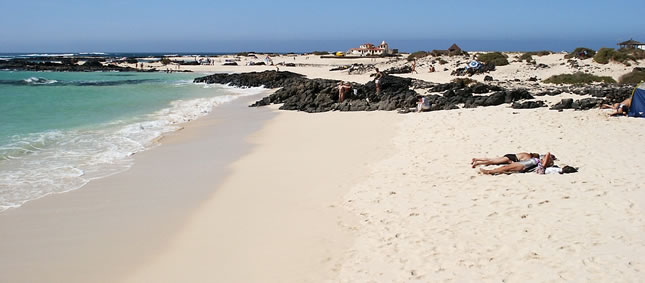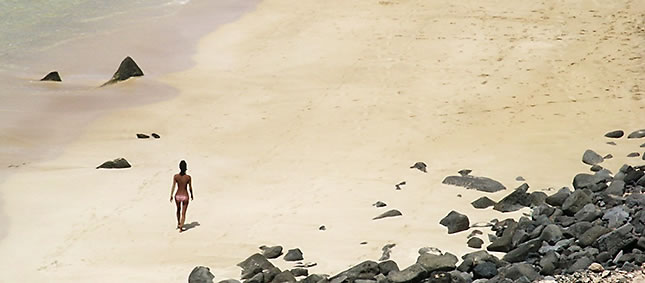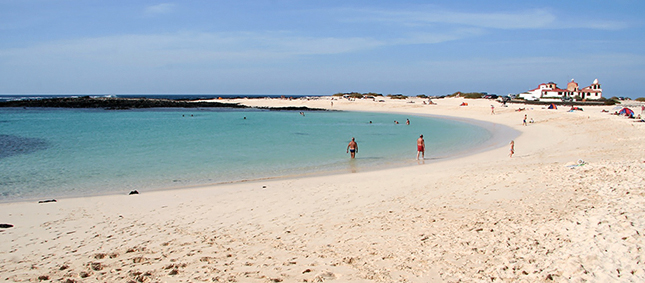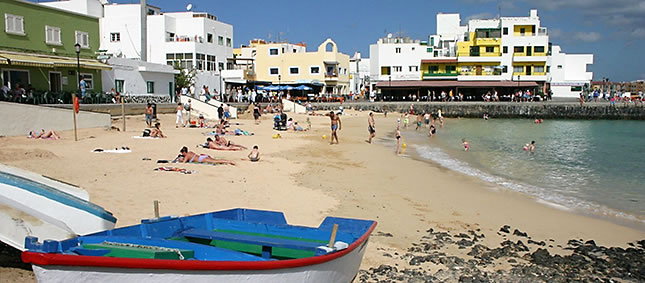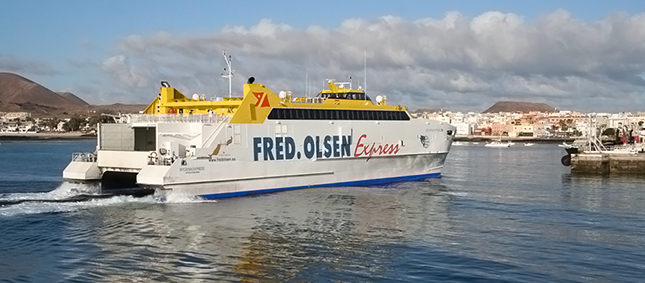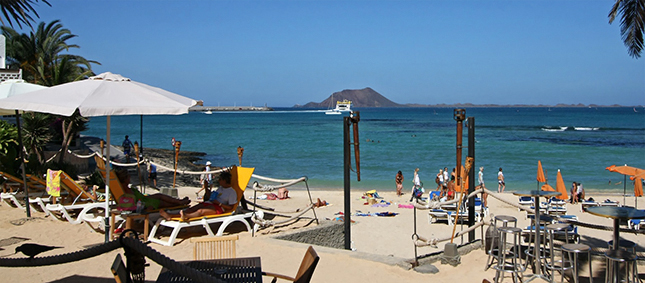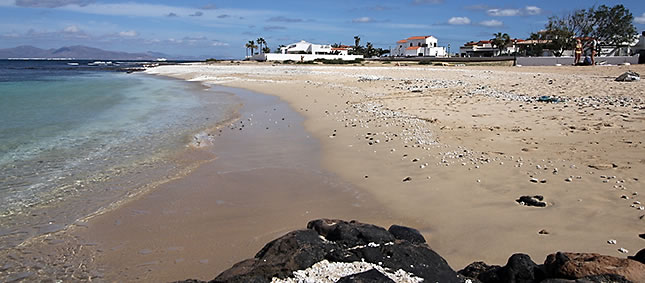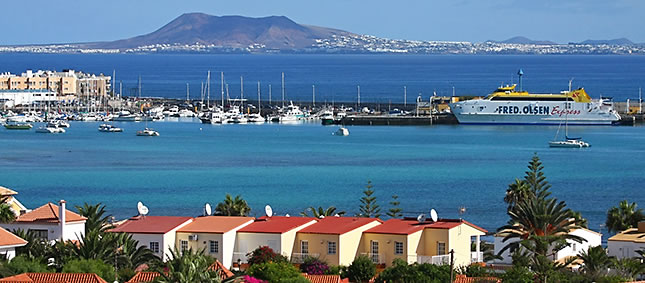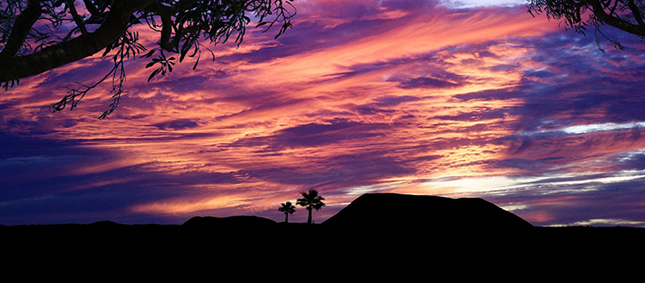 Shaun & Namee, Ontario, Canada
Dear Roy,
I would like to take this opportunity to thank you on a job well done.
When I found the property you proposed in La Caleta, I believed it was going to be a long chore to finalize everything.
With your kind assistance and guidance, I had the lawyer the bank insurance set up without the any inconvenience whatsoever.
The deal closed as I was travelling to Fuerteventura so when I met Roy all I needed to do was collect the keys.
The property was above and beyond what I expected so I appreciate and have the upmost confidence in your personal approach to delivering the goods.
We wish you all the success in the future.
Best regards.