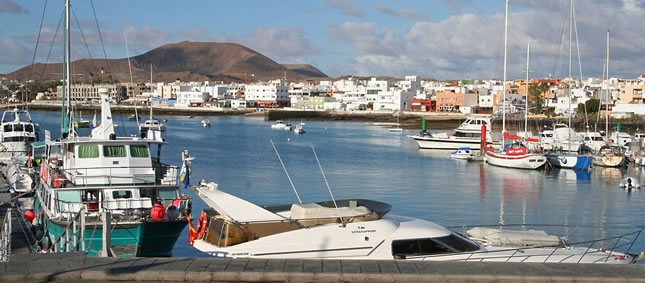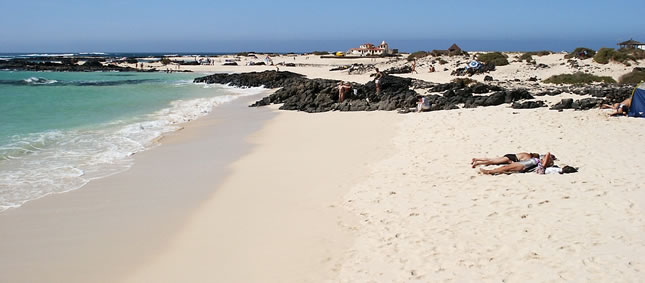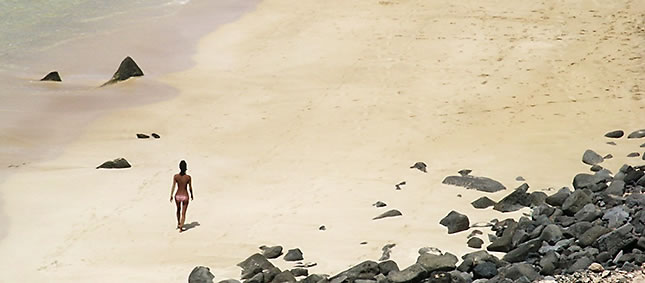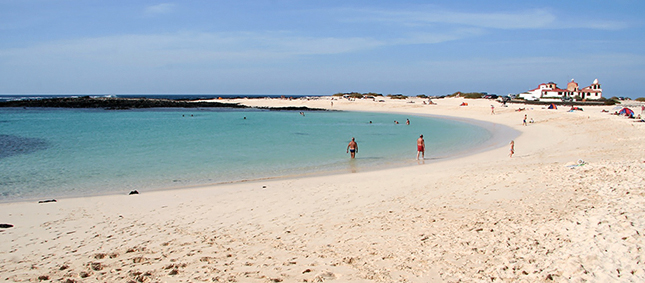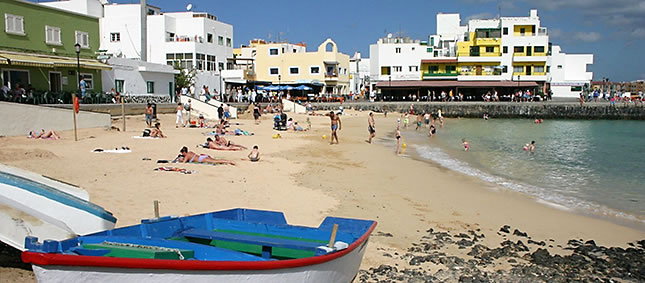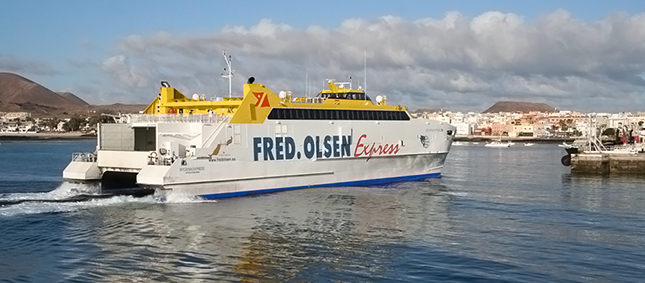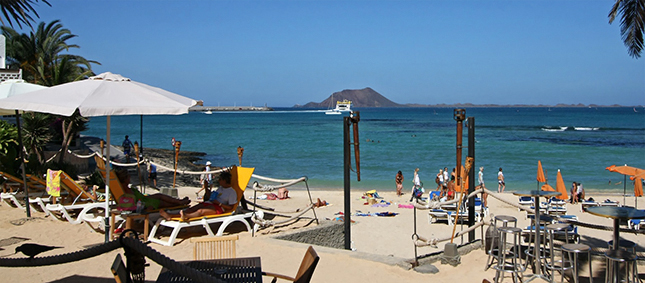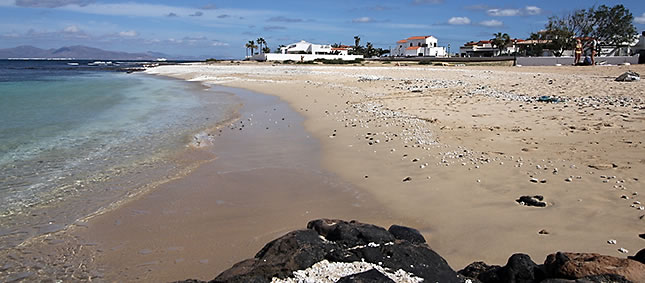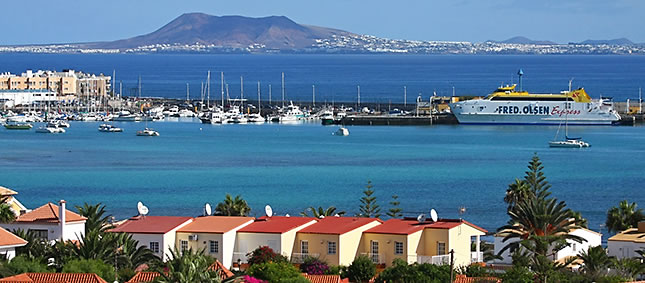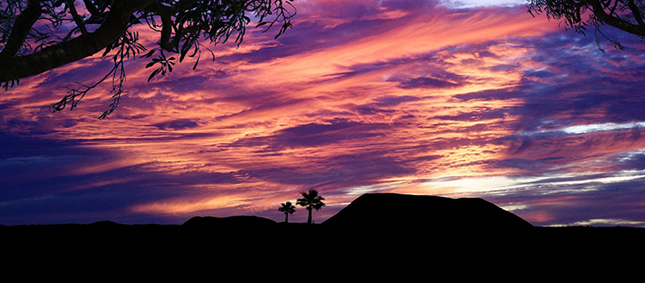 Simon & Mary, Essex
December 2009
I have been coming to Fuerteventura for 16 years plus, it has proved to be the most attractive and varied island in the Canaries and I have always dreamt of having my own place there.
I first came across Roy along with several other agents after trawling through web sites such as Freedom4sale. I then reduced this number by the responses I received to my inquiries measured both in time and quality. I ended up with 4 agents which I arranged to meet on my arrival on the island of which Roy was one.
My initial meeting with Roy went poorly as there seemed to be obvious confusion and we arranged to meet again that afternoon. I am very pleased I persevered as once Roy had discovered the reason for the confusion, an apology was offered immediately which in itself is commendable. I found Roy to be quite unique for an estate agent - professional in the way he was willing to listen to your requirements and then show you just the properties that meet those requirements rather than traipsing you all over the island in the hope that something might attract you.
If you know what you want, Roy is the man to go to. Needless to say, I ended up buying through Roy who not only reduced his fee to the vendor to enable them to meet my offer but has been a great help throughout the buying process and even after completion. He is always more than willing to help with any queries. I wish Roy and Nerine the very best for the future and would not hesitate to recommend them to anyone which is most unusual for me.