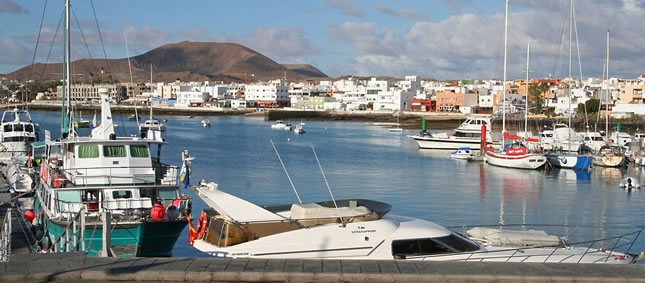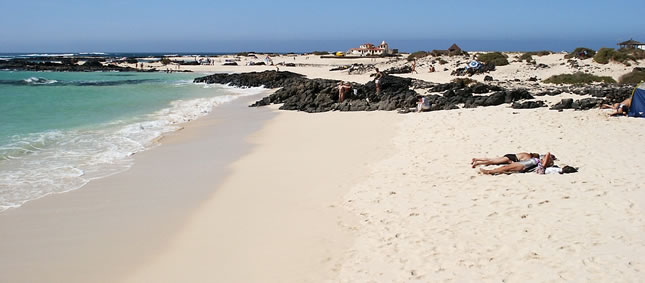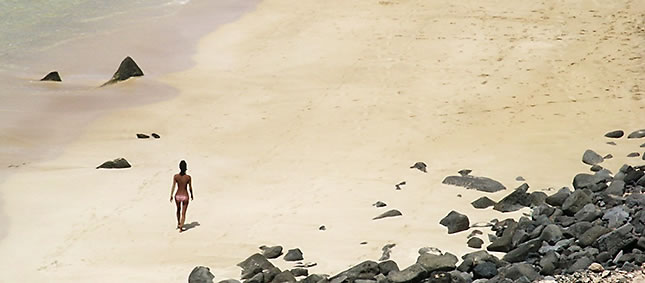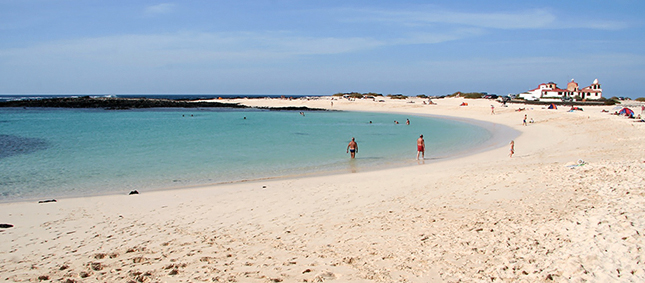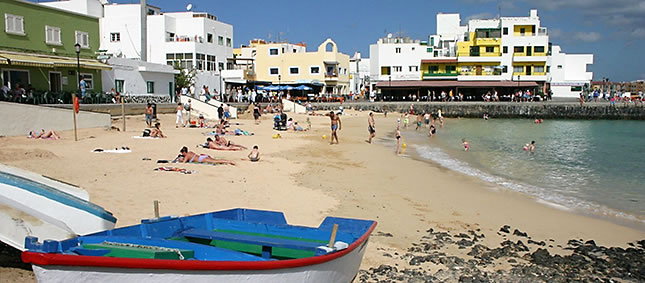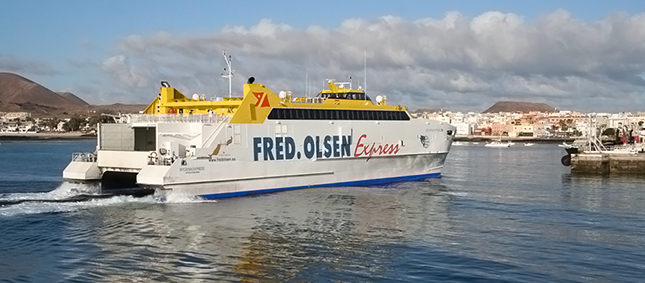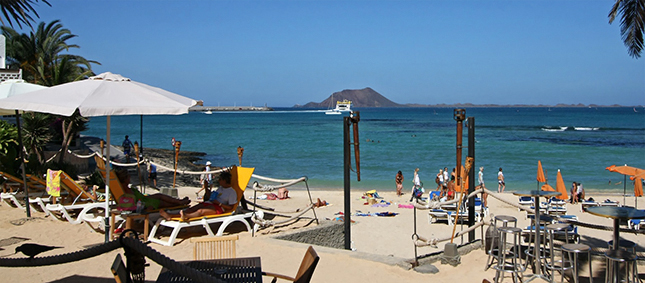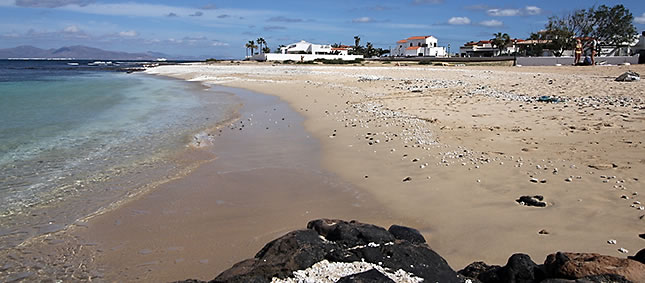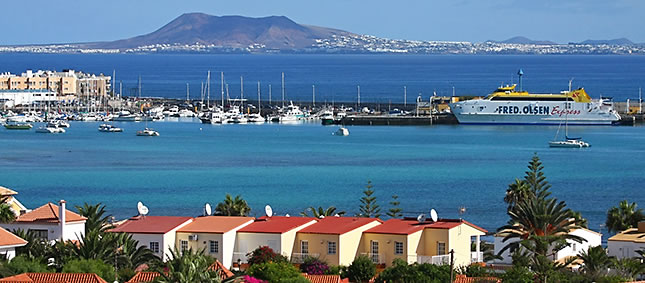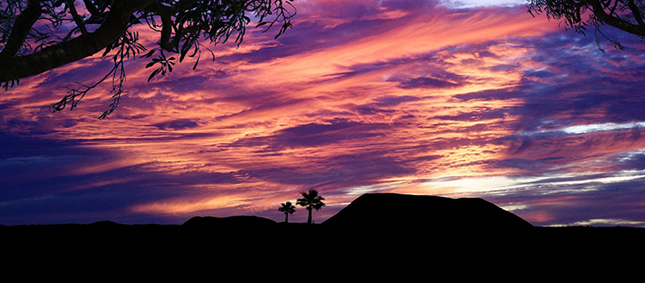 Simon & Sue, Warwickshire
July 2011
From the viewing of our property on the day after the worst rainstorm for years, Roy and Nerine have been a pleasure to do business with.
We were given good advice, put in touch with excellent lawyers, bank personnel and reliable local tradesmen.
Roy also took time to take us to a variety of furniture outlets in both Corralejo and Puerto del Rosario to help furnish our apartment.
Roy kept us up to date at all stages of the buying process by phone, email and with photographs from viewing through to completion which took 5 weeks and 3 days.
If anyone is considering buying a property in Fuerteventura, there is no need to feel daunted by the prospect; Roy and Nerine will make the whole thing a pleasure.
As an extra touch, Roy has taken some excellent photographs of our apartment, all part of his complete service. He is a true professional.