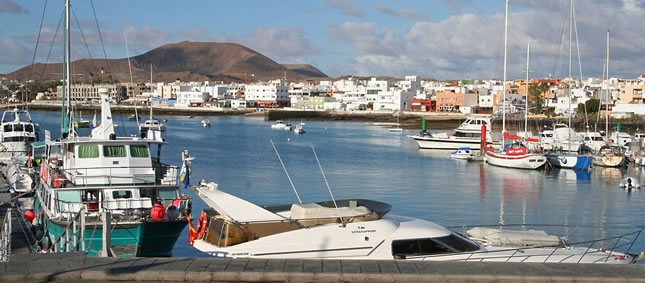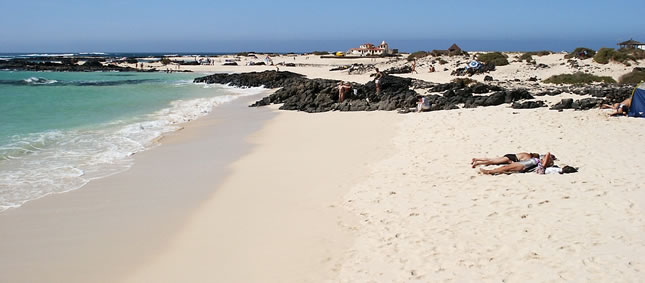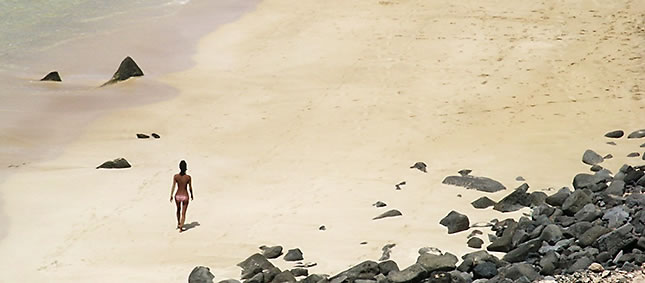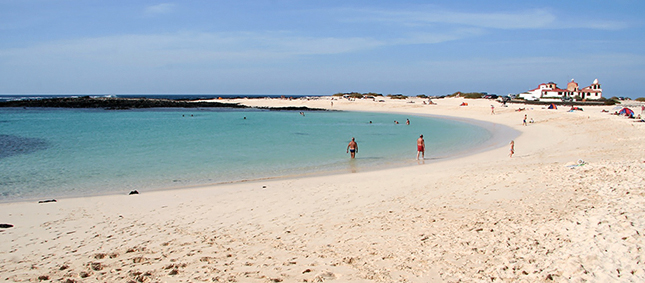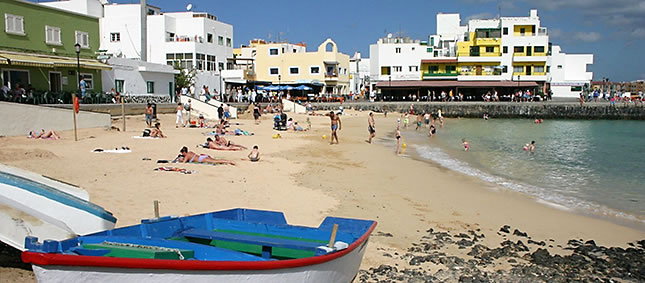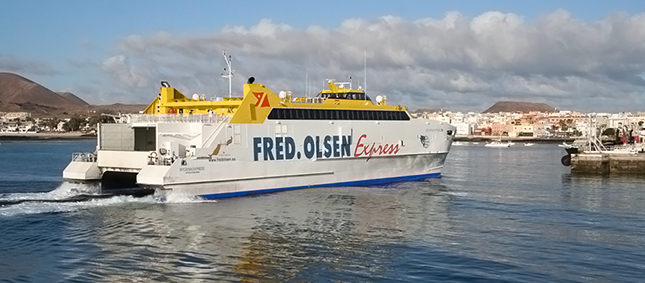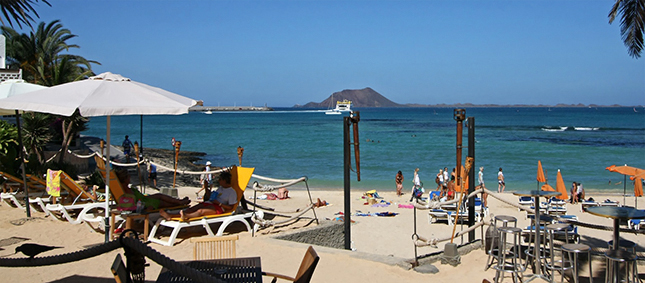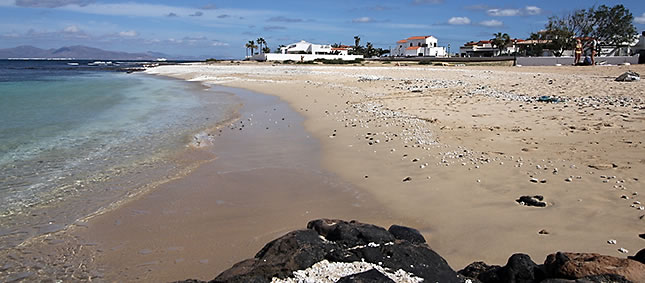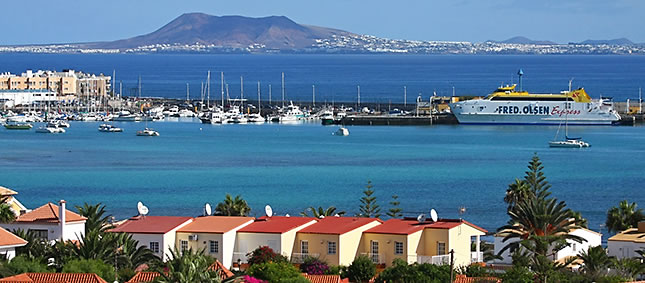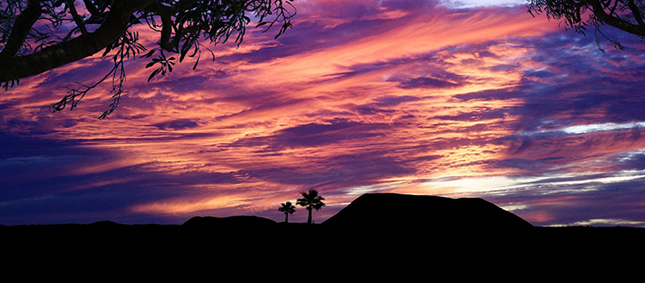 Steve Guy, High Wycombe
March 2016
When I decided to buy a flat in Corralejo, I was understandably nervous about making such a big purchase overseas. Luckily, the flat I wanted was being sold by Fuerteventura Property World.
I immediately felt that Roy understood my needs and concerns. He explained all aspects of the buying process and arranged a viewing at a time that suited me. Not only this, he even helped me to open a local bank account and introduced me to a friendly, English-speaking lawyer. The purchase itself went smoothly, and Roy and Nerine took time out to hand over the keys to me on a Saturday evening after my flight had been delayed.
Now that I am settled in, Roy is still on hand to answer questions and give me local advice. I wouldn't hesitate to recommend Fuerteventura Property World.