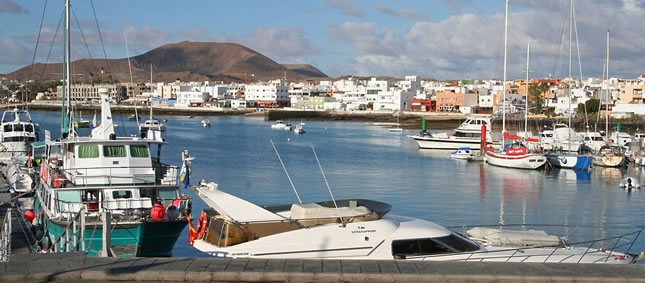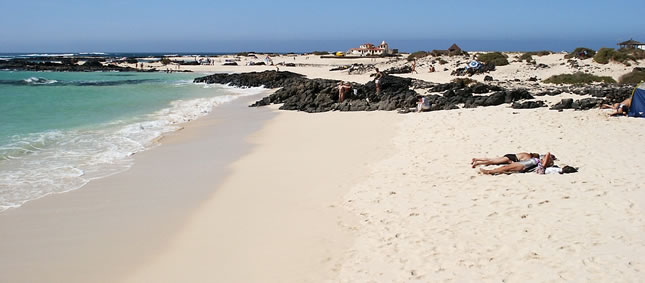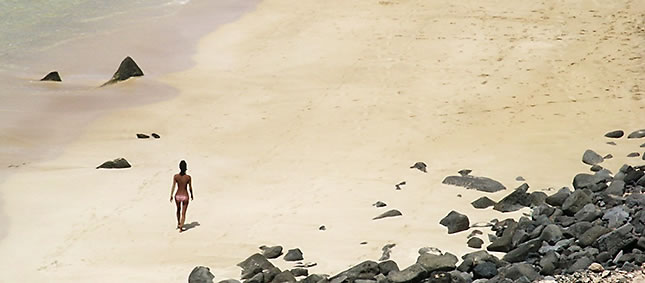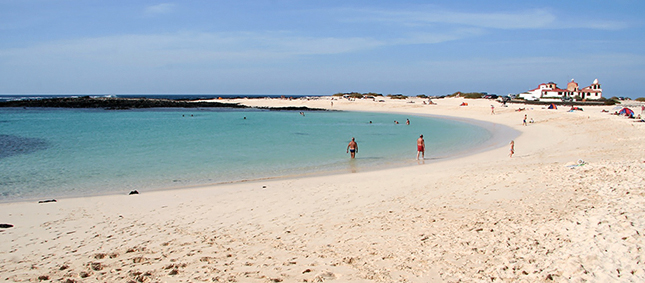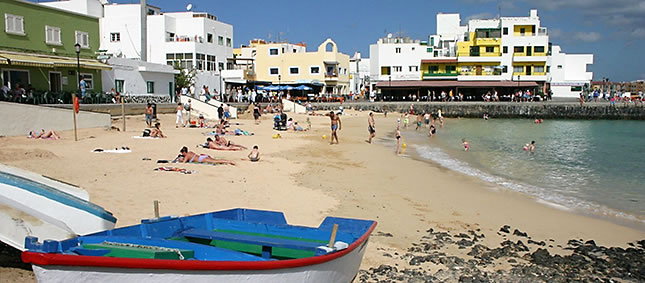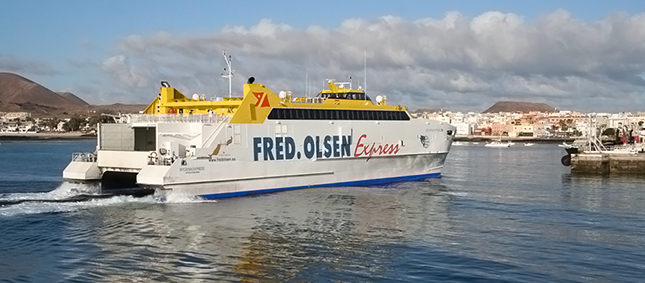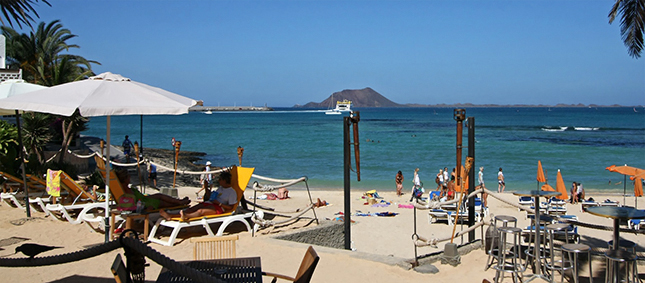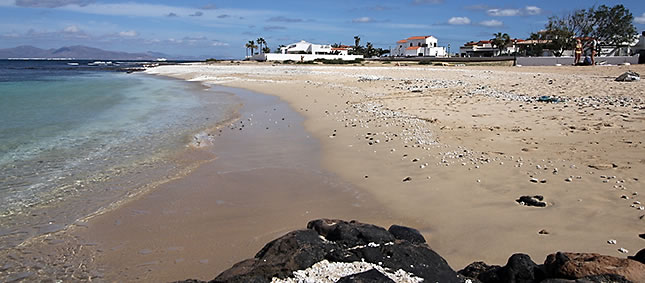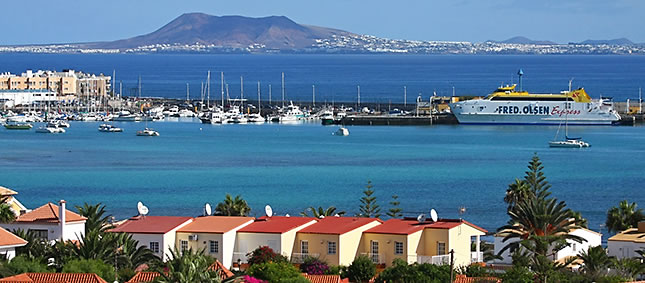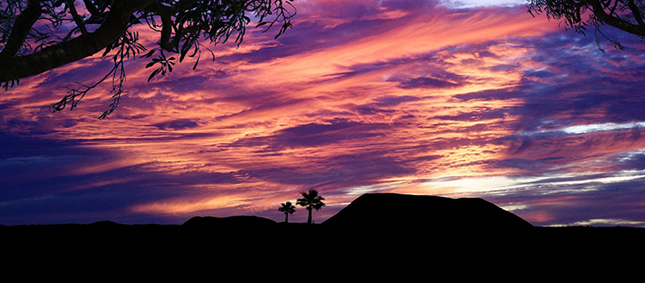 Steve & Liz Merritt, South Wales
August 2014
In Easter 2014, my wife and I paid our fourth visit to Corralejo and this confirmed to us both that it was the place for us to buy a holiday home. So one morning we entered Fuerteventura Property Worlds office in Corralejo, where we met Roy and had a long chat discussing what we were looking for.
It was really refreshing to speak with Roy who was helpful and supporting without pressing for a sale. We agreed to visit a number of properties and Roy came to pick us up at our hotel and took us to the properties we wished to see. During the visits, Roy allowed us to spend as much time as we wanted there and answered our questions honestly and fully.
When Liz and I returned home, we made our minds up on which property we wished to buy and contacted Roy who dealt with the property owners and advised us upon a Spanish Solicitor who have been magnificent throughout the whole process.
I have to say that we were a little worried as to how we would be able to deal with the purchase from the UK. However, we need not have worried as Roy has helpfully taken control and guided us through every step along the way. He has taken a huge amount of his time to guide us through the process, in the main by way of email though he also telephoned us on a number of occasions to ensure the transaction flowed smoothly.
As I have said, our solicitor has be first rate and has always been on hand when needed and her English is very good.
Roy also provided advice on the best approach to transfer funds through a currency broker which saved us an awful lot of money.
On the 14th July, we were informed that we owned a new home in Corralejo and I have to say that due to the support, help and advice of Roy at Fuerteventura Property World, it all went smoothly without any sleepless nights.
Our first visit to our new holiday home will be in a few weeks' time and I am looking forward to taking Roy and his wife out for a first rate meal and a couple of bottles of wine to thank him and Fuerteventura Property World for making our dream come true.
Finally, I have to say that if anyone is looking to purchase a property in Fuerteventura, they should look no further than Roy and Fuerteventura Property World.