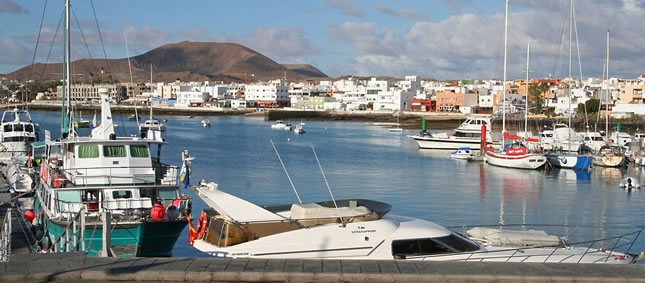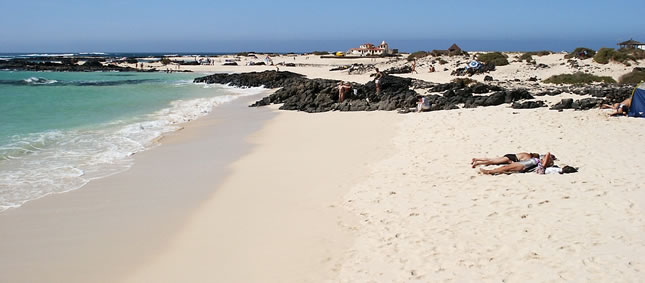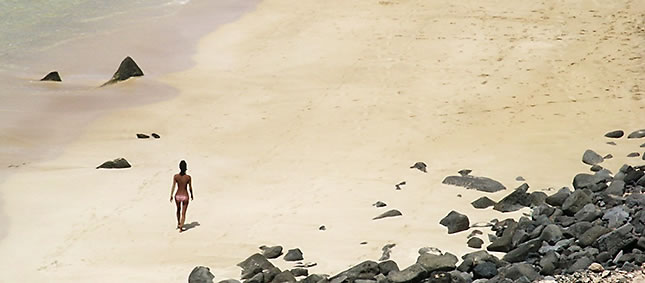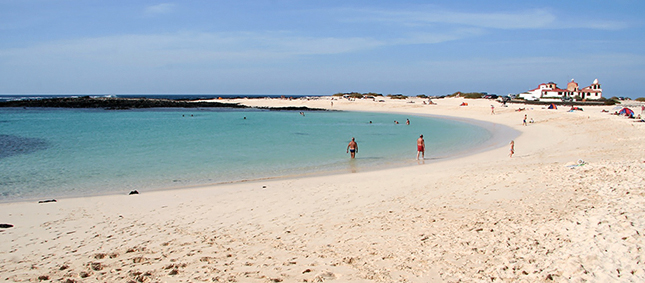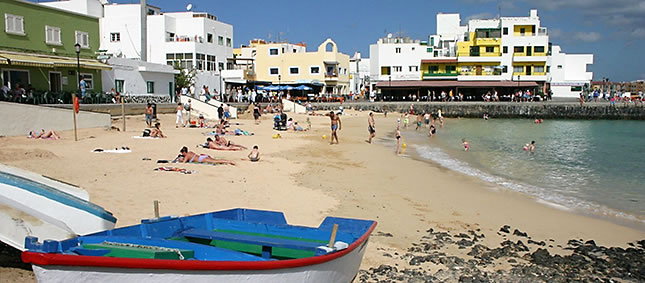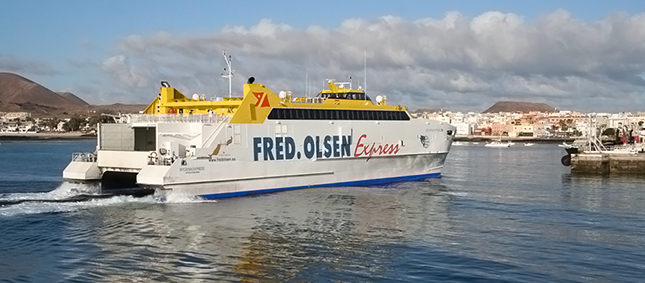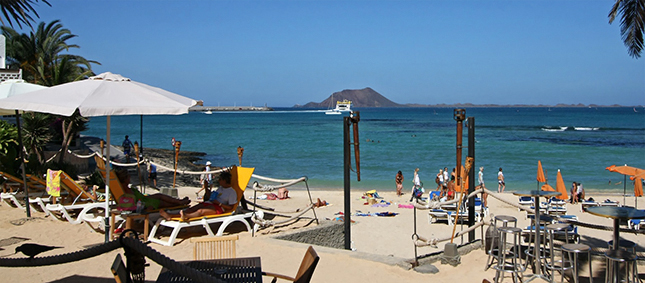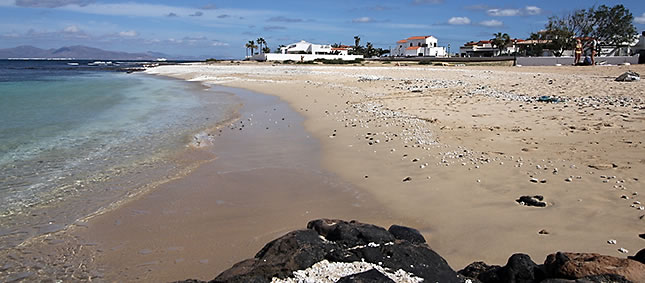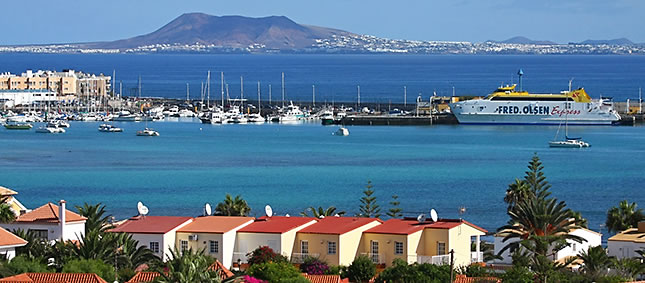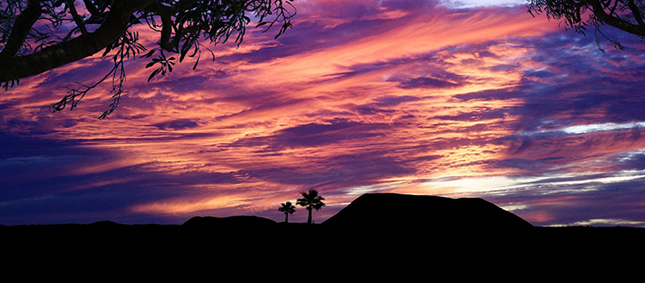 Sylvia Court, UK
October 2018
I have known Roy for a number of years and always found him to be completely honest, trustworthy, and reliable. He was the obvious person to turn to when it was time to sell my villa - and I am so glad I did!
He immediately found the perfect purchasers for the property and the sale went through smoothly and efficiently. I felt Roy was with me every step of the way and I certainly benefited from his knowledge and advice.
If you are thinking of buying or selling, you won't go wrong with Roy and Fuerteventura Property World. Highly recommended in every possible way. Thanks again.