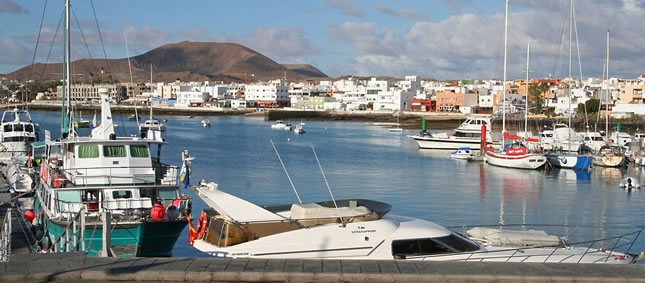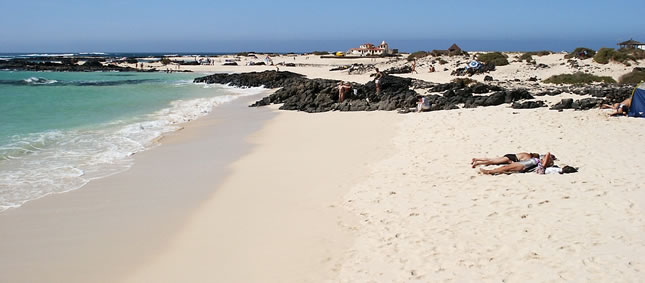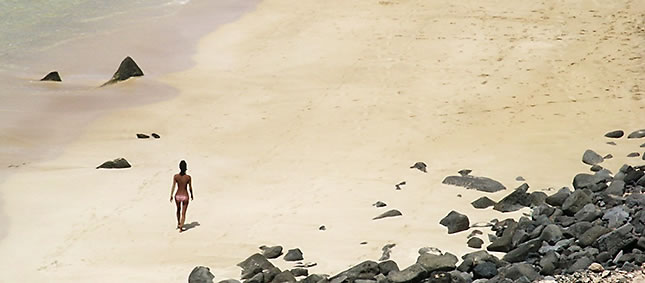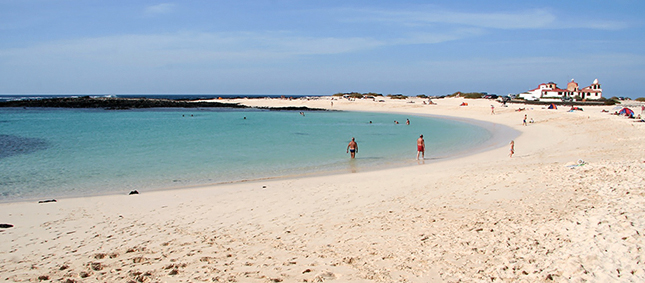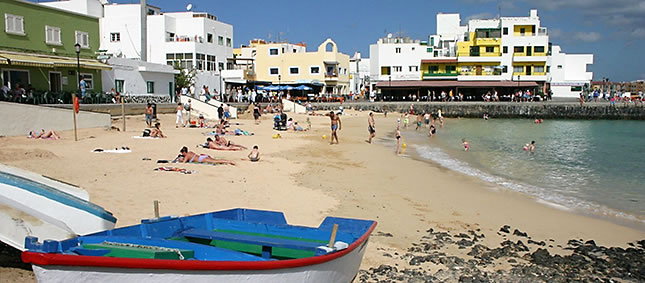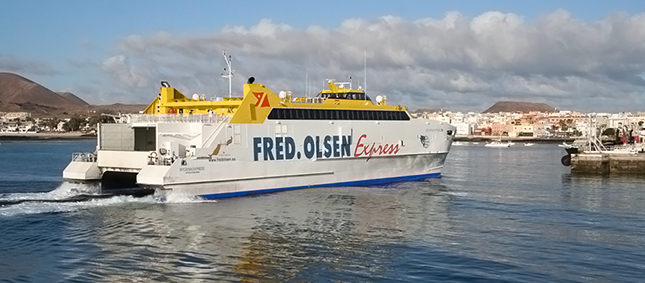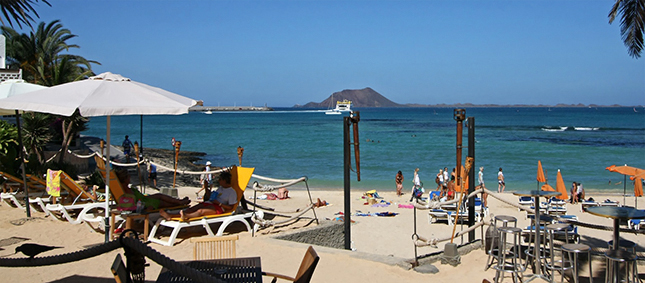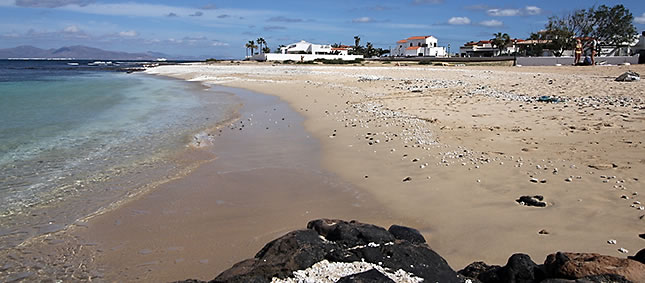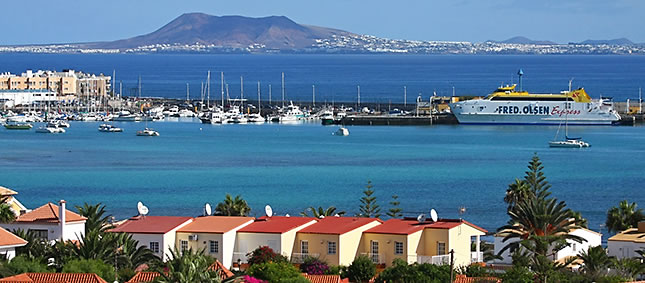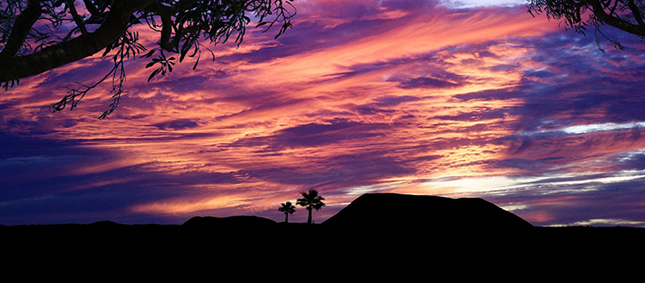 The Finnan Family, London & Ireland
May 2021
As a non-resident of the island of Fuerteventura, I was somewhat perplexed by the selling of our family apartment which we purchased some 15 years earlier on one of the Oasis complexes.
It was far from a straightforward sale. With no real knowledge of local markets and all the unusual sale complexities, we were very lucky to find Roy & Nerine to guide us through all the jargon and legalities.
Roy was exceptional. From our initial call, I could tell we were in safe hands. We felt so secure with Roy that we were happy to allow him free roam of the property and he did a great job taking pictures of the property and creating an attractive online profile so that we could attract the best buyer.
Once Roy found a buyer, he took an exceptional amount of time to ensure that both us and the buyer were kept updated at each point of the sale process. When there were issues, Roy jumped in to guide us, and when we needed to do a little more to help the sale along, he was very honest and direct, and pointed us in the right direction.
The sale of our property has now completed however I am aware that Roy is still working closely with the buyer to get keys cut to ensure a clean handover, this is truly going above and beyond the normal remit of an Estate Agent ... but this is typical Roy.
After spending a lot of time working with Estate Agents in London and Ireland, my family can honestly say that Roy gave us the most honest sales process we have experienced. I cannot recommend Roy & Nerine highly enough and would be more than willing to provide a phone or email reference if needed to any future client of Roy & Nerine.