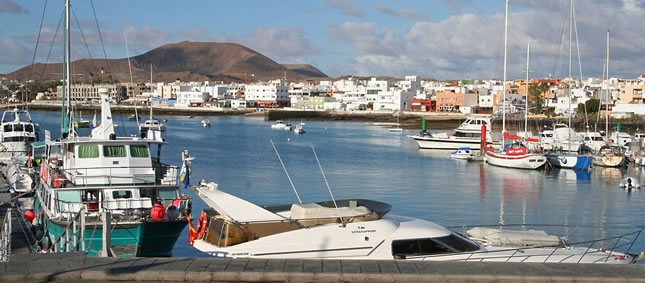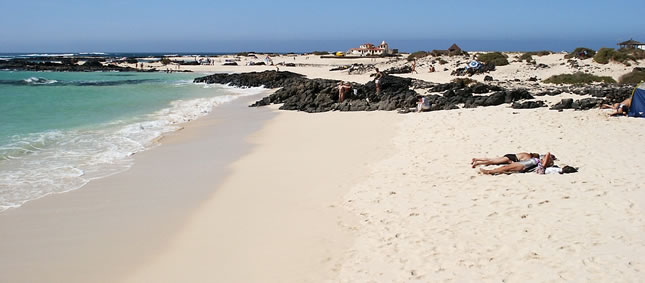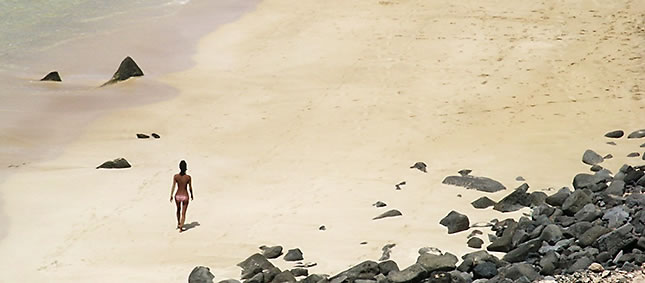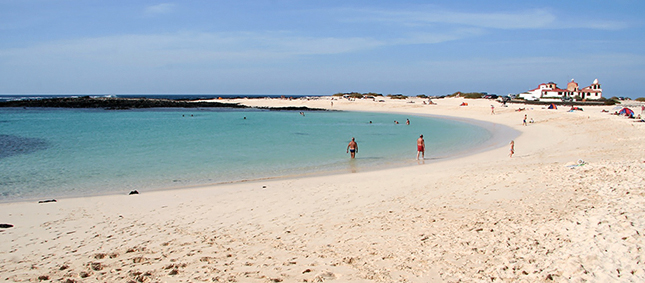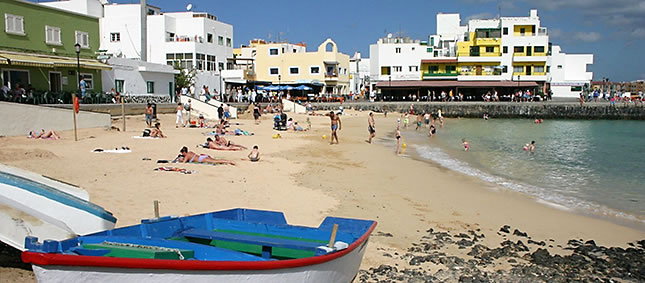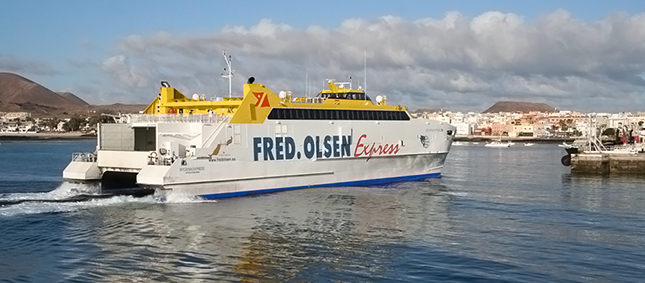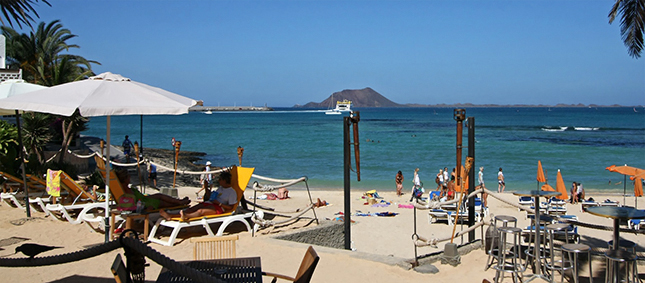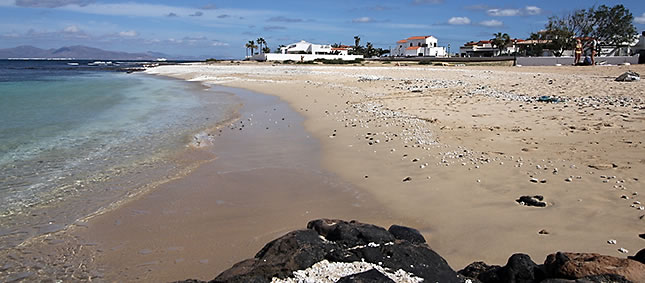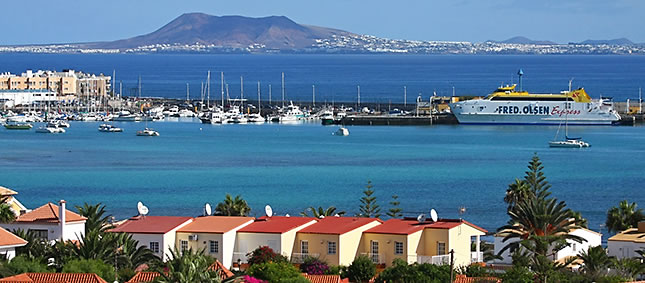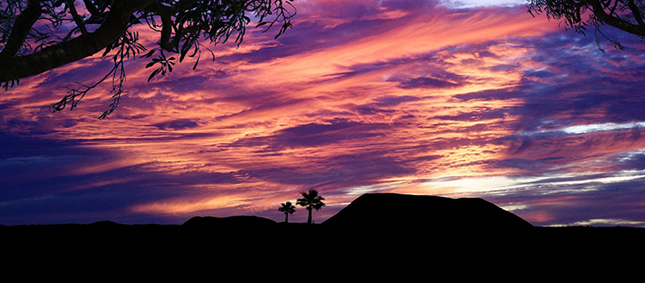 The Williamsons, Scotland
March 2015
In 2014, we were thinking of looking for a property In Fuertaventura, so went online to check out some Estate Agencies there and found FuertaventuraPropertyWorld.com. We contacted them by email and received a call back the very next day from Roy Webber, the owner who was extremely pleasant to talk to.
We visited the island in November 2014 and met up with Roy to view a selection of properties. He was very professional, and listened to our thoughts on what we wanted.
We were fortunate to find a suitable property shortly before we came home, and Roy and his wife Nerine helped us with all the legal requrements (e.g. Lawyer, Spanish Bank Account etc).
Once home, we kept in close contact and they always went the extra mile to ensure the purchase went through smoothly. We felt nothing was too much trouble for Roy and Nerine to help.
We have just returned from Fuertaventura when we completed the purchase of the apartment. We have found the experience with Roy and Nerine seamless, and as his clients we received the very best in customer care.
Two of the nicest, kindest and hard working people we have met, and I think we can say we have become friends.
We wish them continued success in their business, and if you are looking to buy a property in Fuertaventura, do not hesitate to contact this excellent agency Fuerteventura Property World. We are sure you will not be disappointed.