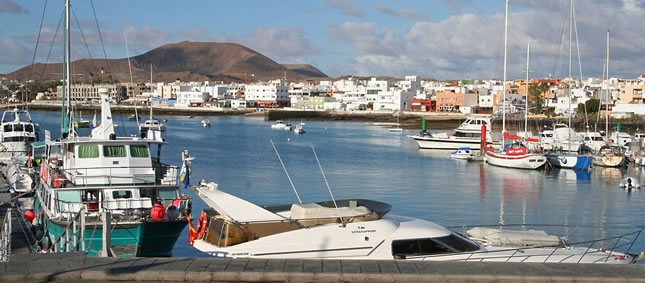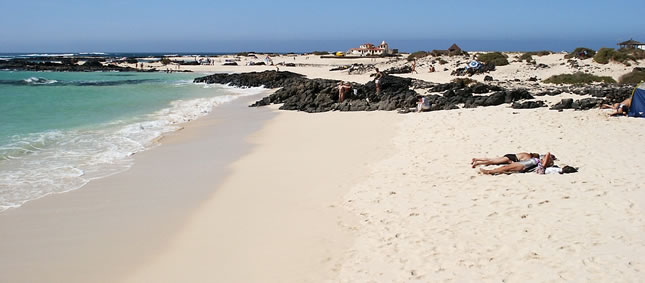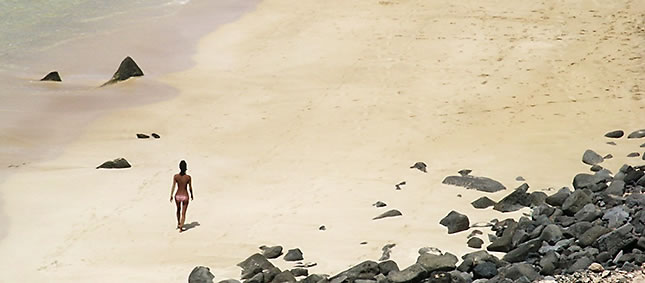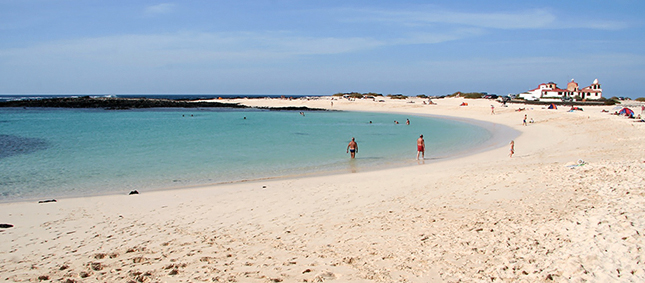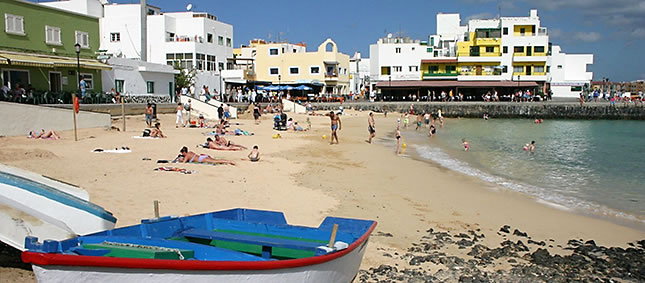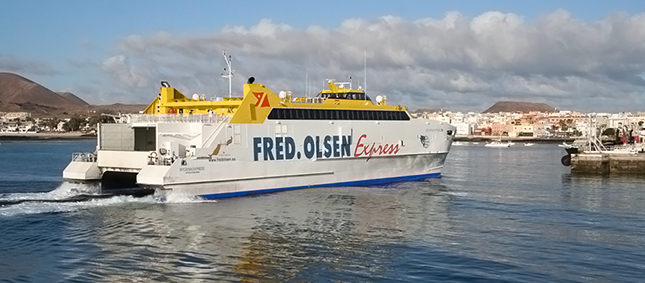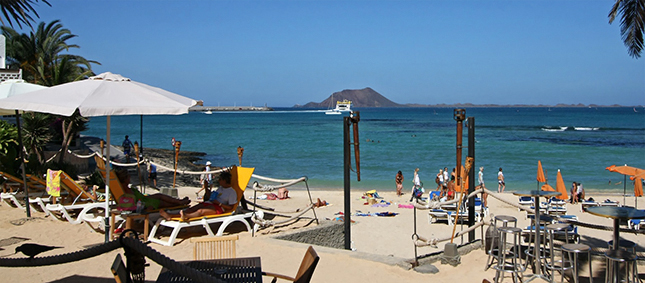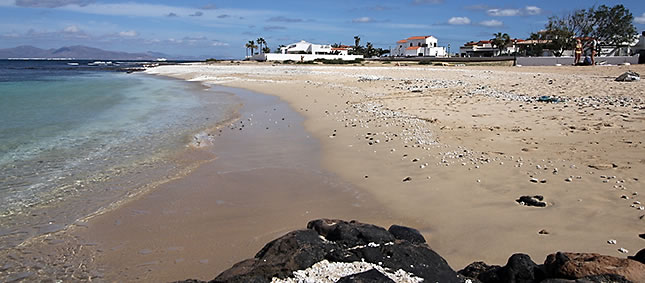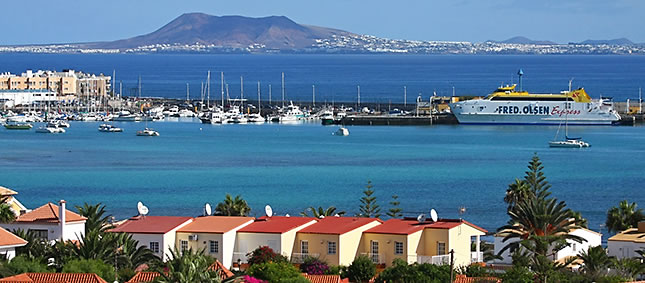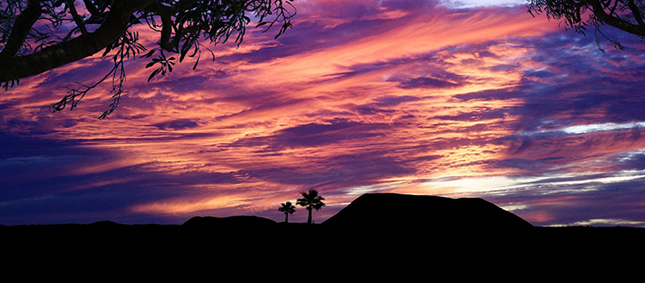 Tom & Paula, Yorkshire
January 2013
When we first viewed our apartment, Roy was just our estate agent, but by the time the purchase completed, we had come to think of him and his wife Nerine as friends.
We were so lucky the property we bought was advertised with Fuerteventura Property World, otherwise owning our own place in the sun may have remained nothing more than a long term dream. Roy and Nerine could not have been more helpful throughout the whole purchase process and even after completion.
We hadn't a clue about where to start with buying a Spanish property and always assumed it was a very complicated process, but right from our very first enquiry Roy was indispensable. Every email or question has been answered straight away – even on a Sunday. He has given us invaluable advice, put us in touch with an excellent lawyer, helped set up meetings to arrange bank accounts and official paperwork and even drove us to the town hall for our appointments.
If you are thinking of buying a property on Fuerteventura – you should make Roy and Nerine the first people you talk to.