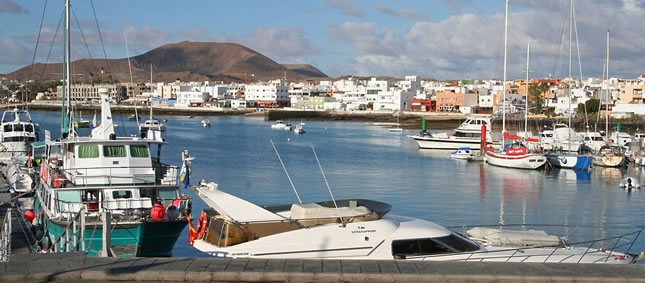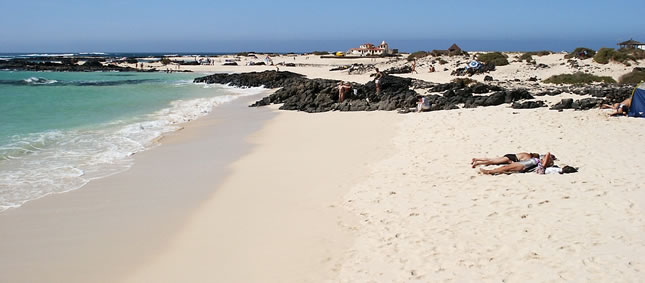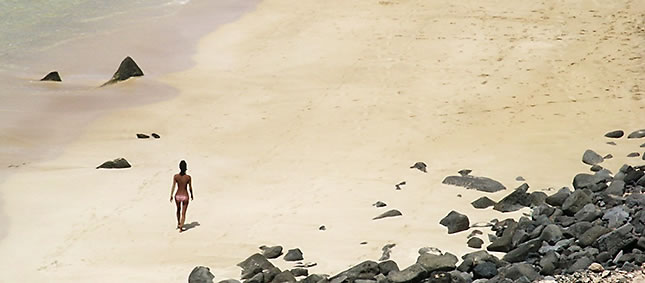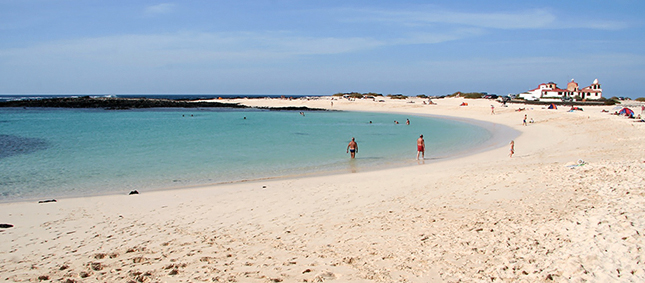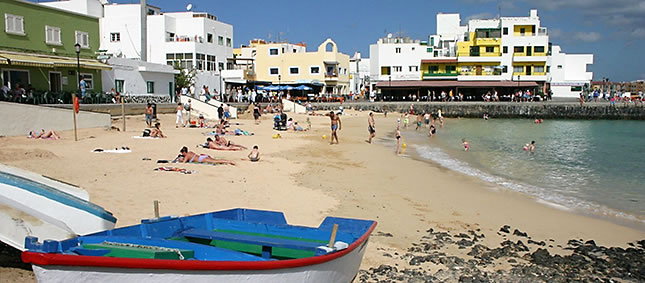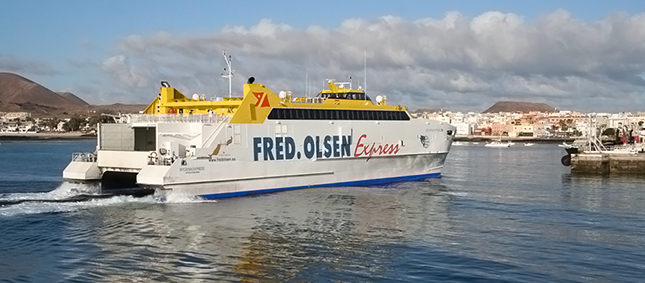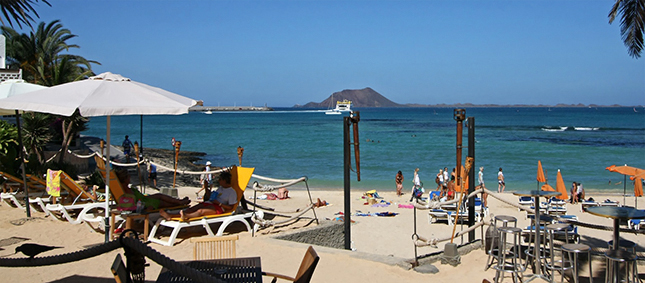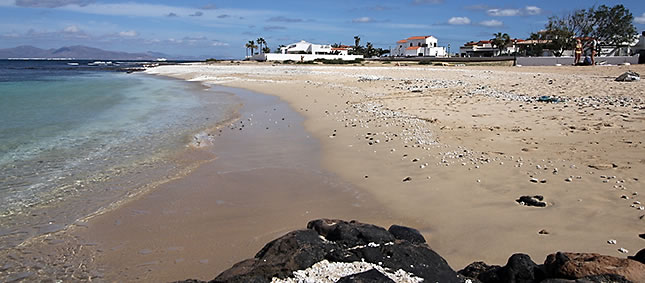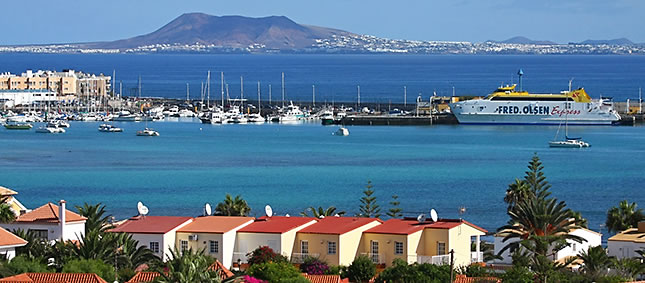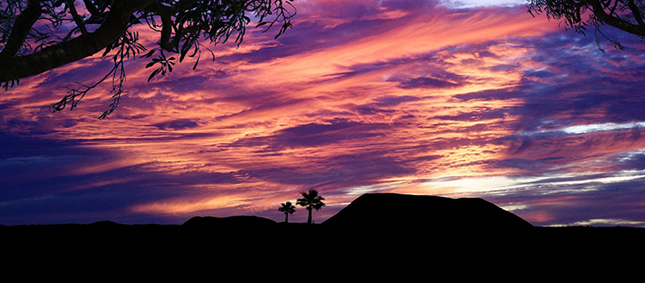 Toni & David Henderson, Kent
October 2010
We found Roy's site purely from a photograph of a villa he had taken which was in a property magazine. Well, we were lucky.
From our first enquiry to the signing of the property we bought, Roy and Nerine couldn't have been more helpful. They helped us with the entire process and met us with the keys to our home in the sun in July.
Everything clients have said in their Testimonials we just can't add to, they have said it all.
Thank you Roy and Nerine for helping us with our "retirement" home.