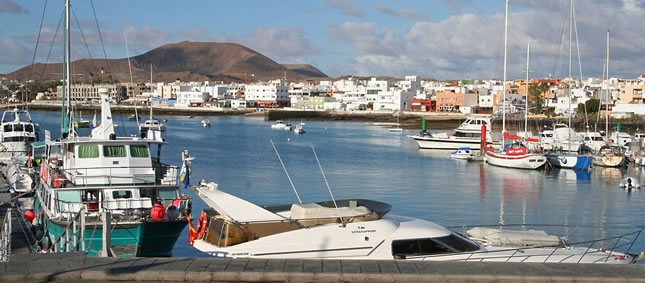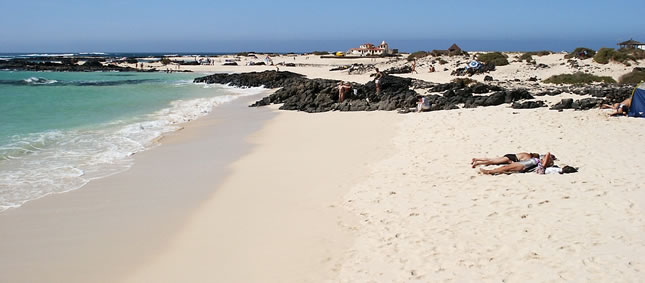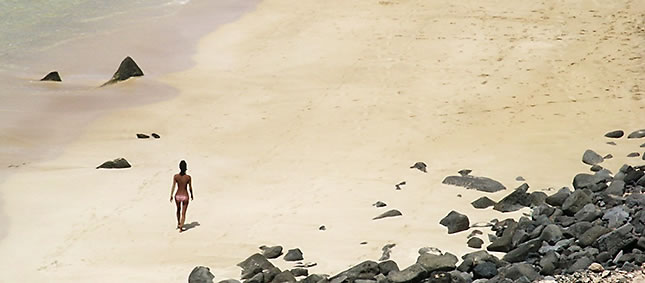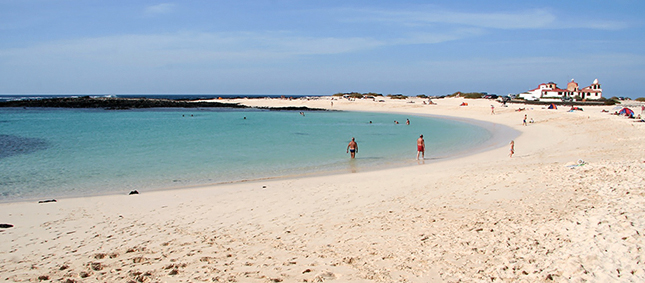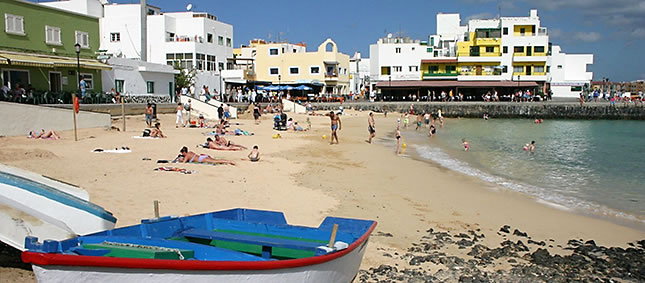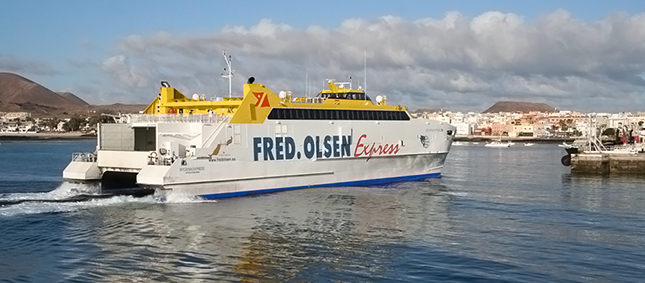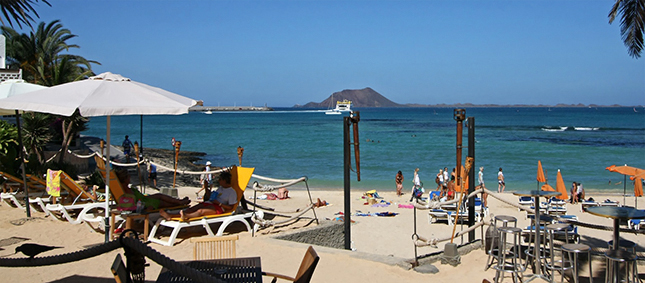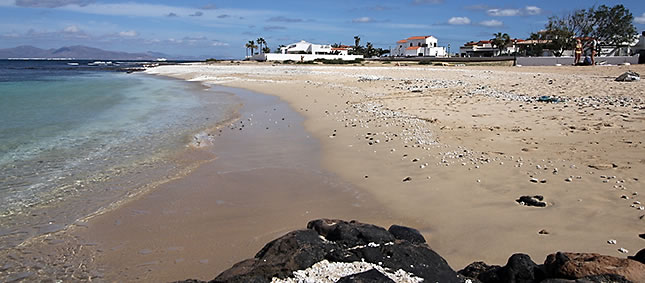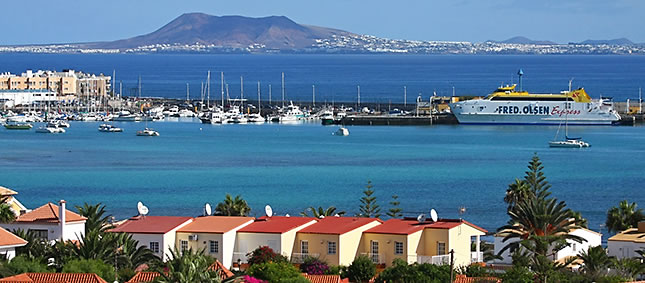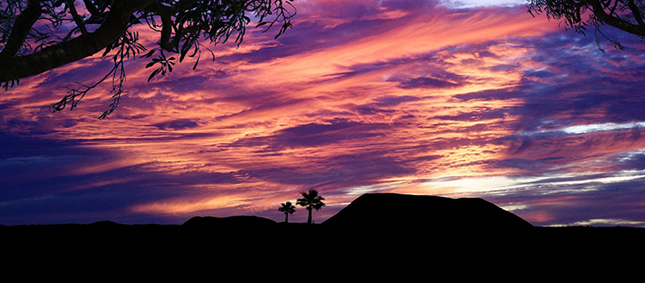 Tony & Brenda Ratcliffe, Essex
September 2015
Anyone thinking of buying a property in Fuerteventura need look no further than Fuerteventura Property World.
Roy Webber and his wife Nerine offer a very professional service, including recommending solicitors, banks, money transfers, and insurance. Nothing was too much trouble. They were only too happy to help with any problems. We would not hesitate recommending Furteventura Property World to anyone.
A five star service all-round.
Very satisfied customers.