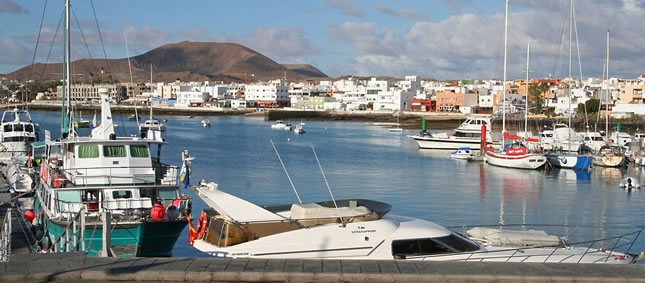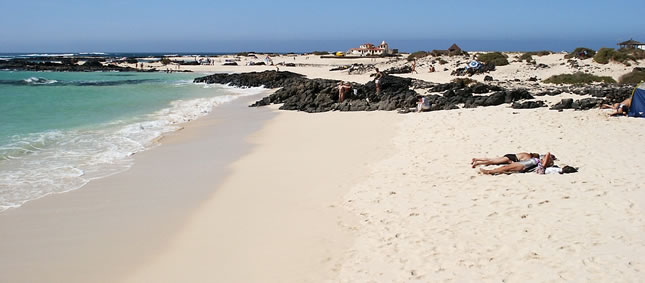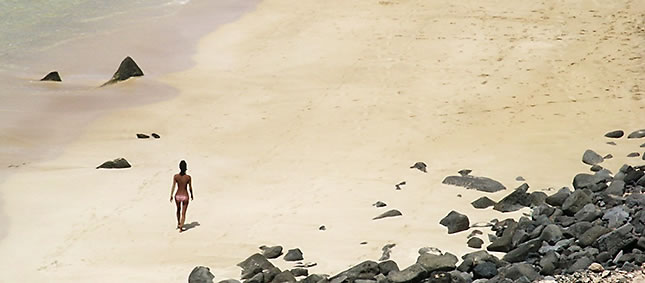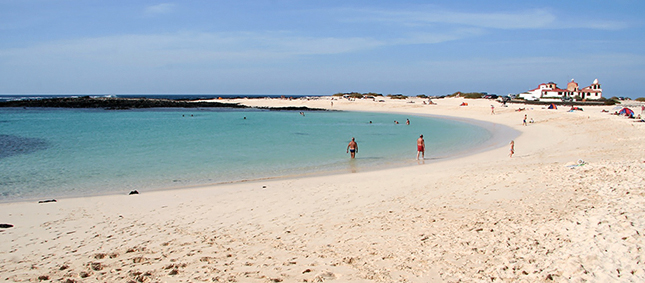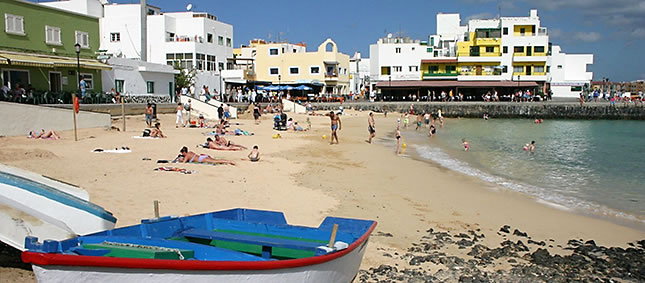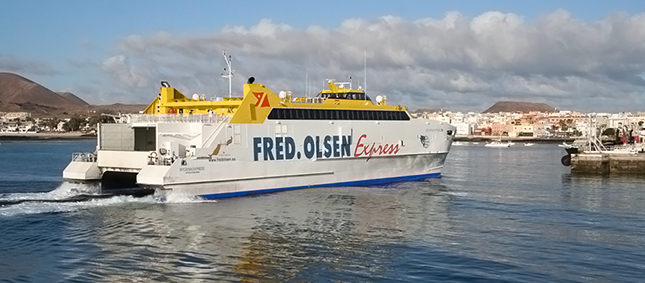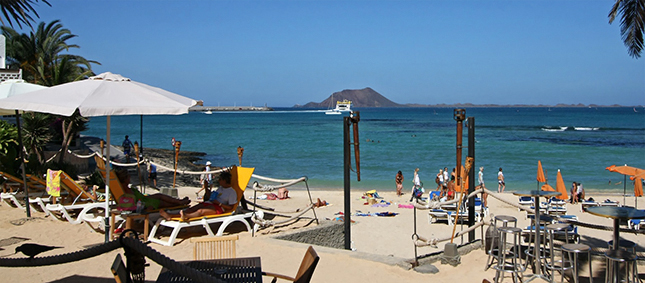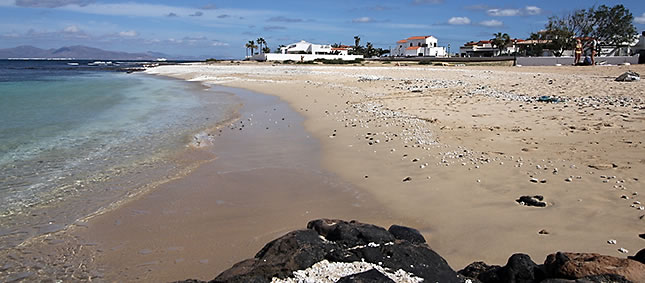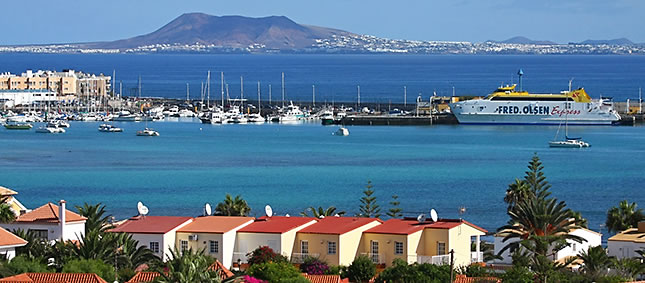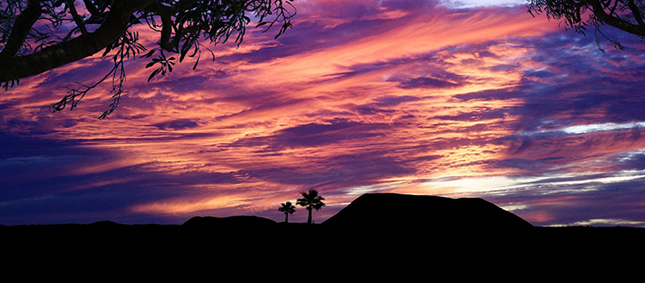 Tony & Rachel, Yorkshire
We started looking for a dream place of our own last year when we made our third trip to Corralejo. We met up with some estate agents that we thought were respectable and good at their job. All they did was advise us what they wanted to sell us and not what we wanted. After our return to the UK, Roy Webber contacted us to introduce himself and immediately we could tell he was different.
His professionalism and knowledge was refreshing. He only contacted us to inform us of new properties coming onto the market that we might be interested in and not just any old rubbish that we where used to getting from other agents. He tailor made his search for quality, price and location. This bespoke service made him the obvious choice for us to find our dream home in the sun.
After he found what he thought was the place for us, he sent us all the information available then rang us to give us other information he thought to be relevant.
From the very first contact, he was totally professional and the only time he didn't reply to our emails was when he was asleep! Other than that, he emailed back within 30 mins or when he phoned, he always had time to talk and was very knowledgeable and took our hand and guided us through ever aspect of the purchase and took away all the fear of buying overseas. Indeed, everyone in Corralejo knows him and always smile when they know they will be dealing with him.
If you are looking to buy a property in Fuerteventura, you at least owe it to yourself to drop him an email. You will not be disappointed - we weren't!