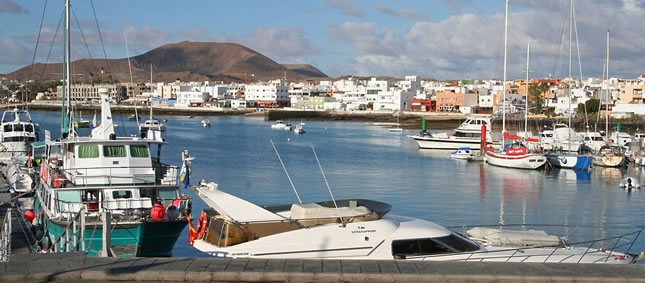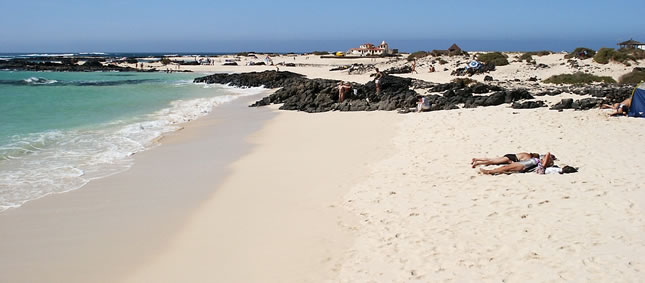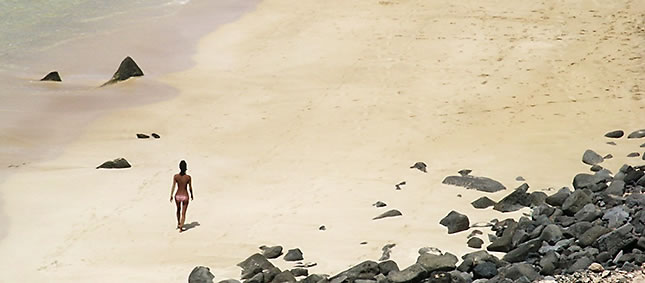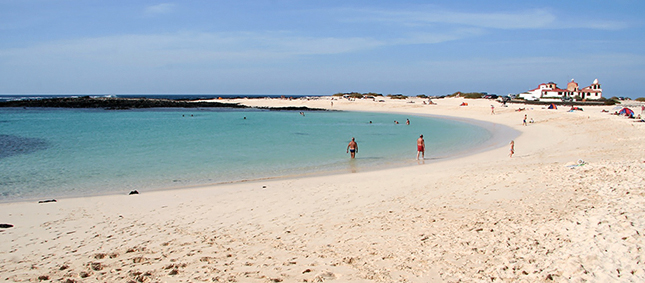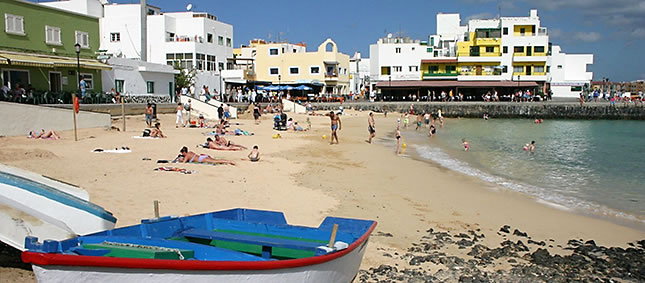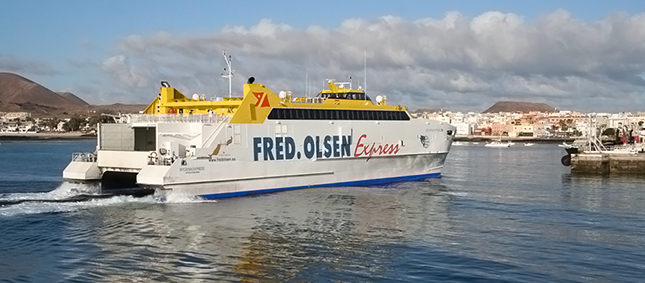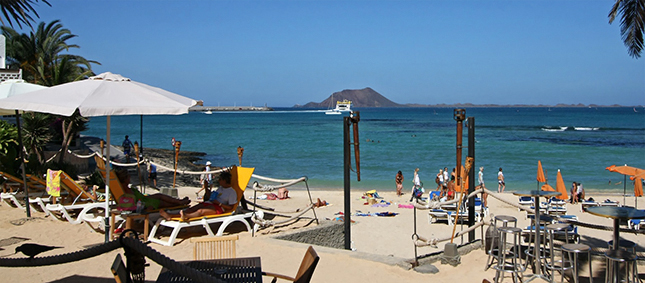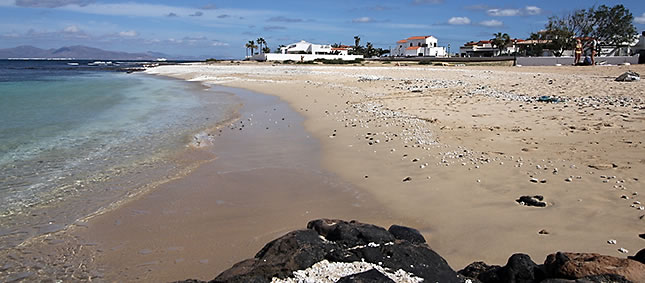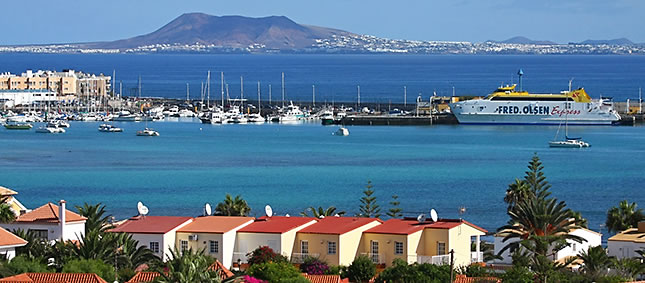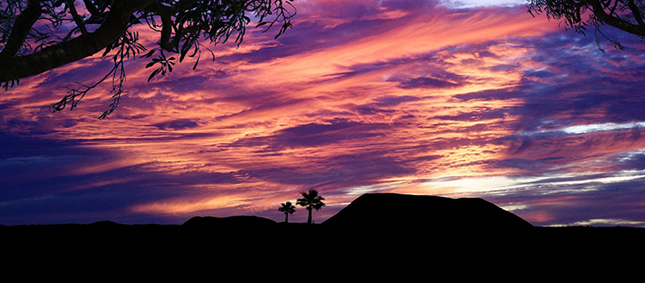 Tony Thynne, UK
October 2017
Due to a change in family circumstances, it had become necessary to sell my apartment. I decided to approach Fuerteventura Property world and this was an excellent decision.
Within days of the apartment going up for sale, it was sold (STC). Roy was able to recommend other services I required and those recommendations were also spot on.
Roy has great communication skills, the contacts required and was an absolute pleasure to do business with.
If you are looking to buy or sell property in Fuerteventura, I would 100% recommend Fuerteventura Property World.
Thank you for everything, Roy. You made the whole process very easy and kept me informed at every step.