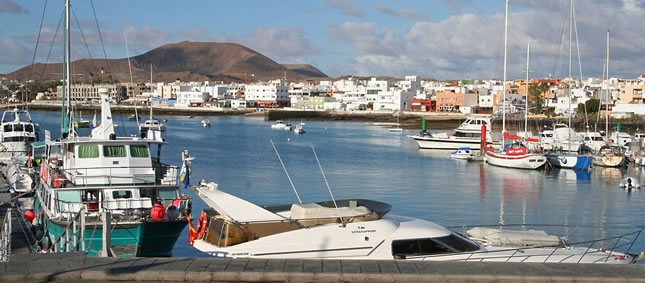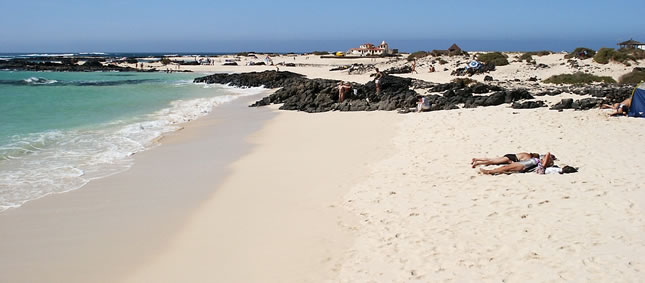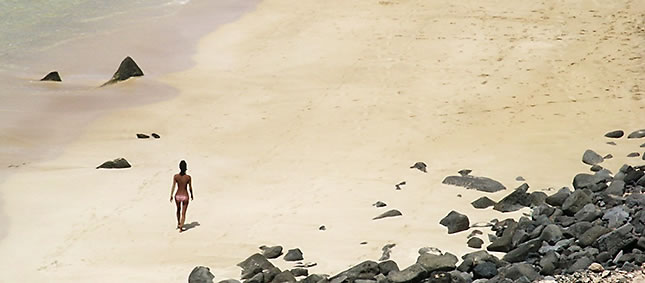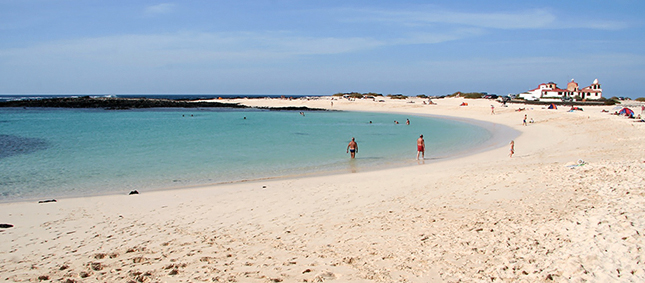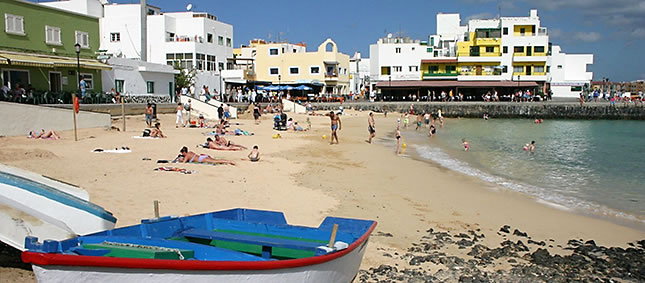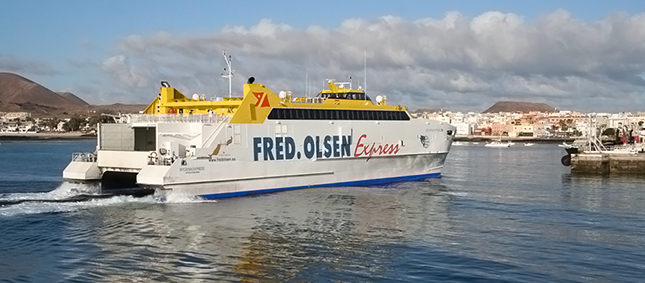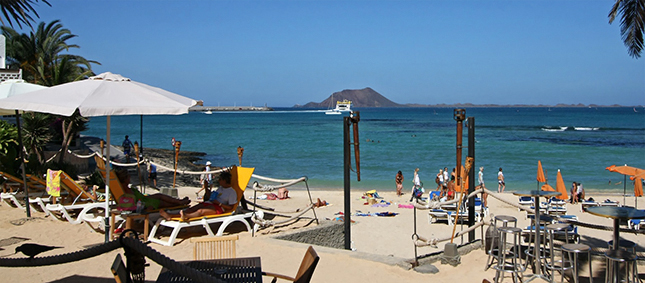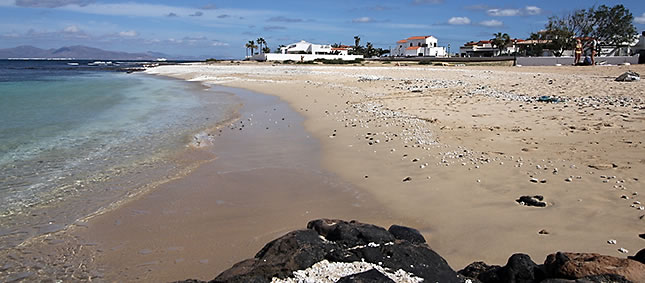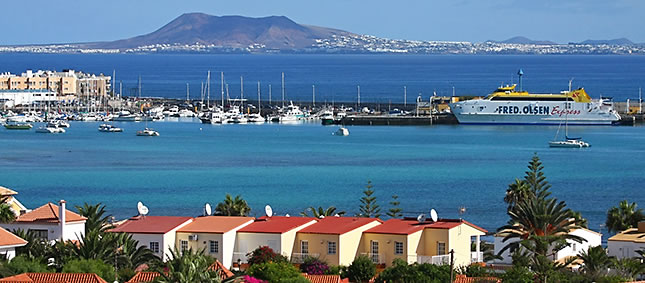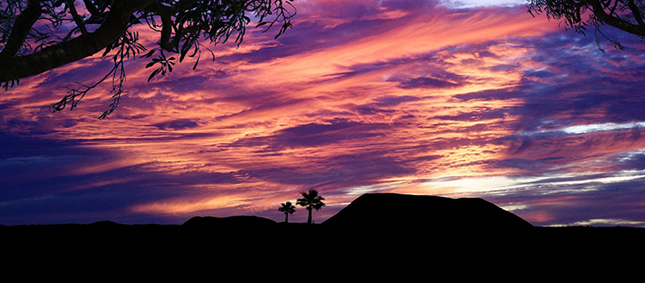 Trevor & Sheila Green, Cheshire
May 2014
We first started looking to buy a property in Fuerteventura in October 2013. I saw a property in Corralejo from their website that I liked so I contacted Fuerteventura Property World and spoke to Roy Webber. He informed me that he was sorry the villa was Under Offer, but if anything changed he would give me first refusal although he thought it most unlikely.
However, I received a phone call saying the property was back on the market but had a lot of interest. If I wished to view it, he would give me first refusal. Due to the Christmas period, I would not be able to fly out for two weeks. He said he would still hold it for us, but would allow other people to view it. I expect to get a call saying unfortunately someone has offered cash in advance and he has to let it go, but true to his word he spoke to me the day before I was due to fly out to make sure I was going to meet him.
We had poor experiences with other estate agents, so it took me by surprise, and true to his word again, we met and made a quick decision to buy the property. Roy and his wife Nerine then prepared everything to help us make the purchase an easy transaction.
When we finally moved in February, Roy and Nerine carried on looking after us and anything we needed, they went out of their way to help. I am still going down to their office when I have a problem with my TV or anything, and they are always prepared to assist.
Without them, I think the move from England would have been hard so I thank them both for everything. I would strongly advise anybody thinking of buying, to give them a call. You won't be disappointed.
All the best from Sheila & Trevor Green.