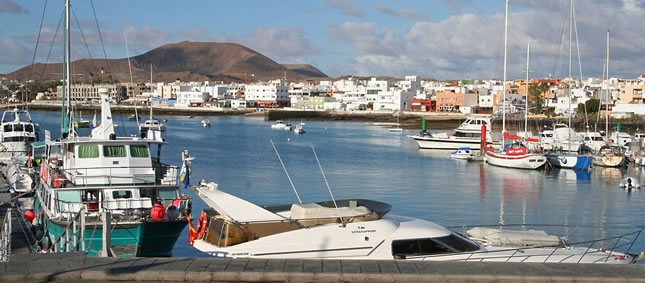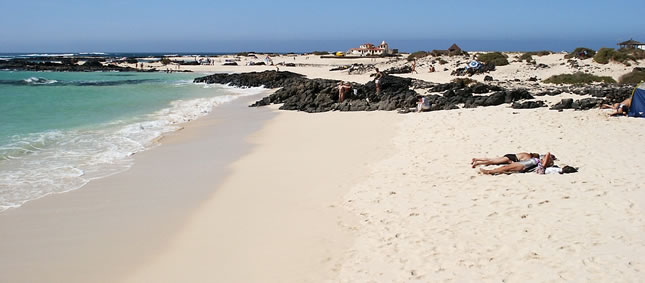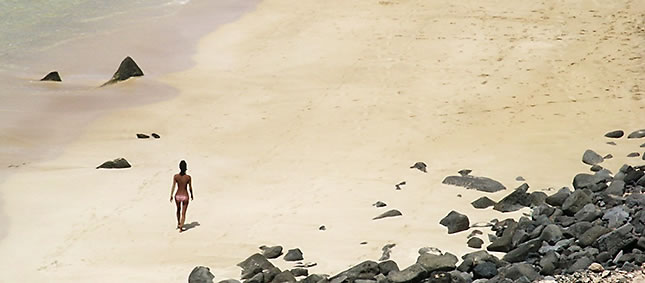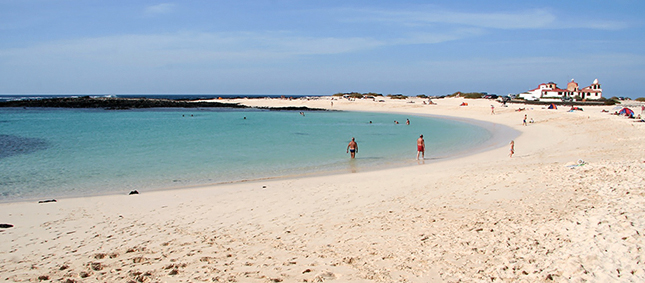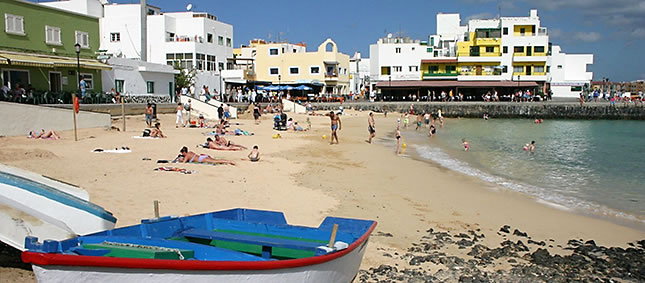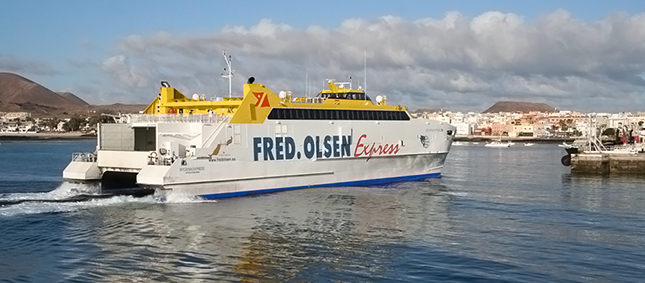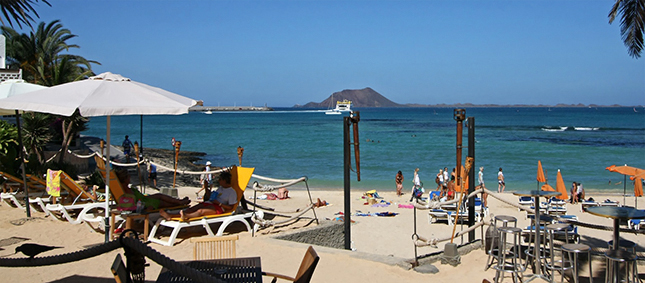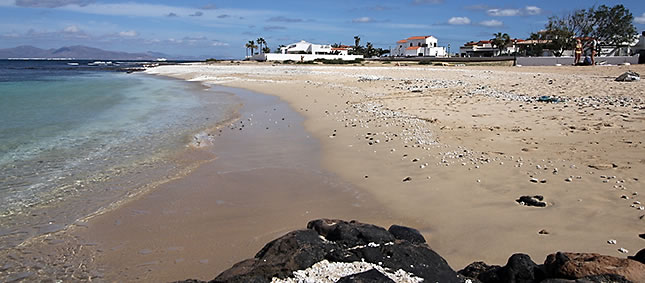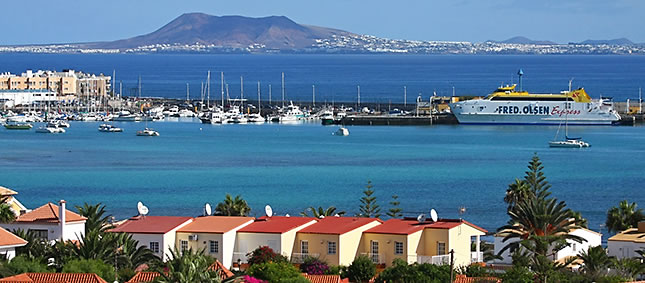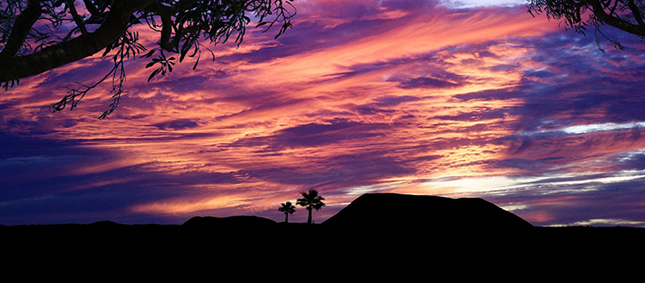 Vincenzo & Mary Lorusso, Italia
July 2016
Ringraziamo di cuore Roy e Nerine per l'acquisto della nostra villa a Corralejo. Sono state due splendide persone sin dal primo incontro, sempre molto disponibili e sincere. Non abbiamo mai avuto la sensazione di trovarci di fronte ad una agenzia immobiliare pronta a vendere di tutto pur di ottenere un profitto.
Roy e Nerine hanno capito sin dall'inizio quale era il nostro obbiettivo e ci hanno aiutato a conseguirlo con tanta professionalita', sincerita' ed onesta'.
Anche dopo l'acquisto Roy e Nerine ci hanno supportato e aiutato a risolvere alcuni nostri problemi inattesi e non ci hanno mai lasciati soli. Siamo doppiamente contenti poiche' abbiamo acquistato quello che volevamo e abbiamo trovato due nuovi amici su questa meravigliosa isola!
*********
We are really and deeply grateful to Roy and Nerine for the purchase of our villa in Corralejo. They have proved to be two wonderful persons since the first meeting, always very sincere and willing to help. During the process, we never had the feeling of dealing with an estate agent, who are usually prepared to sell whatever they have just to get some profit.
Quite the opposite, Roy and Nerine understood since the beginning what was our aim and they helped us to achieve it with a lot of professionalism, sincerity, and honesty.
Even after the purchase, Roy and Nerine supported and helped us to solve some our unexpected problems we had and we were never left alone. We can say that we are twice happy since we bought exactly what we wanted to buy and we have found two new friends on this wonderful island!