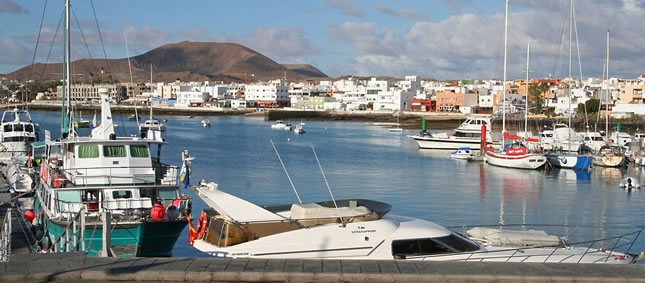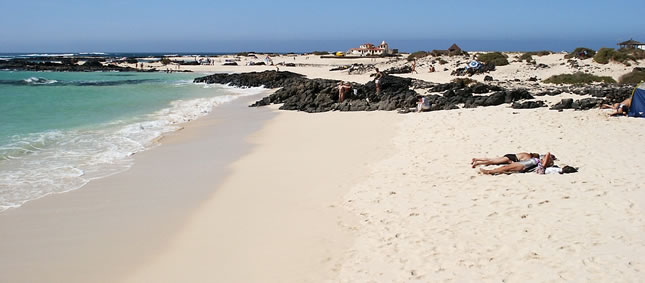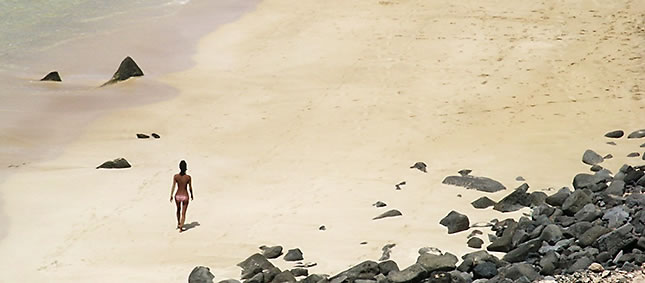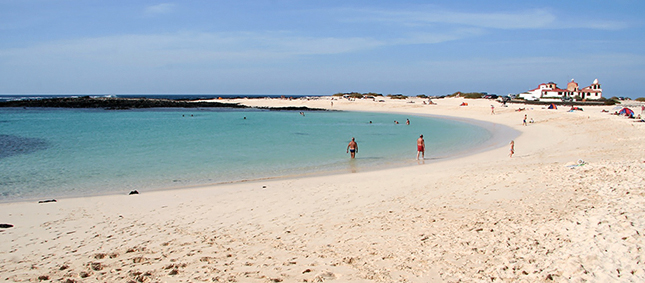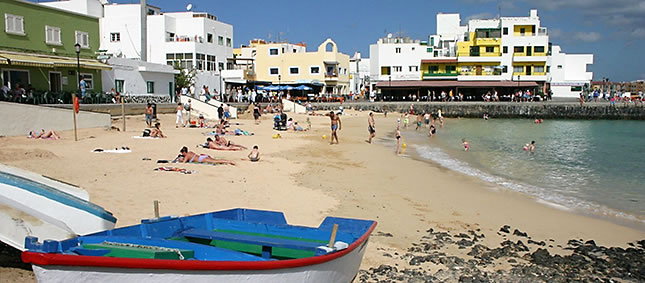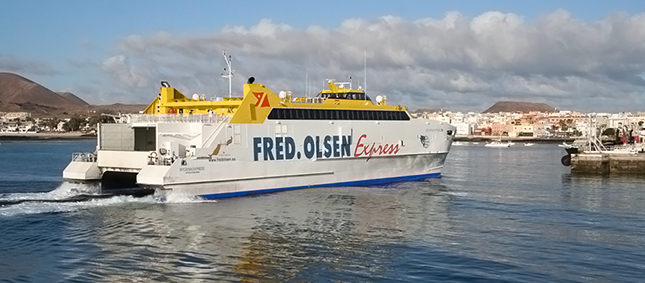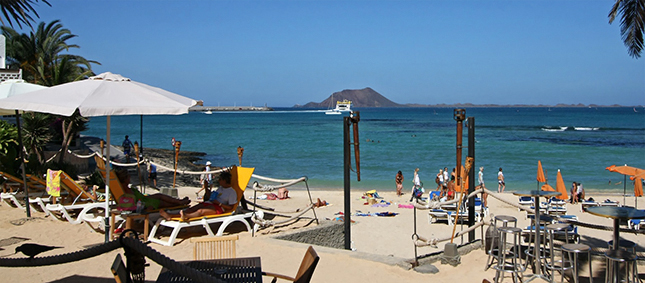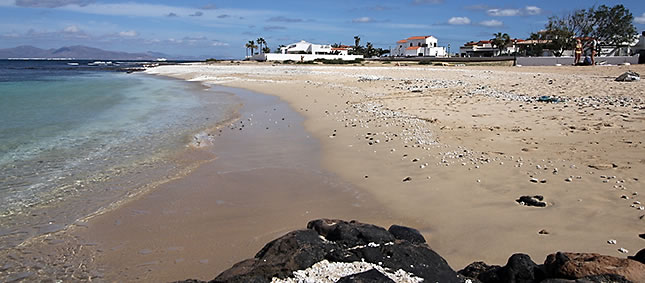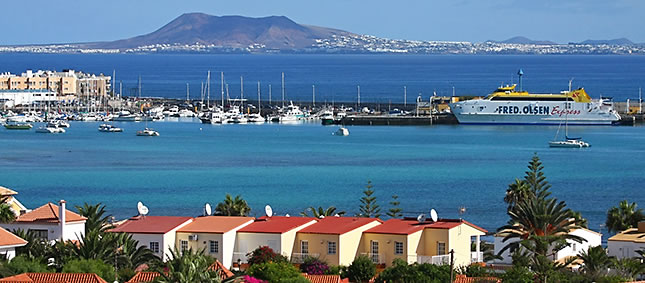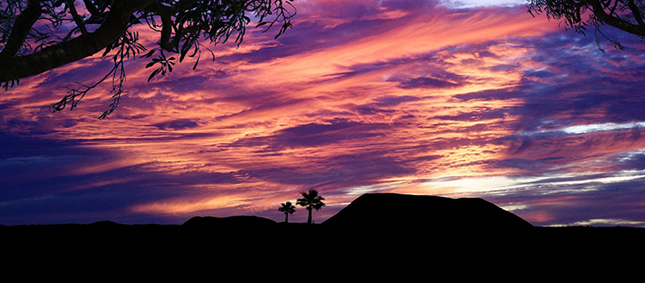 Wendy & Rob, UK
December 2019
I was recommended Fuerteventura Property World to sell my parents' property in Corralejo after they moved back to the UK.
After meeting Roy and Nerine, we felt no pressure to use their services unlike other estate agents with their 'hard sell tactics'. Roy and Nerine worked tirelessly to ensure the maximum volume of viewings at the property and despite the uncertainty surrounding 'Brexit', they found a buyer very quickly.
We were kept informed of the progress every step of the way via phone or email (even out of office hours). We cannot fault the professional, thorough and friendly service we received throughout the whole process.
Fuerteventura Property World took all the worries from us in selling my parents' home from the initial consultation to the completion (and even guided us in the transfer of funds back to the UK).
We would 100% use this company again to buy or sell a property and cannot recommend Fuerteventura Property World highly enough.
Wishing Roy and Nerine every continued success with their business.