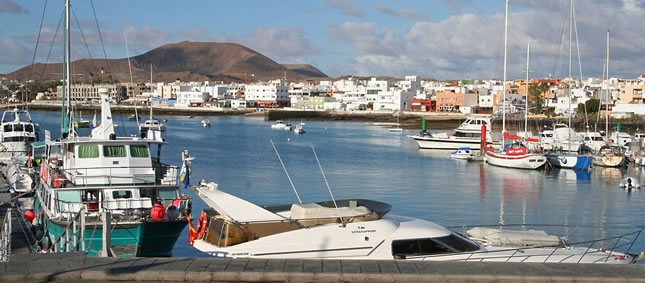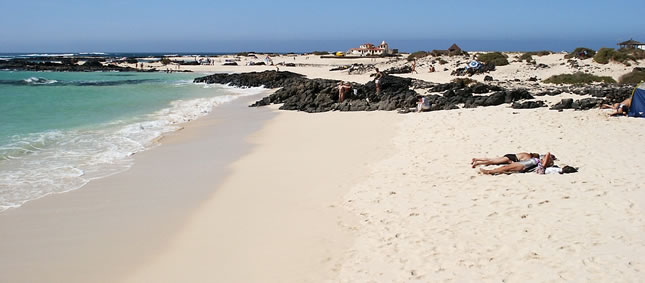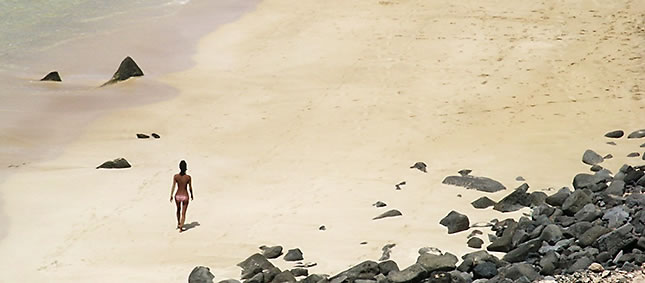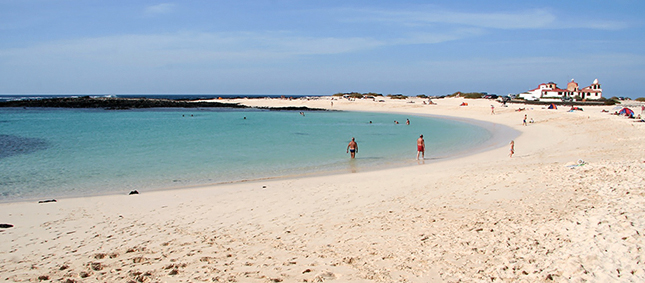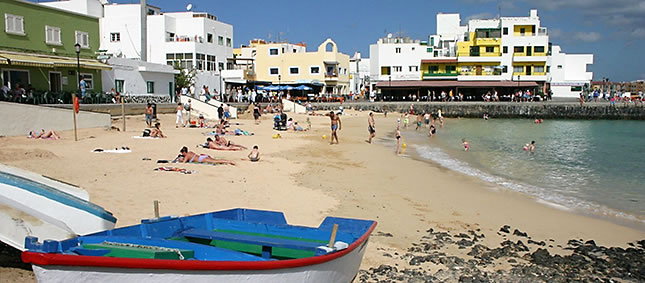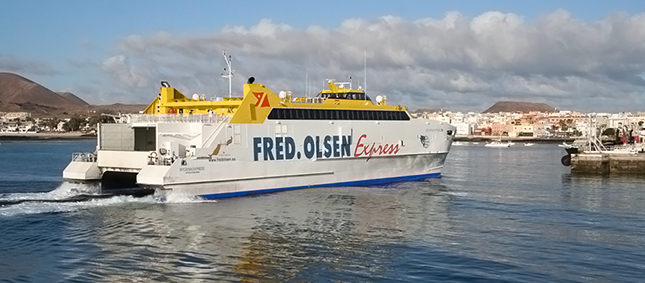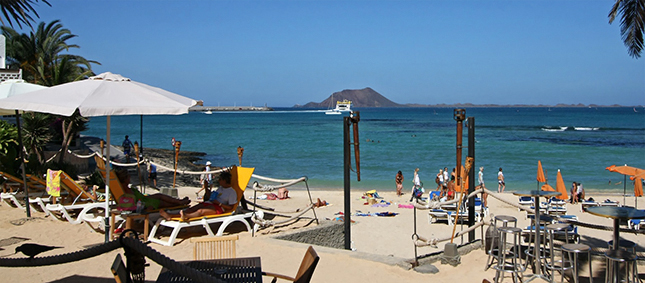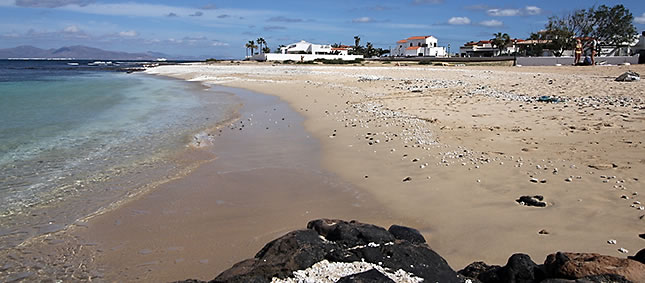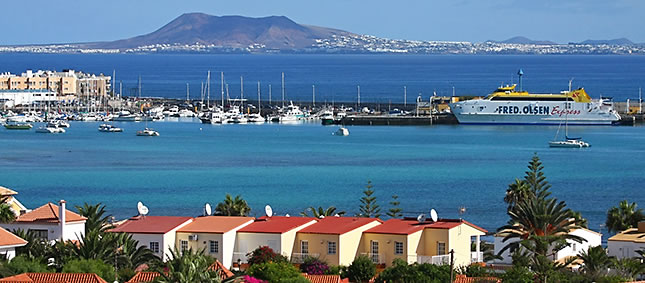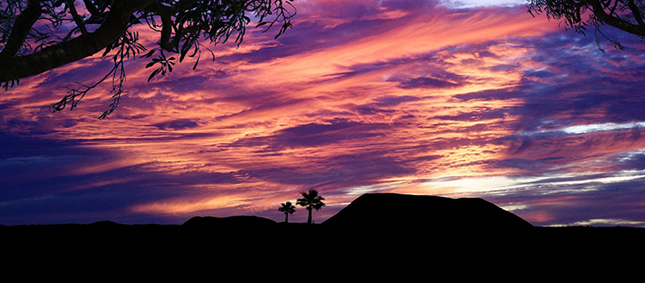 Do you have a Fuerteventura property to sell?
We at Fuerteventura Property World are constantly looking for more properties to list. We have many cash-buying clients on our database that are still searching for the right one.
Therefore, if you have a property to sell, please don't hesitate to contact us on +34 928 867 989 or email us at info@fuerteventurapropertyworld.com.
Find out how we can help you sell your property in today's market by following this link.