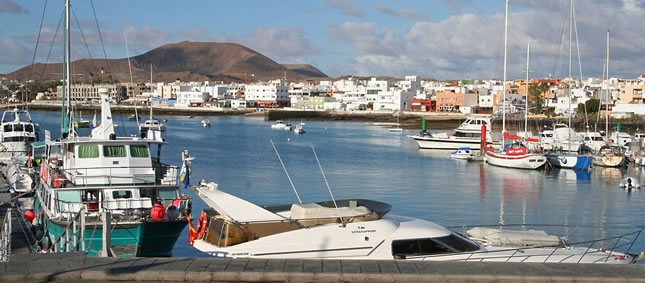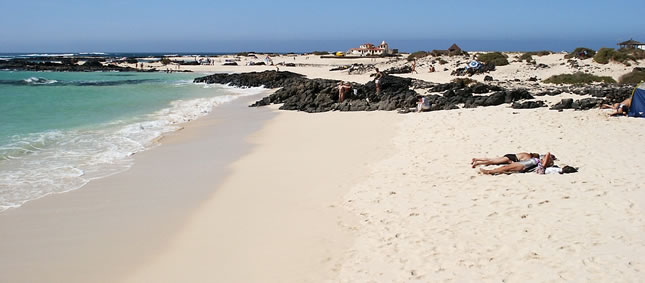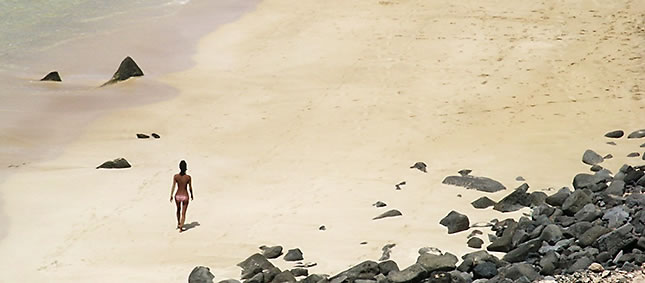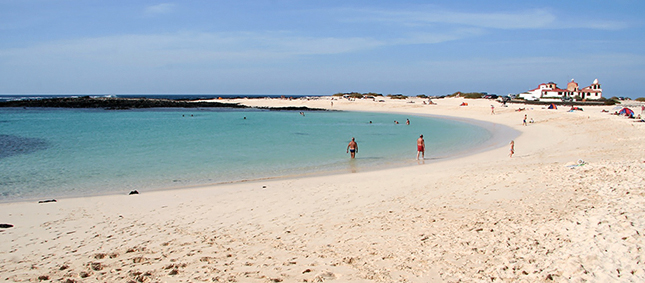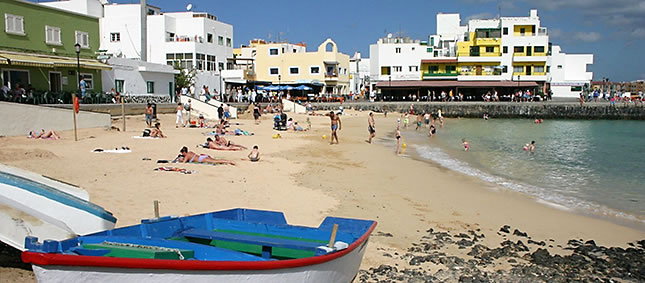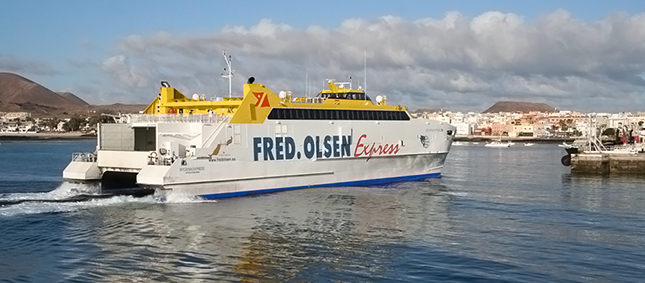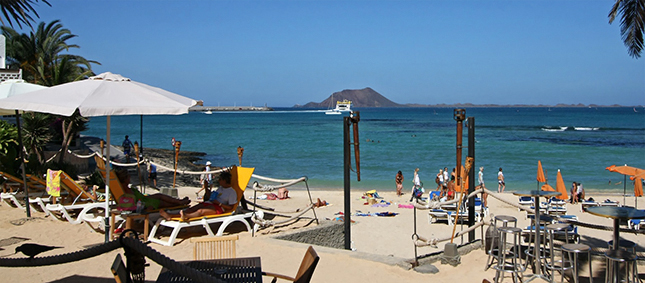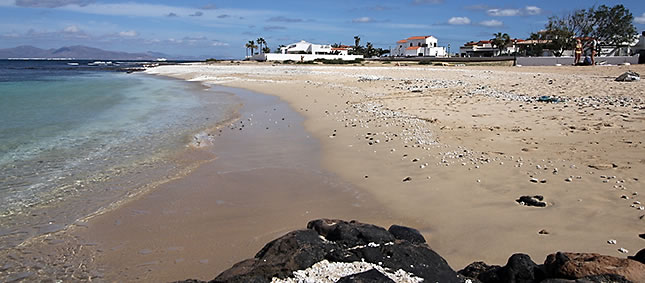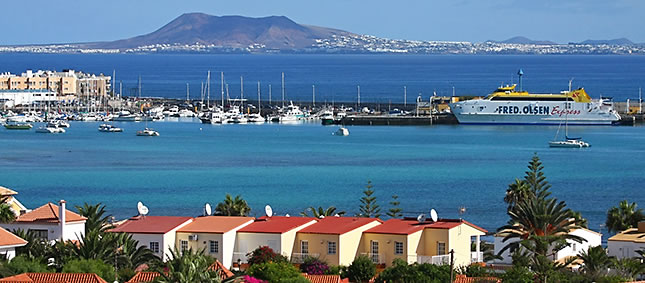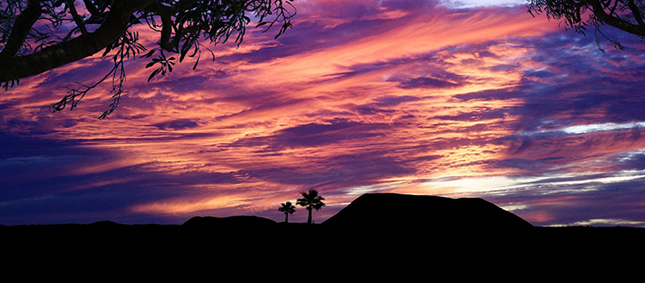 "I'm from the UK: How do I get a non-lucrative residence visa for Spain?"
This is an article that was published on Spanish Property Insight. It features one way a non-EU citizen who wishes to reside in Spain for more than 6 months can do so through the Non-lucrative Residence Visa. It doesn't require doing any work or professional activity in the country.
"The conditions of this visa mean that it is usually designed for the following people:
UK citizens who are retiring and would like to live in Spain
Foreign citizens who have sufficient economic means to live in Spain without having to work"
Follow this link to access the full article.
Contact a legal expert for proper individual legal advice.
Source: Spanish Property Insight